KBC passes on money laundering control costs to high-risk clients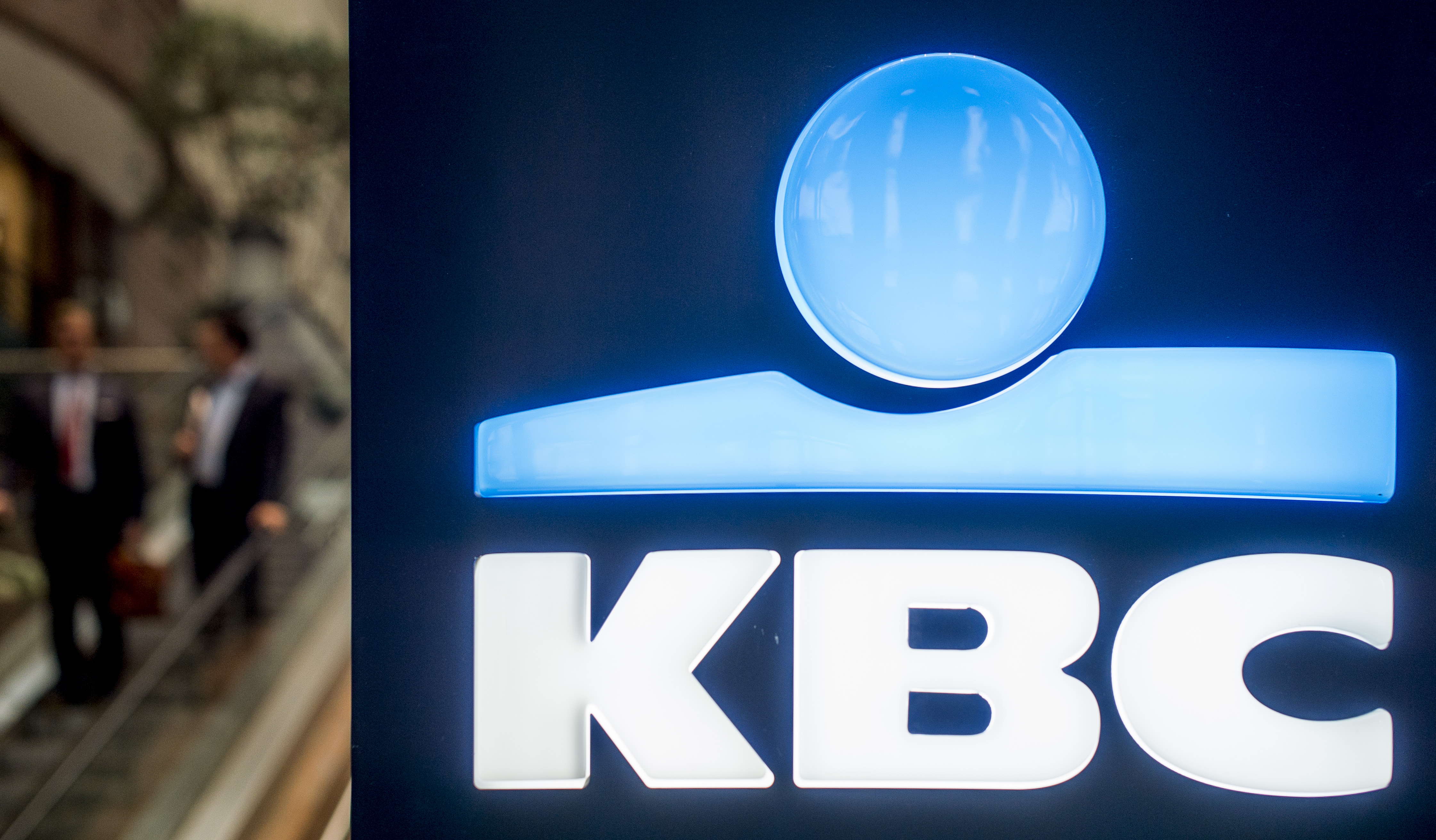 Clients of the Belgian bank KBC who are active in waste processing, gambling, night shops or other sectors where the risks of money laundering are assessed as higher, have to pay more for their banking services since the beginning of this month. This is what Belgian newspaper De Tijd writes on Wednesday. 
The Belgian bank has decided to pass on the extra costs it incurs in the fight against money laundering to high-risk clients. The bank confirmed that one-man businesses as well as legal entities that KBC considers the riskiest will be informed in writing of the new rates
The level of these charges depends on the client, KBC says. The additional bill is charged annually and is proportionate to the risk profile of the business and the related costs the bank incurs to comply with anti-money laundering legislation.
So KBC does not pass the rising fees on to all its customers. Not even all customers in risky sectors are targeted. Only a 'tiny fraction' will have to pay more from now on, according to the Belgian bank.
(TOM)
© BELGA PHOTO FILIP DE SMET