Kazerne Dossin memorial to work with prison staff on authority and extremism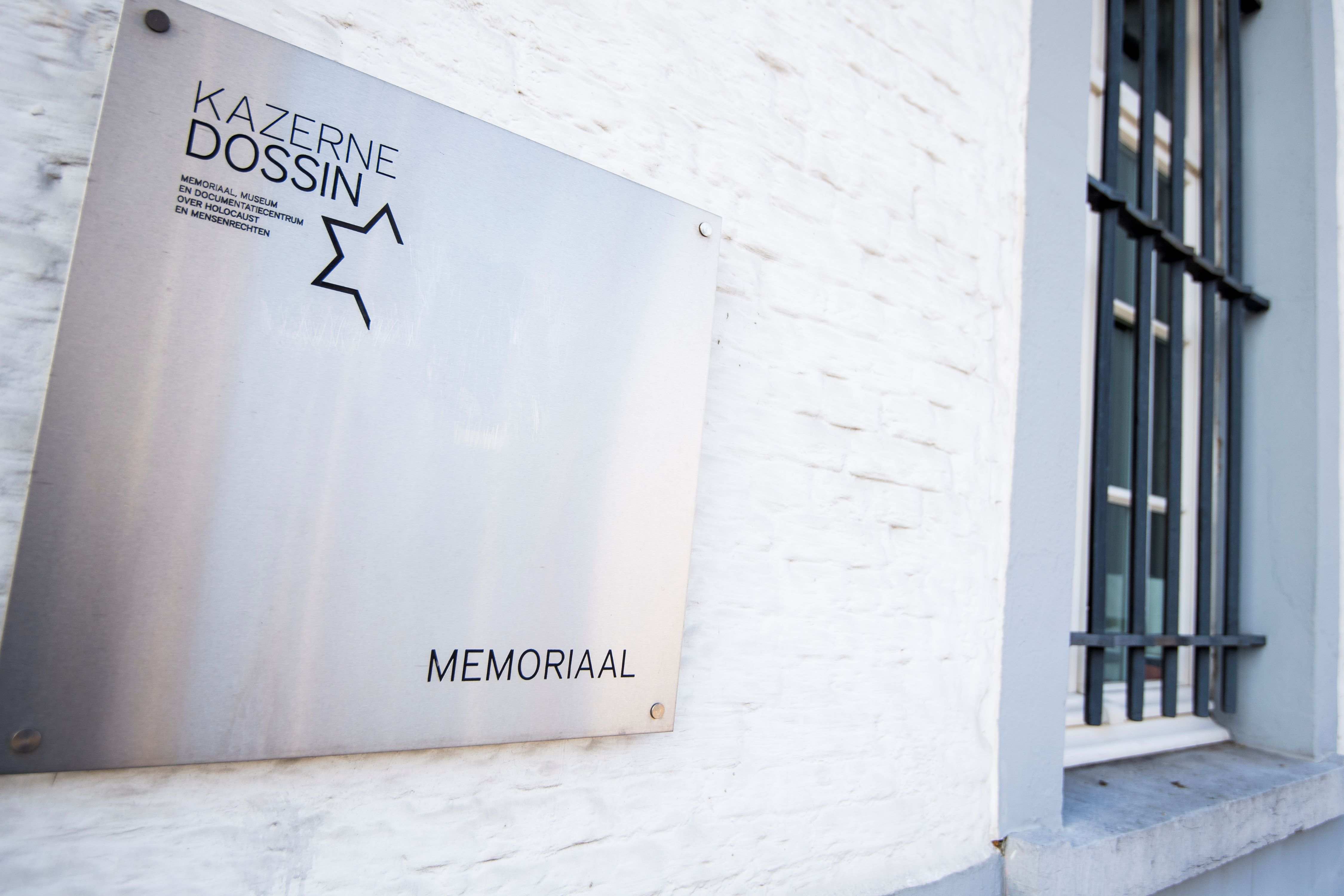 The Kazerne Dossin memorial site in Mechelen is to host training days for new prison staff on issues such as authority and power relations.
The sessions will be part of basic training for new staff and will be given by penitentiary officers. Kazerne Dossin was a transit site during World War II, where Jewish people, Romani and others were held before being transported to concentration camps. Today it is a memorial centre focused on human rights and the Holocaust.
The starting point for the training is the history of the persecution of Jewish people in Belgium. The aim is to get staff to think about themes such as authority, power relations and peer pressure, using cases of racism and discrimination. They will also gain understanding of polarisation and extremism, so they can learn how to handle radicalised prisoners.
"We need to work towards meaningful detention"
The centre has signed a cooperation agreement with the Directorate-General for Penitentiary Institutions (DG EPI) to give the training.
"Working in a prison means working in a context of rules, order and security," said Hilde Guffens of DG EPI. "It is crucial that detainees reintegrate after detention with respect for rules and structure. We therefore need to equip our staff with the right tools to guide them."
The cooperation agreement was signed on Thursday in the presence of Justice minister Vincent Van Quickenborne. "Seven in 10 inmates end up back in prison within five years of their release," he said. "We need to work towards meaningful detention. Penitentiary staff will learn to deal sensibly with power relations and reflect on their relationship with inmates. This is decisive for how people come out of prison at the end of their sentence."
#FlandersNewsService | © BELGA PHOTO JASPER JACOBS