KAA Gent put up for sale as Belgian clubs keep struggling financially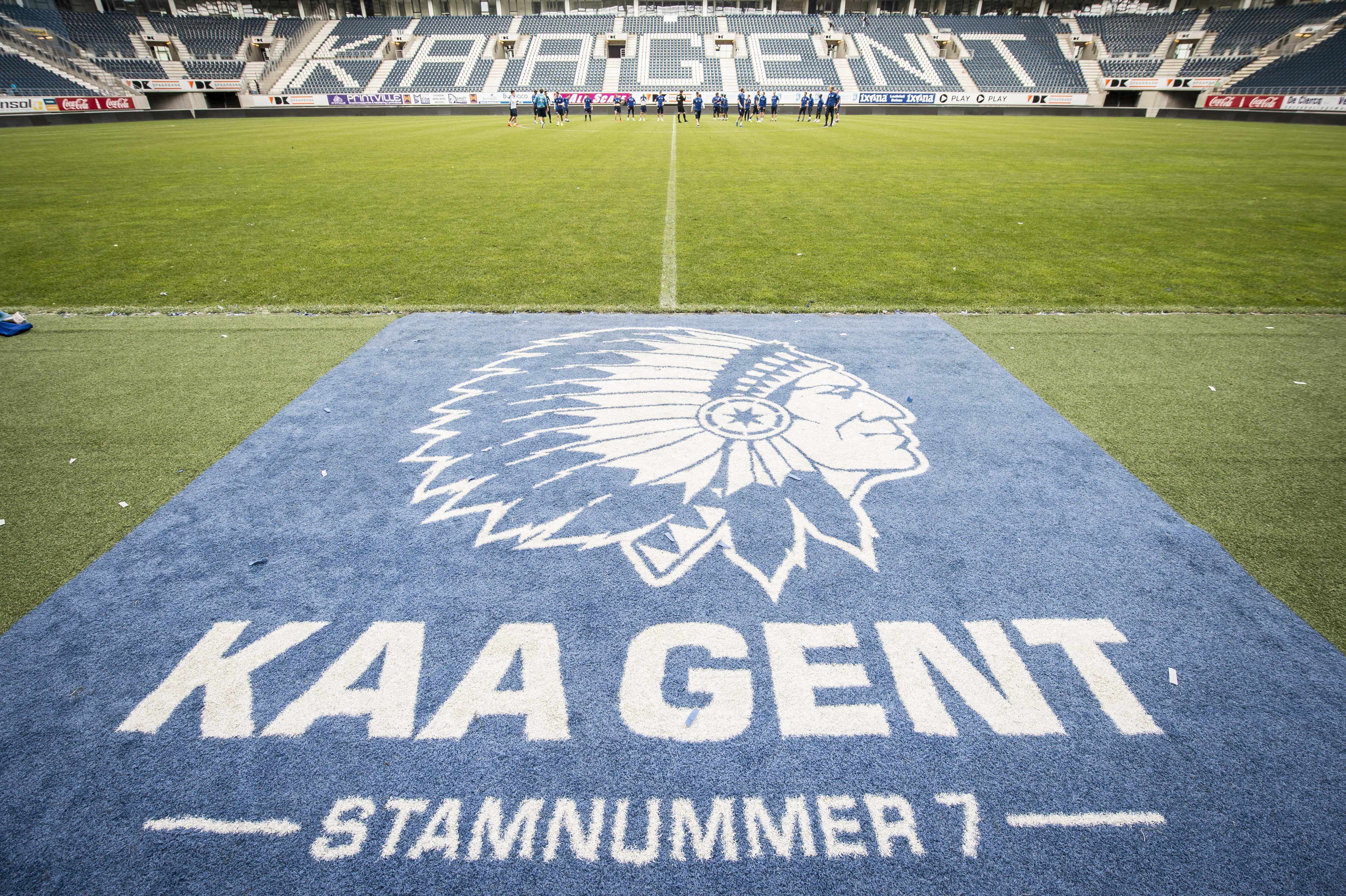 Last week, Bloomberg revealed that the Belgian football club KAA Gent is looking for a new owner. The potential takeover of one of the oldest clubs in Belgium is the latest example of Belgian football's struggles to reach financial sustainability.
The club is working with British investment company Tifosy to manage the sale. Potential buyers "will be offered a unique opportunity to take over an iconic, stable and well-run Belgian club in the first division of football," writes the company.
Based on Tifosy's description, investors would not expect that the Ghent-based club is in dire financial straits. But just as most other top-level Belgian football clubs, KAA Gent is under pressure, with a net loss of around 14 million euros in the last three years.
The main contributors to its net loss are rising energy costs and low ticket sales during the COVID-19 pandemic. But a lack of profits during the transfer periods and disappointing results in European competitions - the two main ways Belgian clubs make money - also made an impact.
Like many other Belgian clubs, KAA Gent is now looking for foreign investors to solve their financial woes. More often than not, that does not seem like a good long-term solution. KV Oostende, OH Leuven, Cercle Brugge, Standard de Liège and Eupen, all clubs in foreign hands, are operating at a loss and rely on their owners to make up the difference.
That is not to say Belgian-owned clubs are fairing better. Royal Antwerp FC, bought by real estate magnate Paul Gheysens, suffered a loss of over 30 million euros. RSC Anderlecht, historically the biggest Belgian club, temporarily avoided a financial disaster with a capital increase.
There are some bright spots in Belgian football. Club Brugge is now the biggest club in Belgium, thanks to recent transfers and Champions League successes. And even though Racing Genk are operating at a loss this season, the club is one of the healthiest in Belgium. Genk has a sizeable treasury due to its top-tier youth academy, which produced world-class talents like Kevin De Bruyne and Thibaut Courtois.
The reality is that Belgium is losing control of its clubs. Over half of all clubs in Belgium's first division are run by foreign owners. The city of Ghent, shareholder and owner of KAA Gent's stadium, is not fighting a foreign takeover but wants to keep the social aspect of the club intact. That does not seem compatible with "exotic" investors, like an oil sheikh or oligarch, stated alderman Sofie Bracke. It remains to be seen if that will secure a financially sound future for the club.
© BELGA PHOTO JASPER JACOBS