Jurassic Park actor Jeff Goldblum coming to Brussels with his jazz band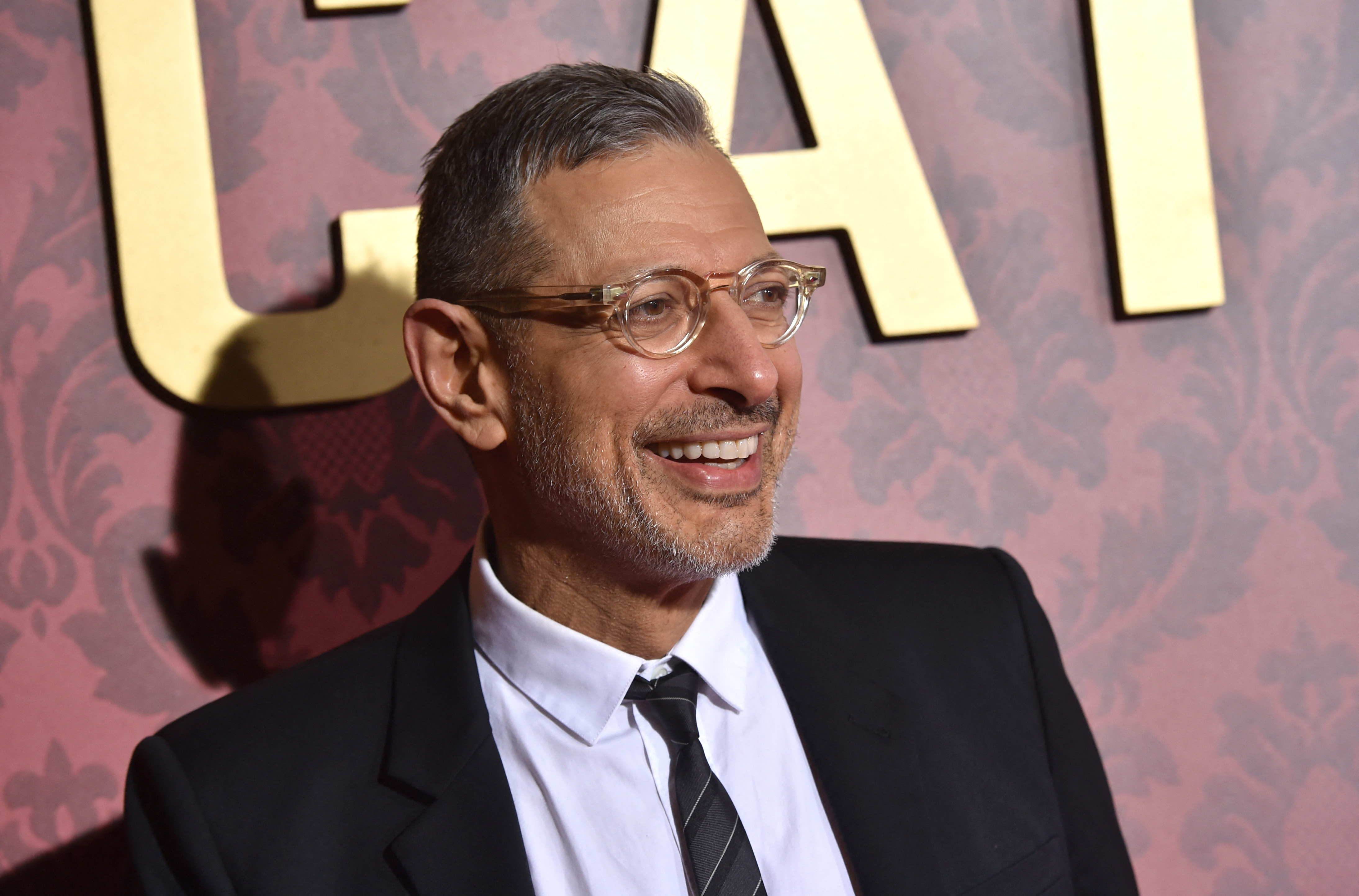 Actor Jeff Goldblum of Jurassic Park fame will come to Brussels on 11 October to perform with his jazz band, VRT reports.
Goldblum, who also starred in The Grand Budapest Hotel and Independence Day, is a gifted jazz pianist who has played the keyboard since he was a child. The actor, 70, has played in jazz clubs since the 1990s and released his first album in 2018 with his band and in collaboration with the Mildred Snitzer Orchestra.
The group's first two albums featured classic songs such as Herbie Hancock's Cantaloupe Island and Charles Mingus' Nostalgia in Times Square. Goldblum fits his musical career between his filming schedule, having played Glastonbury in 2019 and playing at small local clubs in the US and abroad.
Goldblum and the Mildred Snitzer Orchestra will tour Europe this autumn. Ticket sales fro the concert at Brussels Cirque Royal will start ​ on 11 August.
© GETTY IMAGES