July busiest month for EU border crossings since 2016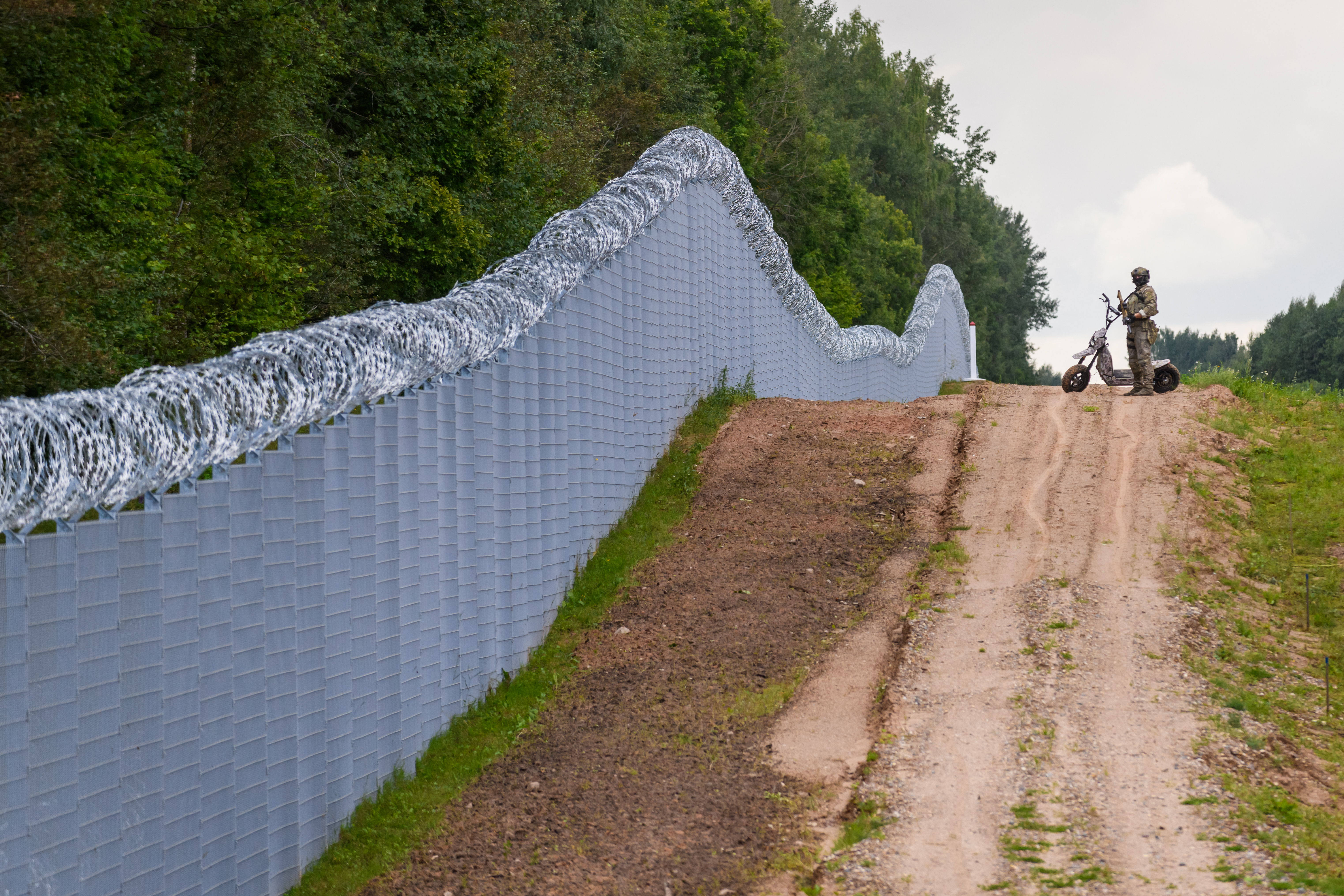 The European border agency Frontex registered more than 42,000 people crossing Europe's borders via 'irregular routes' in July, 19 per cent more than a year ago and the busiest month since March 2016.
Frontex concludes that 176,100 migrants have entered Europe so far this year. Almost half of them arrived in Italy via the Mediterranean, the only route that has seen an increase in the number of refugees (+115 per cent).
It is by far the most dangerous and deadly route. According to the United Nations, more than 2,060 people went missing in the Mediterranean between January and July.
Due to increasing competition, Frontex expects smuggling gangs in Tunisia and Libya to lower their prices in the coming months. This would mean that migratory pressure in the Mediterranean would continue to increase.
Fewer people on other routes
On all other routes, however, Frontex registered fewer people than last year. Between Turkey and Greece, 29 per cent fewer crossings were recorded in the last seven months compared to 2022, while the Balkan route saw a 26 per cent drop.
Crossings to the UK via the North Sea Canal are about the same as a year ago. In July, Frontex recorded 5,500 successful attempts, bringing the total for the year to 27,300.
The Latvia/Belarus border. © Gints Ivuskans / AFP