Judge orders KU Leuven to allow lecture by far-right Austrian Martin Sellner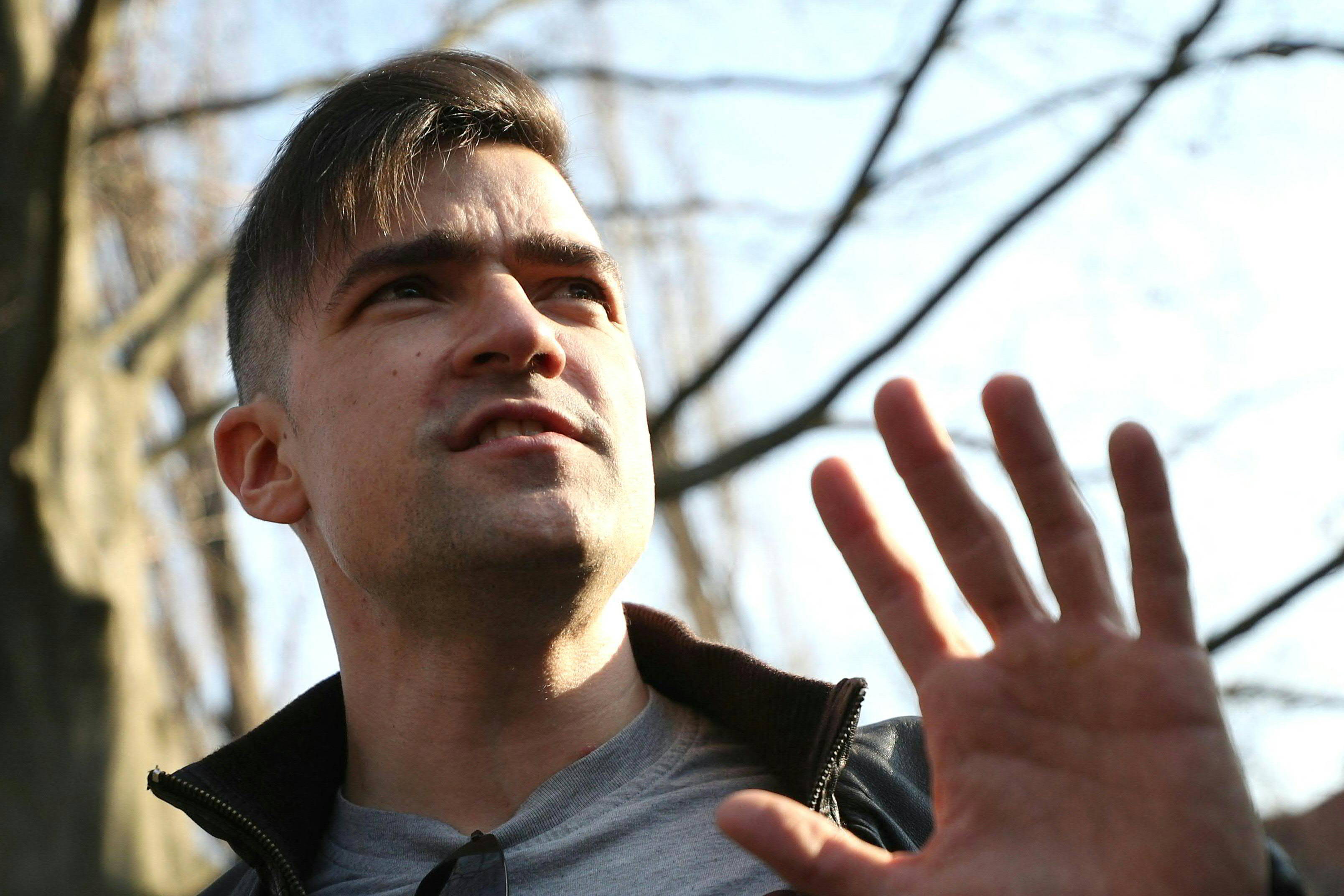 Martin Sellner, leader of the Austrian nationalist movement Identitäre Bewegung Österreich, will be allowed to give a lecture at KU Leuven after a judge intervened in a fast-track procedure. The university banned the lecture in early April for security reasons.
The lecture, organised by the Nationalist Student Association (NSV) in Leuven, was banned by the university earlier this month on security grounds. The institution said it "highly values freedom of expression, but in exceptional cases can and will decide not to allow an event to take place". 
A judge has now ruled that the lecture can go ahead, various media report. KU Leuven says it will respect the decision. However, a number of security measures must be taken in consultation with police, including hiring a security company and registering participants. Police will also be present to monitor the situation.
Sellner gained worldwide attention in 2019 when it was revealed that his movement had received a financial donation from the perpetrator of the Christchurch terrorist attacks in New Zealand. It also emerged that Sellner and the perpetrator had communicated by email. 
#FlandersNewsService | Martin Sellner © PHOTO GEORG HOCHMUTH / APA / AFP