Stoltenberg's mandate as NATO secretary-general extended by a year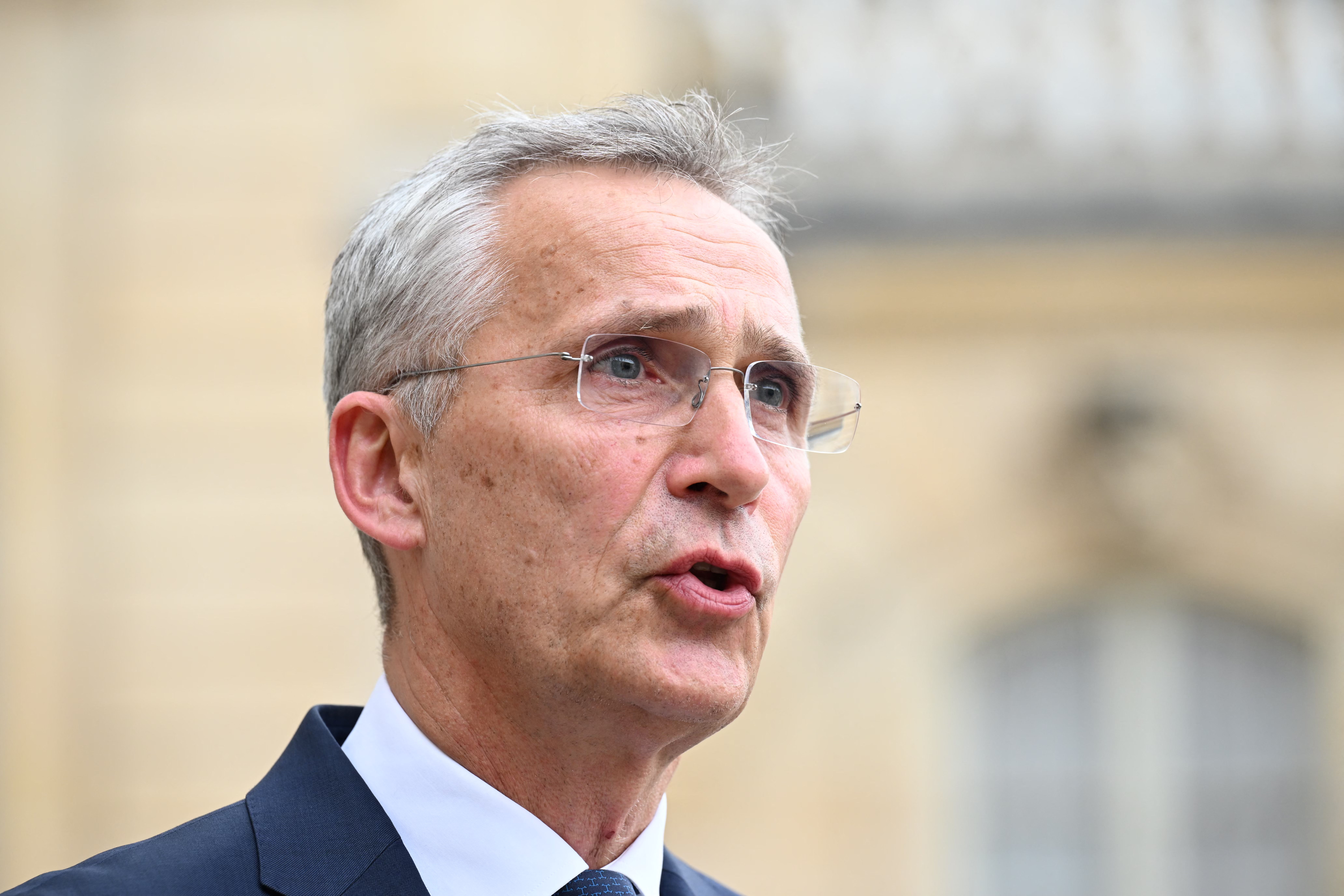 Norwegian Jens Stoltenberg will retain his position as secretary-general of NATO for another year. Member states have agreed to extend his mandate until 1 October 2024, the military alliance announced in Brussels on Tuesday.
Stoltenberg said he was "honoured" by the decision. "The transatlantic link between Europe and North America has ensured our freedom and security for nearly 75 years. In a more dangerous world, our alliance is more important than ever," he wrote on Twitter.
NATO amid the war
Stoltenberg was appointed secretary-general on 1 October 2014 and has served two four-year terms. As a result of the Russian invasion of Ukraine, his mandate had already been exceptionally extended for one year, until 30 September 2023.
The decision was made after the 31 member states could not come to an agreement on a replacement. With the upcoming NATO summit in the Lithuanian capital, Vilnius on 11 and 12 July, they agreed to keep Stoltenberg in his position.
Ukrainian president Volodymyr Zelensky offered his support. "I congratulated him on the Allies' decision to extend his mandate as secretary-general for another year," he said. "I hope our cooperation will continue to be fruitful in the future."
Stoltenberg had originally announced his departure more than a year ago with the intention to return to his home country and become head of the Norwegian central bank.
The 64-year-old has said several times in recent months that he does not aspire to a new term of office. But the US government, in particular, has repeatedly praised him for his leadership since the beginning of the Russian invasion of Ukraine. Stoltenberg has done an "incredible job," US president Joe Biden said in June.
The intention now is to appoint a successor at a summit in Washington in July 2024.
Stoltenberg is the second longest-serving secretary-general in NATO's history. Only Dutchman Joseph Luns (1971-1984) has held the position longer.
© EMMANUEL DUNAND / AFP