Japan welcomes companies, startups and knowledge institutions from Flanders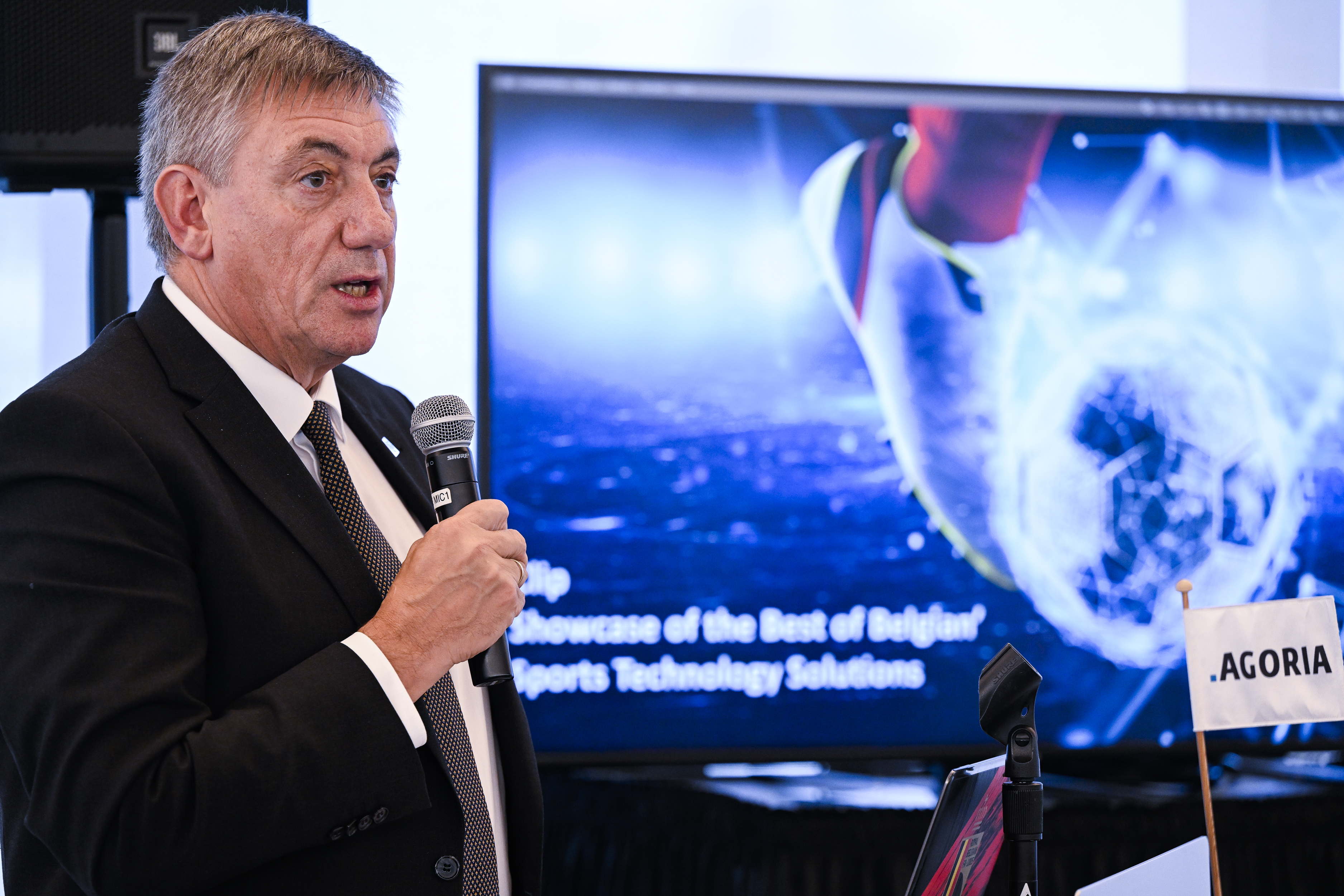 Flanders' minister-president Jan Jambon is leading a 258-strong trade delegation from Flanders during the Belgian Economic Mission (BEM) to Japan from 5 to 9 December 2022. Among the participants are 14 startups that can count on an adapted programme through 'Startup Flanders'.
From 5 to 9 December, Japan will welcome a Belgian delegation and numerous companies as part of the Belgian Economic Mission. Japan is the third-largest economy in the world after the US and China. It is the largest goods export market in Asia for Flanders. Furthermore, numerous Japanese companies invest in Flanders because of the region's vital innovation and knowledge economy.
110 Flemish companies, accounting for half of the Belgian company delegation, participate in the Belgian Economic Mission (BEM). Among these companies are 14 Flanders-based startups, to whom Flanders Investment & Trade (FIT), the organization that aims to promote international entrepreneurship among Flemish companies, will offer a 3-day tailored program. FIT does so under the brand 'Startup.Flanders', to draw international attention to Flanders as a startup hub.
It is the first time during a Belgian Economic Mission and complementary to the official program, that FIT is organizing a dedicated startup program. "Flanders' startup ecosystem is one of the strongest growers of the past five years," minister-president Jambon (N-VA) says. "They are an essential 'export product' of our region and act as ambassadors of Flanders' competitive and innovative business environment. In addition to the more established companies participating in our trade delegation, startups deserve all our support to reach international success."
"Under the 'Startup.Flanders' moniker, we give a new perspective to this economic mission," Joy Donné, CEO of Flanders Investment & Trade, adds. "Japan is of strategic importance for Flanders-based companies, especially as a stepping stone toward a broader presence in the area. Our startup track is a lever for new business opportunities between young innovative companies from Flanders and Japan who respond to societal challenges and contribute to our region's economic growth."
Besides 14 startups, Flanders' delegation comprises representatives from some 90 Flanders-based companies, seven chambers of commerce, researchers from twelve university colleges and universities, and policy officers from two government agencies.
#FlandersNewsService | ​ Jan Jambon ©BELGA PHOTO LAURIE DIEFFEMBACQ