Japan to start discharging Fukushima wastewater into ocean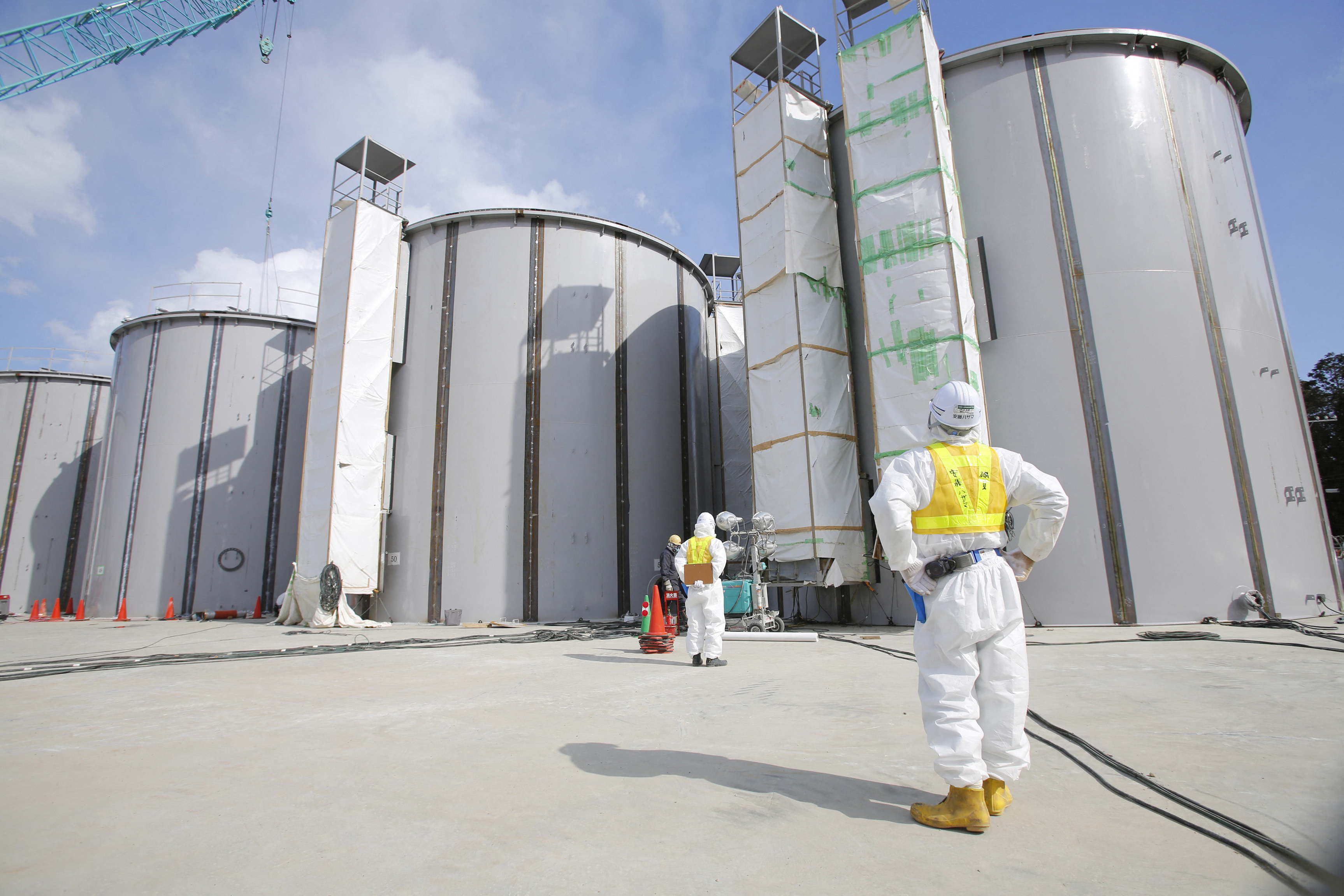 Japan will start discharging treated nuclear water from the Fukushima nuclear power plant into the ocean on Thursday, Japanese prime minister Fumio Kishida announced Tuesday. 
Discharging the water into the Pacific Ocean is "absolutely not something we can put off", Kishida said. The International Atomic Energy Agency (IAEA) has said that the discharge of cooling water from the Fukushima plant is safe and will have only a "negligible" impact on the environment. 
Yet there is opposition to the plan, including from local fishermen who fear damage to their reputation and loss of income. South Korea, China, Hong Kong and New Zealand are also concerned about potential environmental damage. 
"The ocean is the common property of all humankind, not a place for Japan to arbitrarily dump nuclear-contaminated water," Chinese Foreign ministry spokesperson Wang Wenbin said on Tuesday. Hong Kong announced it would immediately restrict imports of certain Japanese food products.
A massive earthquake and tsunami damaged the Fukushima nuclear power plant on 11 March 2011. The damaged nuclear reactors are still being cooled with water more than 12 years after the event. Over 1.3 million tonnes of contaminated water are stored in around 1,000 tanks today. 
As the tanks are nearing their maximum capacity, the plant operator plans to discharge this water into the ocean after diluting and filtering it. The radioactive element tritium cannot be filtered out of the water, but operator Tepco and the IAEA say there is no danger because tritium in small quantities is not harmful to humans or the environment. Experts also point out that nuclear power plants worldwide have been routinely discharging cooling water for years.
Storage tanks for radioactive water at the Fukushima nuclear power plant in 2014 © TORU HANAI / POOL / AFP