Jane Birkin and Patricia Kaas to perform at Arno tribute concerts in June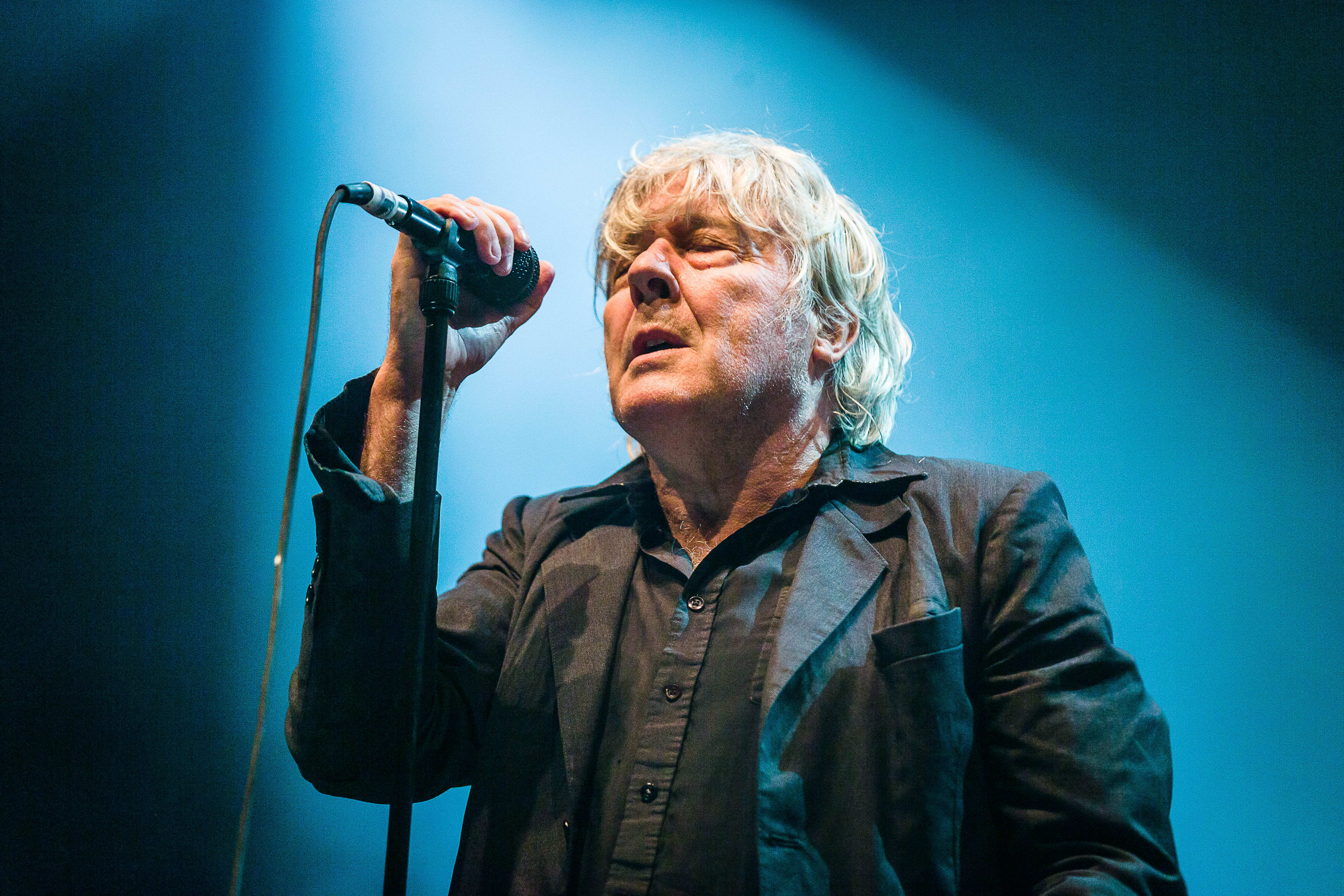 The Brussels Ancienne Belgique and the Kursaal in Ostend have announced that they will host several tribute concerts to the famous Belgian singer Arno Hintjens, who passed away of cancer last year. The English-French singer Jane Birkin is one of the artists who will perform at the shows.
Arno had asked the AB to organize tribute concerts after his passing. The line-up features musicians with whom he wrote music, collaborated or admired in the past. Jane Birkin, Patricia Kaas, Melanie De Biasio, Adamo, Wim Vandekeybus and Zwangere Guy are some of the artists who will pay tribute to the Belgian singer.
The concerts will take place in Brussels on Saturday 17 and Sunday 18 June, and in Ostend on Thursday 22 June. A show at the prestigious Salle Pleyel in Paris will take place in the autumn of 2023. Ticket sales start on Thursday 9 March at 11 am, and all proceeds will go to the Kom op tegen Kanker foundation.
Arno first became famous as the frontman of the Belgian rock group TC Matic in the early '80s. He continued his career solo in 1986 and gained international acclaim with his music, sung in a mixture of English, French and Dutch.
#FlandersNewsService | Arno, performing at the Dranouter music festival in 2016. © BELGA PHOTO JAMES ARTHUR GEKIERE