Ivo van Hove steps down as director of International Theatre Amsterdam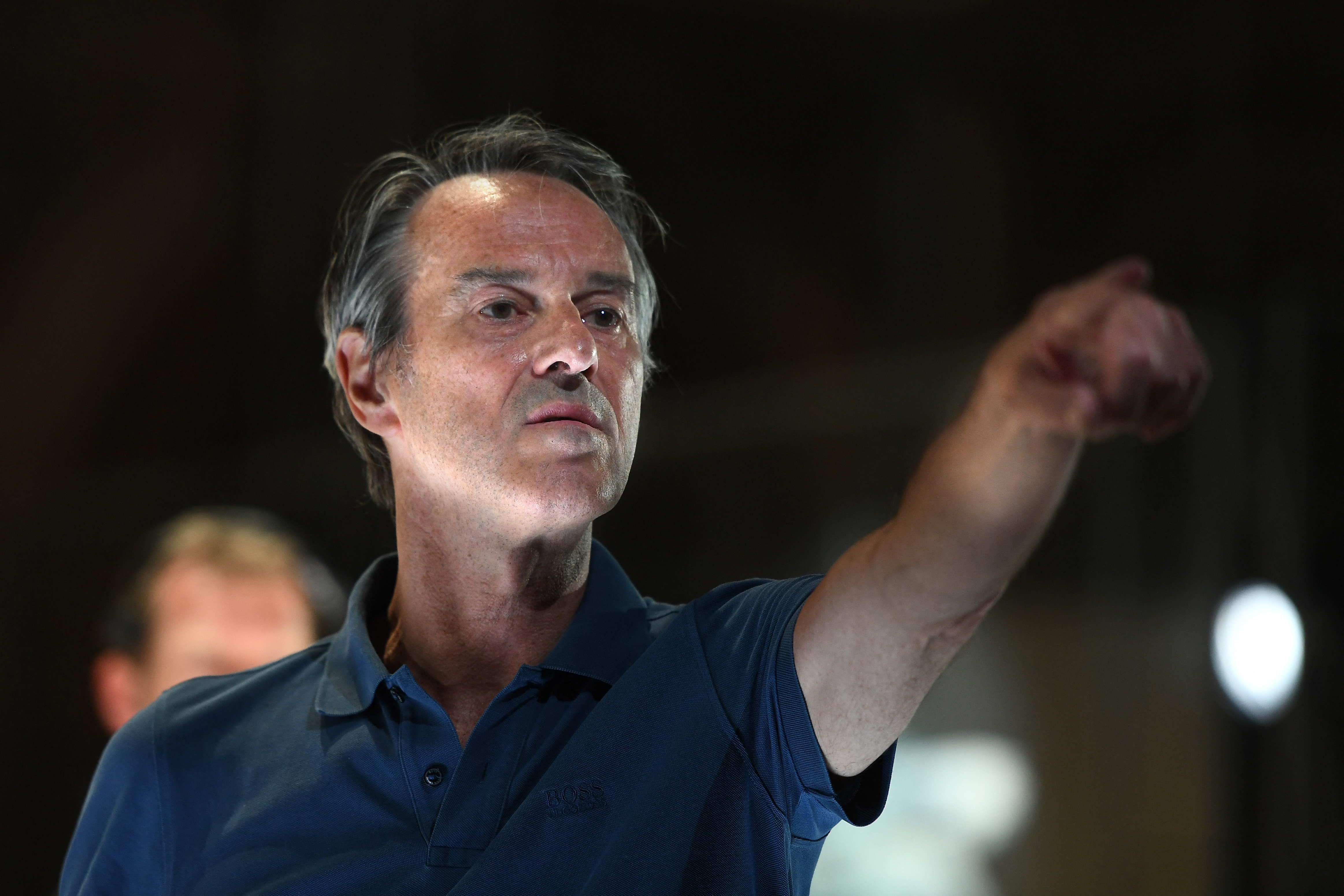 On 1 September, Belgian theatremaker Ivo van Hove will step down as artistic director of International Theater Amsterdam (ITA), the company reported on Wednesday. After 22 years as a director, he wants more space for directing work in Belgium and abroad. Director Eline Arbo succeeds him as artistic director. The internationally renowned Van Hove will continue to work for ITA, but only as a guest director and consultant.
The 64-year-old expressed his wishes for "a new phase in my life and a new role at ITA. Starting in the autumn, I can fully focus on my artistic (directing) role for this fantastic ensemble. In addition, this offers me the opportunity to continue to fulfil other activities outside ITA, such as international staging and the Ruhrtriennale." Van Hove will be the intendant of the Ruhrtriennale, an annual three-year event of musical theatre, theatre, dance and concerts in former factories and industrial buildings in the Ruh area. He will manage the event during the 2024-2026 seasons.
Van Hove, who also led the Holland Festival from 1998 to 2004, is active in several countries. He has directed the ensembles of La Comédie Française, the Deutsches Schauspielhaus Hamburg, the Staatstheater Stuttgart and the New York Theater Workshop. He also notably worked with David Bowie and directed his play with music, Lazarus.
In the Netherlands, at Toneelgroep Amsterdam, he attracted attention with 'Angels in America' by Tony Kushner, the marathon performances 'Roman tragedies' and 'Kings of war' after Shakespeare and 'La voix humaine' by Jean Cocteau.
©Boris HORVAT / AFP