Itsme reaches 6.7 million Belgian users, app is now profitable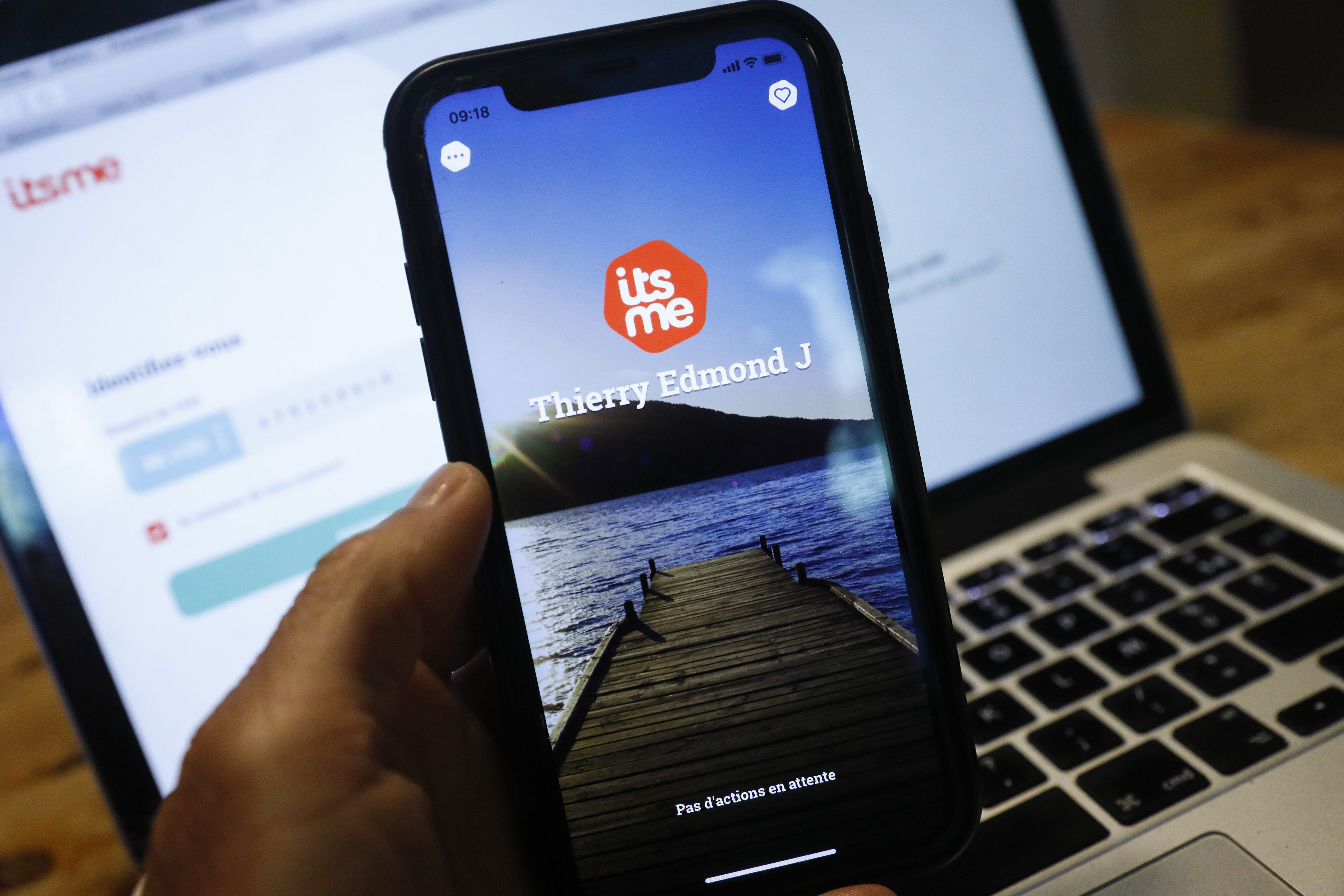 Identity app itsme saw an 11 per cent increase in the number of users in Belgium last year, to 6.7 million. Over five years after its launch, the app is now also breaking even in Belgium, itsme announced on Tuesday morning.
Today, 80 per cent of adult Belgians aged between 16 and 74 have an itsme account. In total, Belgians carried out 315 million actions with the app last year, an average of 47 actions per user per year. This represents a 35 per cent growth in the number of actions compared to 2021, which also was a record year.
In 2022, the company recorded 1 million signatures with 'itsme Sign', which has the same legal value as a handwritten signature. This is a remarkably strong increase of 135 per cent, more than double that of the previous year.
Itsme says it remains the most popular login method on Belgian government websites, but the number of private sector partners is also increasing every year, with over 900 companies now using itsme. That growth in the private sector has enabled the company to generate additional revenue by 2022. More than five years after its launch, the identity app is breaking even in Belgium.
The company is also gearing up for an international breakthrough. For instance, itsme has taken its first steps in the Netherlands and has a presence in Luxembourg.
© BELGA PHOTO THIERRY ROGE