It stinks! Bill Gates visits Brussels Sewer Museum on World Toilet Day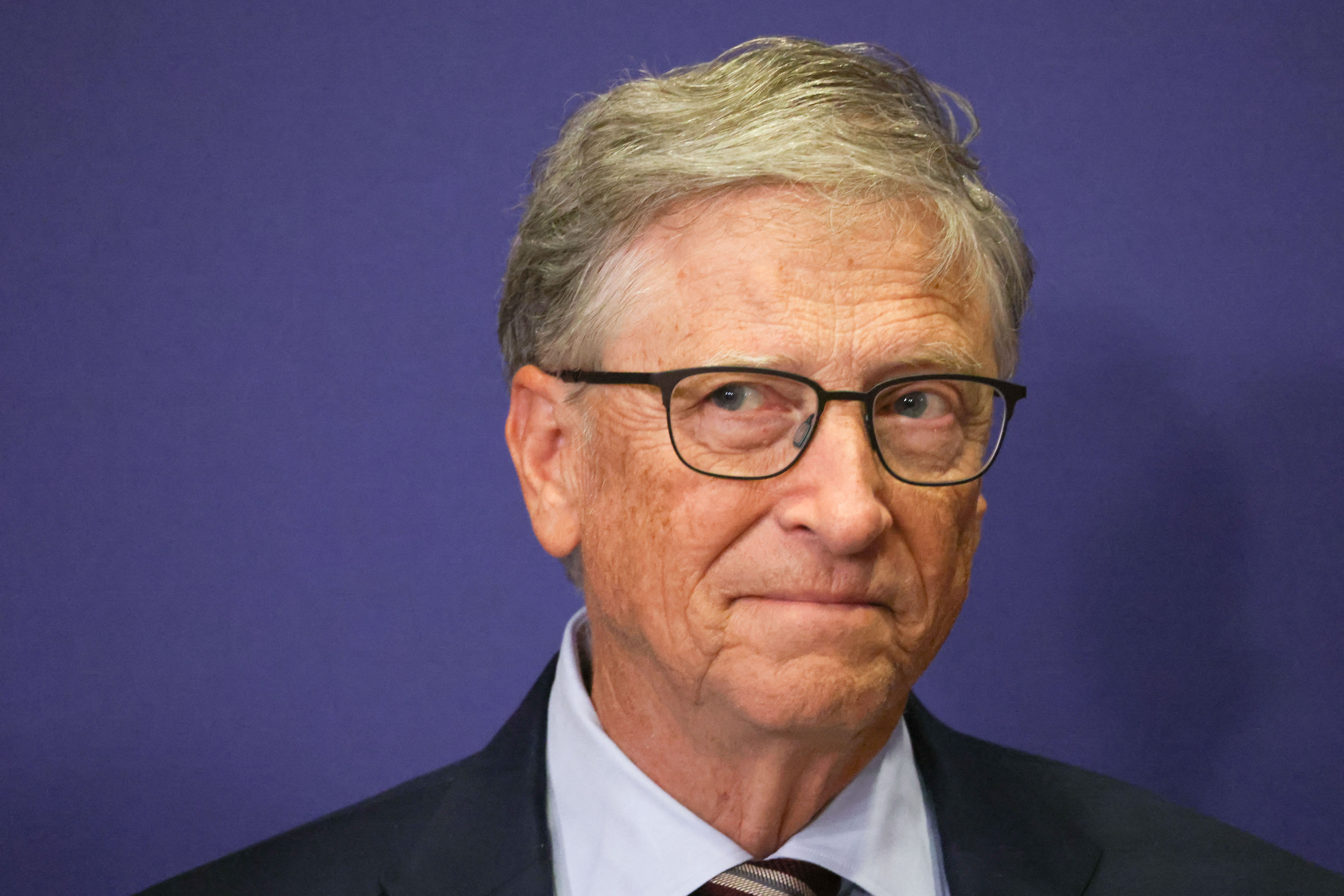 Sunday marked World Toilet Day, an occasion that may have gone unnoticed by many but not by Bill Gates. The Microsoft co-founder shared a video on Instagram of his visit to the Brussels Sewer Museum to mark the official UN International Day.
World Toilet Day (WTD) is an annual event on 19 November. Launched in 2001, the initiative aims to raise awareness of the importance of proper sanitation and access to clean and safe toilets. In 2013, the UN adopted a resolution recognising WTD as an official UN International Day.
Gates drew attention to the occasion by sharing a video of his visit to the Brussels Sewer Museum on social media. "I explored the hidden history of Brussels' sewage system—and the role of wastewater in global health—for this year's #WorldToiletDay", he wrote.
Although Gates said he had been overwhelmed by the smell and the presence of rats, he was also impressed by the scientific research on wastewater. "Scientists test wastewater for Covid, polio and other diseases. This work helps prevent future pandemics," he said. "Thank you, Brussels!"
The Brussels Sewer Museum is housed in two former neoclassical customs houses. Visitors enter through one and leave through the other. In between, they discover the essential work of sewer workers and the methods used to combat flooding in the city. Visitors descend about ten metres along the Zenne to an actual sewer.
© ​ SIMON WOHLFAHRT / AFP