Israel will not agree to ceasefire with Hamas, says Netanyahu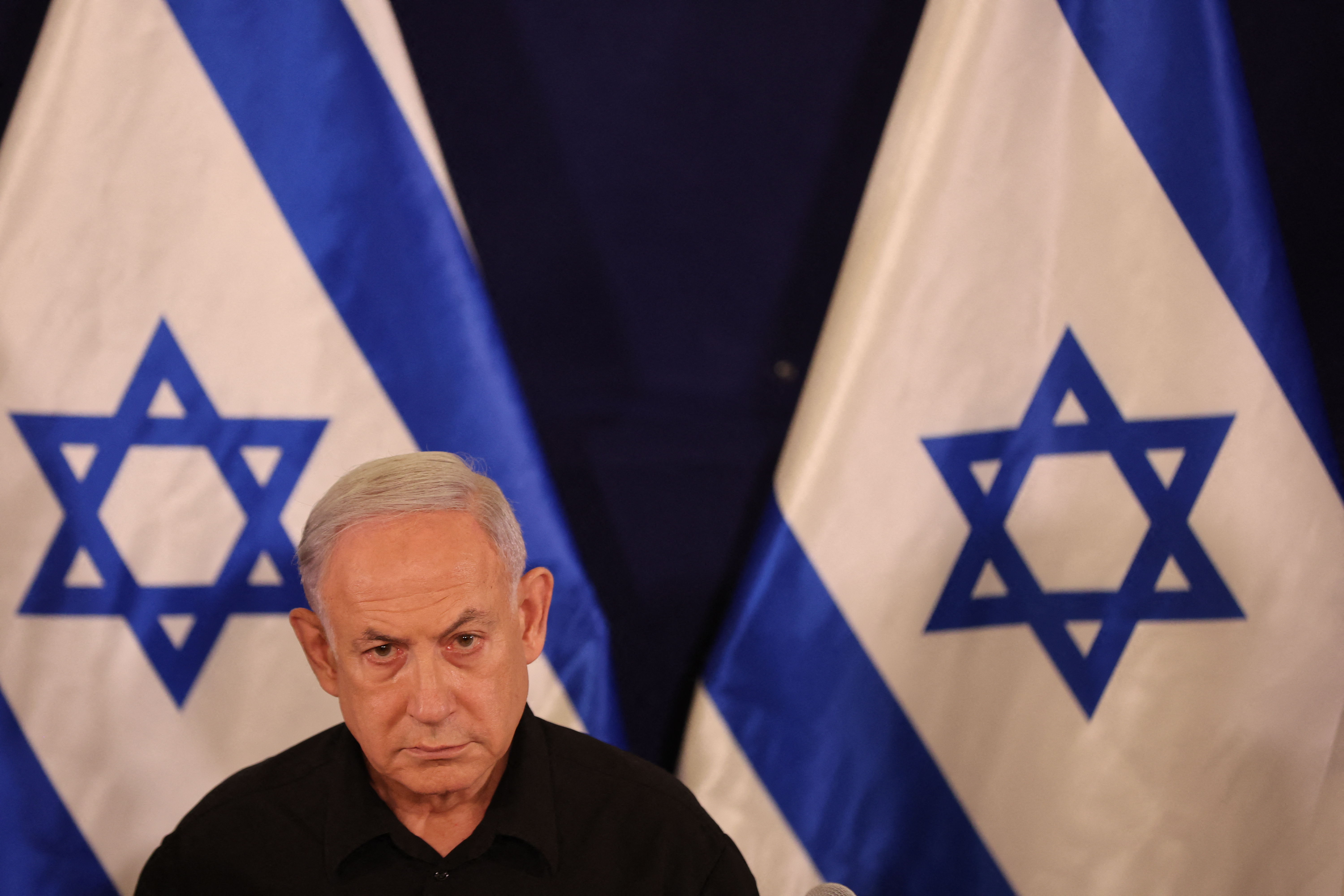 There will be no ceasefire in the war against the Palestinian extremist organisation Hamas, Israeli prime minister Benjamin Netanyahu told a press conference in Tel Aviv on Monday.
"Calls for a ceasefire are a call for Israel to surrender to Hamas, to surrender to terrorism, to surrender to barbarism," said Netanyahu. "That will not happen."
On Friday, the UN General Assembly voted in favour of the resolution calling for an immediate humanitarian truce in Gaza. The resolution, tabled by Jordan, was passed by 120 votes to 14, with 45 countries abstaining.
"Just as the United States would not agree to a ceasefire after the bombing of Pearl Harbor or after the terrorist attack of 911, Israel will not agree to a cessation of hostilities with Hamas after the horrific attacks of October 7," said Netanyahu.
© Abir SULTAN / POOL / AFP