Israel says war with Hamas has entered new phase, warns Gaza inhabitants to move south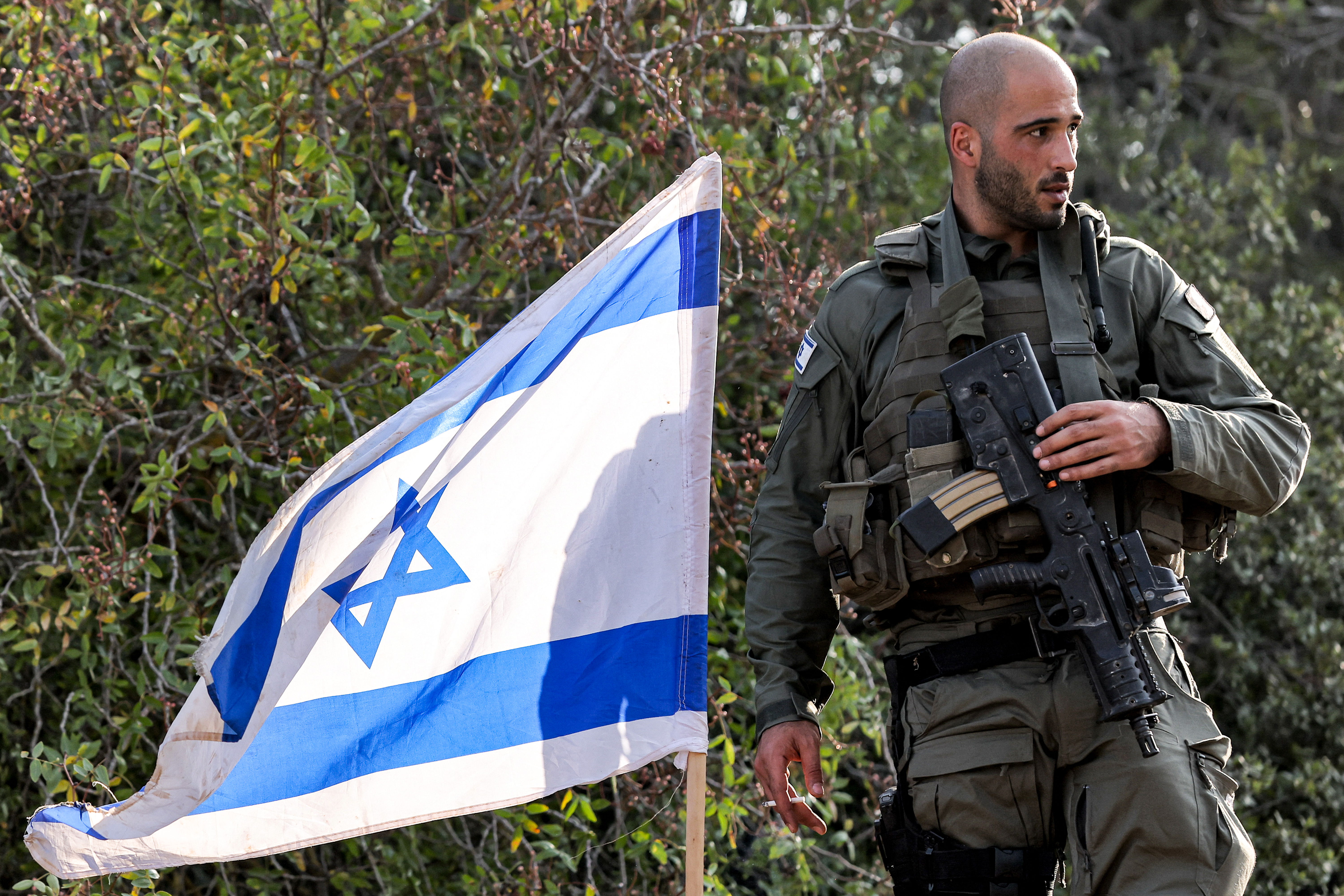 Israeli Defence minister Yoav Gallant said on Saturday that the war against the Palestinian militant group Hamas had "entered a new phase", after a night of intense bombing and incursions by the Israeli army into the Gaza Strip.
The Israeli army has called on people in the north of the occupied Gaza Strip to "flee south immediately". "Your window of opportunity is closing, move south for your own safety," a spokesperson said on X. "A return to northern Gaza will be possible once the intense hostilities cease."
For now, Israel has focused on bombing, with warplanes hitting 150 "underground targets" on the night of Friday to Saturday - where most of Hamas's hideouts and infrastructure are located.
Israeli tactics condemned
The international community is concerned about the possibility of a major Israeli ground invasion of Gaza. UN human rights chief Volker Türk warned that an invasion would have "catastrophic consequences", based on previous military operations in the 56-year conflict, and could lead to thousands of civilian deaths.
Israel has already bombed communications infrastructure, cutting Gaza off from virtually all lines of communication. Türk condemned this, saying he himself had lost contact with colleagues in Gaza. "I am very worried about them," he said. The bombing on the night of Friday to Saturday was the most intense since the war began three weeks ago, he added.
Elon Musk's Starlink satellite company could offer a solution. Just as it provided internet to Ukrainian soldiers after the Russian invasion, Musk has promised to make its satellites accessible to "internationally recognised" aid organisations.
In Israel, cities are still under attack. Warning sirens went off several times in the border areas on Saturday, the Israeli army said. Rocket alarms were also sounded in the Tel Aviv area and the coastal city of Ashkelon. The Qassam Brigades, the military wing of the Palestinian militant group Hamas, claimed responsibility for the attacks.
© PHOTO JALAA MAREY / AFP