Israel must respect international law, says Belgian PM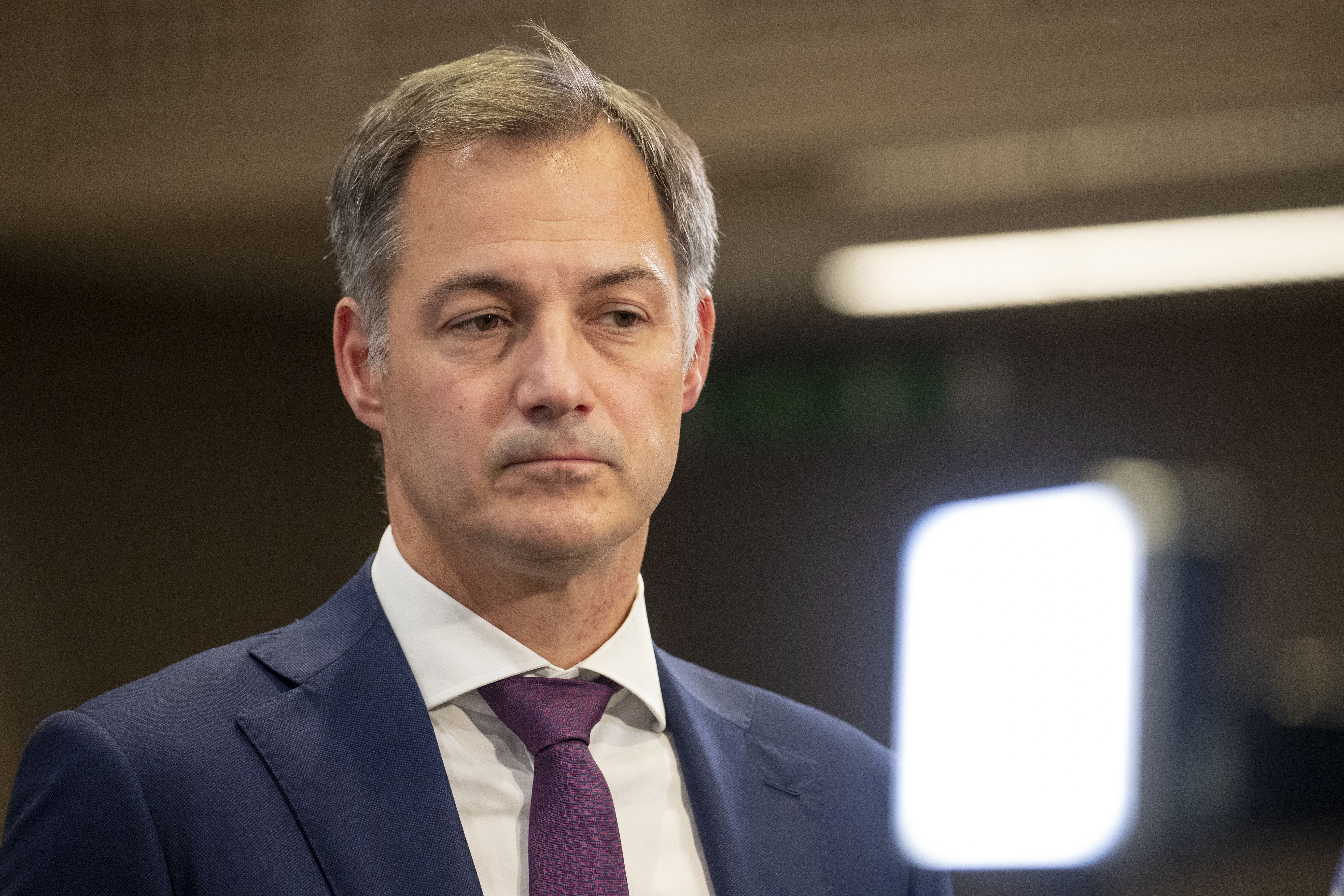 Israel has the right to defend itself against Hamas terror but must respect international law, Belgian prime minister Alexander De Croo said on Friday.
De Croo outlined the Belgian government's position on the Israel-Palestine conflict at a press conference on Friday afternoon.
The prime minister described the Hamas attack on Israel and its inhabitants as a "terrible act of terror". "We are all extremely shocked by what happened there and strongly condemn the terrorist acts of Hamas," he said.
Belgium recognises the right of Israel to defend itself, "but this must be done in accordance with international law and the international law of war," De Croo said.
"Collectively punishing the population of Gaza is not an acceptable solution. Neither is cutting off water, electricity and the internet in Gaza," he said.
Unlike other European countries, Belgium has decided to continue development cooperation with Palestine. "It is not the intention to deprive people of hospitals and children of education," said De Croo. "We want to be able to continue to assist those innocent civilians," he said.
© BELGA PHOTO NICOLAS MAETERLINCK