Is Zelensky coming to Brussels? European Council and Parliament neither confirm nor deny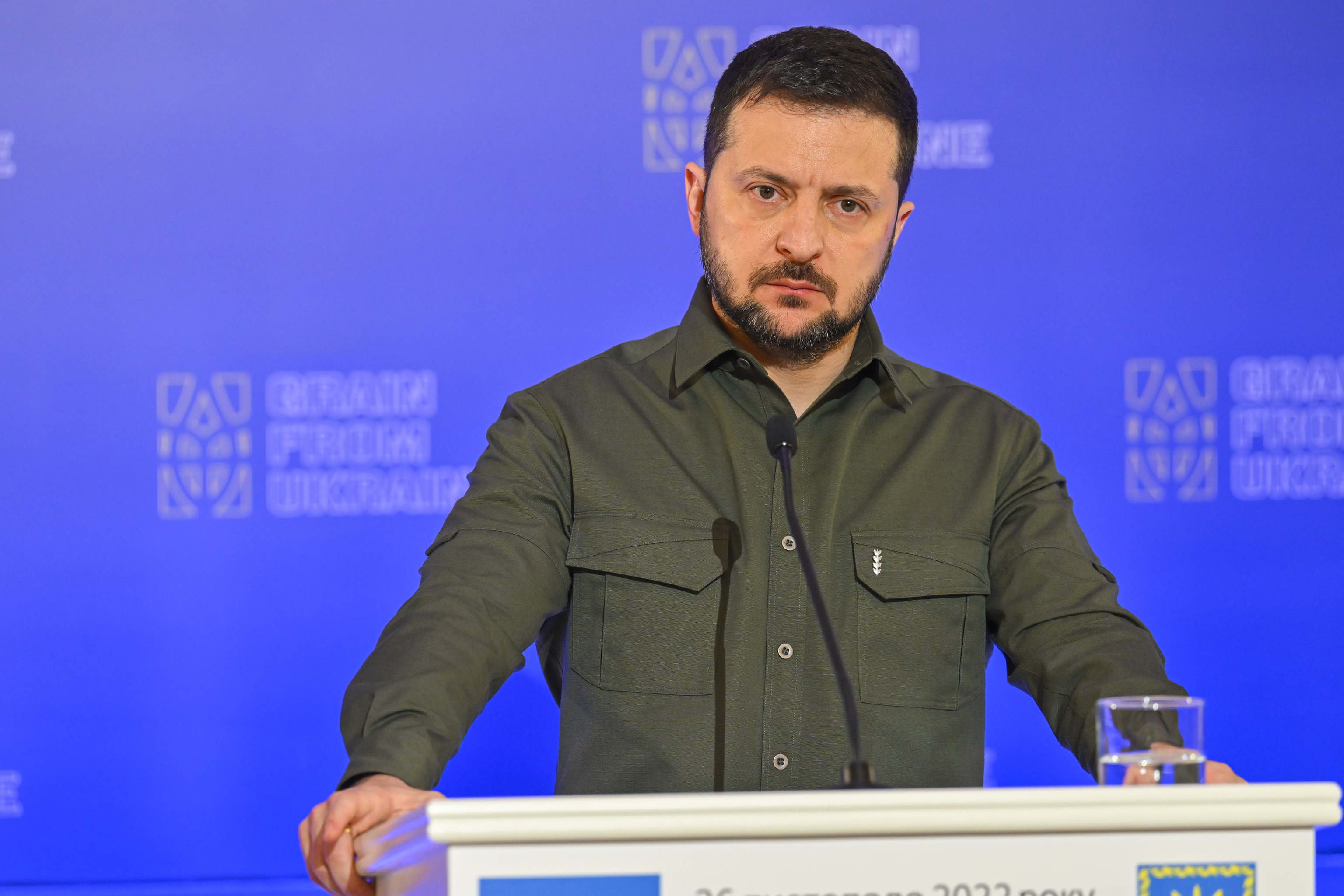 Is Ukrainian President Volodymyr Zelensky coming to Brussels next Thursday to address an extraordinary plenary session of the European Parliament and an extraordinary summit of EU heads of state and government? Both institutions neither confirm nor deny the news.
Zelensky, whose visit to Brussels would be his first since Russia attacked his country almost a year ago, received an "open invitation" from the European Union to visit the EU capital some time ago. "I can only repeat that there is nothing more to say. Thank you for understanding," Barend Leyts, spokesman for European Council President Charles Michel, said on Monday as several European media reported on the possible visit.
"We can neither confirm nor deny," the European Parliament said, "for obvious security reasons. If confirmed, the visit would come a week after the EU-Ukraine summit, during which Michel and Commission President Ursula von der Leyen visited Kyiv.
Volodymyr Zelensky was in Washington on 22 December, his first trip outside the US since Russian aggression began in February 2022. Should Zelensky come to Brussels, there is still a chance that the trip could be cancelled for security reasons. When the Ukrainian president was asked about a possible trip to Brussels on Friday, he said that any foreign trip carries significant risks.
© BELGA PHOTO PHILIP REYNAERS