Is the 'frietkot' culture too Belgian to be recognised as Unesco World Heritage?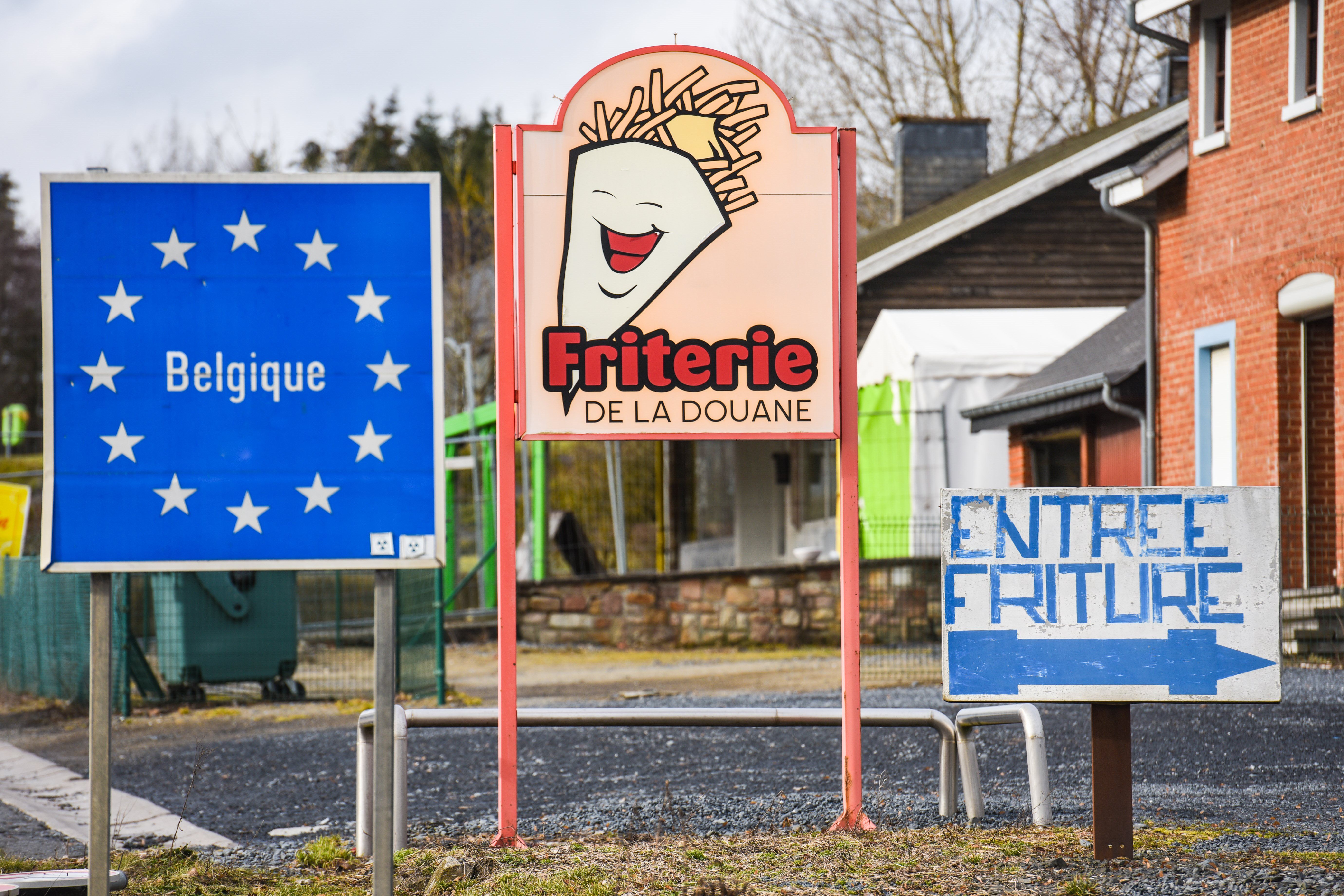 Five years ago, the 'frietkot' culture was recognised as Belgian intangible heritage. Although the various regions and communities also aspired to recognition as a Unesco World Heritage site, hardly any steps were taken to realise this. Bernard Lefèvre, chairman of the professional organisation of 'frietkot' owners, Navefri, fears that the 'frietkot' culture is too Belgian.
A 'frietkot' is an eating place where mainly fries are sold and consumed. They are mainly located along main roads and in town and village squares and can take the form of restaurants with table service, to a stall or even a converted van or caravan offering only takeaway meals at the side of the road. ​
The 'frietkot' culture is thoroughly Belgian. Every year 5 million tons of potatoes are grown in our country, which are processed in some 5,000 locations. As far as the Belgian 'frietkot' culture is concerned, the Navefri has formulated a number of conditions on how this should be done. For example, the choice of potato, the cutting into fries, the presentation in a cone bag or tray and eating with the fingers are crucial.
In 2014, the Flemish Community was the first to recognise the 'frietkot' culture, followed by the French Community in 2016 and the German-speaking Community and the Brussels Region in 2017. The four entities could then each submit a dossier to UNESCO every two years. So far, no official application has been submitted to the UN organisation.
The 'frietkot' culture would be too Belgian, as the regions and communities prefer heritage that is specific to their own region. "I wonder if there is still a way to submit a dossier to UNESCO that represents the whole of Belgium," Bernard Lefèvre says.
Belgian beer culture was already added to the UNESCO list at the end of 2016. Other intangible heritage on the UNESCO list: the Holy Blood Procession in Bruges, shrimp fishing on horseback in Oostduinkerke, the Carnival of Binche, the giant culture and the marches between Sambre and Meuse.
As for the recognition of intangible heritage, the UNESCO Convention on Intangible Cultural Heritage of 2003 provides the framework for securing the future of living heritage. The emphasis is on craftsmanship, traditions and rituals that are passed on from generation to generation. The 2003 Convention is best known for its representative list of humanity's intangible cultural heritage.
(AHU)
© Belpress