IREM-Ponticelli rejects all accusations of human trafficking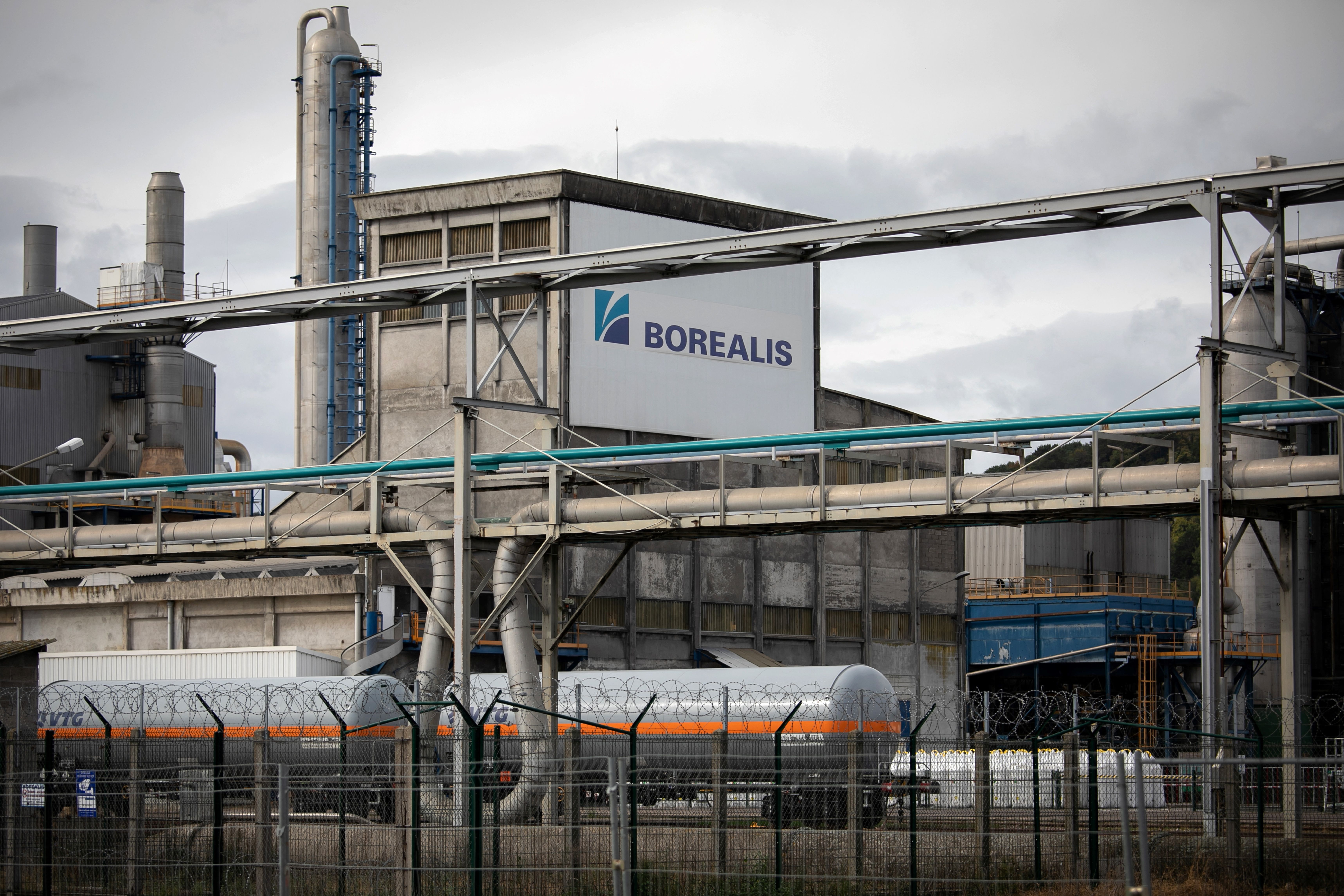 The French-Italian IREM-Ponticelli, which arranged workers for the chemical company Borealis in Antwerp, rejects all accusations of human trafficking. Chemical company Borealis has suspended its contract with contractor IREM-Ponticelli until further notice.
Earlier this week it became known that IREM-Ponticelli was illegally employing 55 Filipino and Bengali workers on the site of chemical company Borealis. They were also underpaid and poorly housed. Borealis decided to halt work on the construction site in Kallo for three days to ensure the safety of all people working there and to allow more time to investigate the matter.
IREM-Ponticelli says it will be cooperating fully with all the Belgian investigating authorities. According to the temporary French-Italian joint venture, no infringements of Belgian labour law, such as the minimum wage, have been made in Kallo. All workers would have entered Belgium according to the usual Dimona procedures. The contractor also claims to have always respected European legislation. Finally, IREM says it has not yet received any communication from the Belgian authorities.
In a press release from IREM, the company boasts that, together with Ponticelli, it employs many foreign workers, including 600 Ukrainians. "We have even transferred their families," it sounds.
"Our companies have been working successfully in dozens of countries for decades, centuries," the press release further reports. A large part of the workers, would have been hired through temporary offices. It is unclear which office - or offices - are involved. IREM-Ponticelli will investigate the firms and see if they are liable.
#FlandersNewsService
© BELGA PHOTO