Iraqi terror suspect with ties to hundreds of deaths arrested in Flanders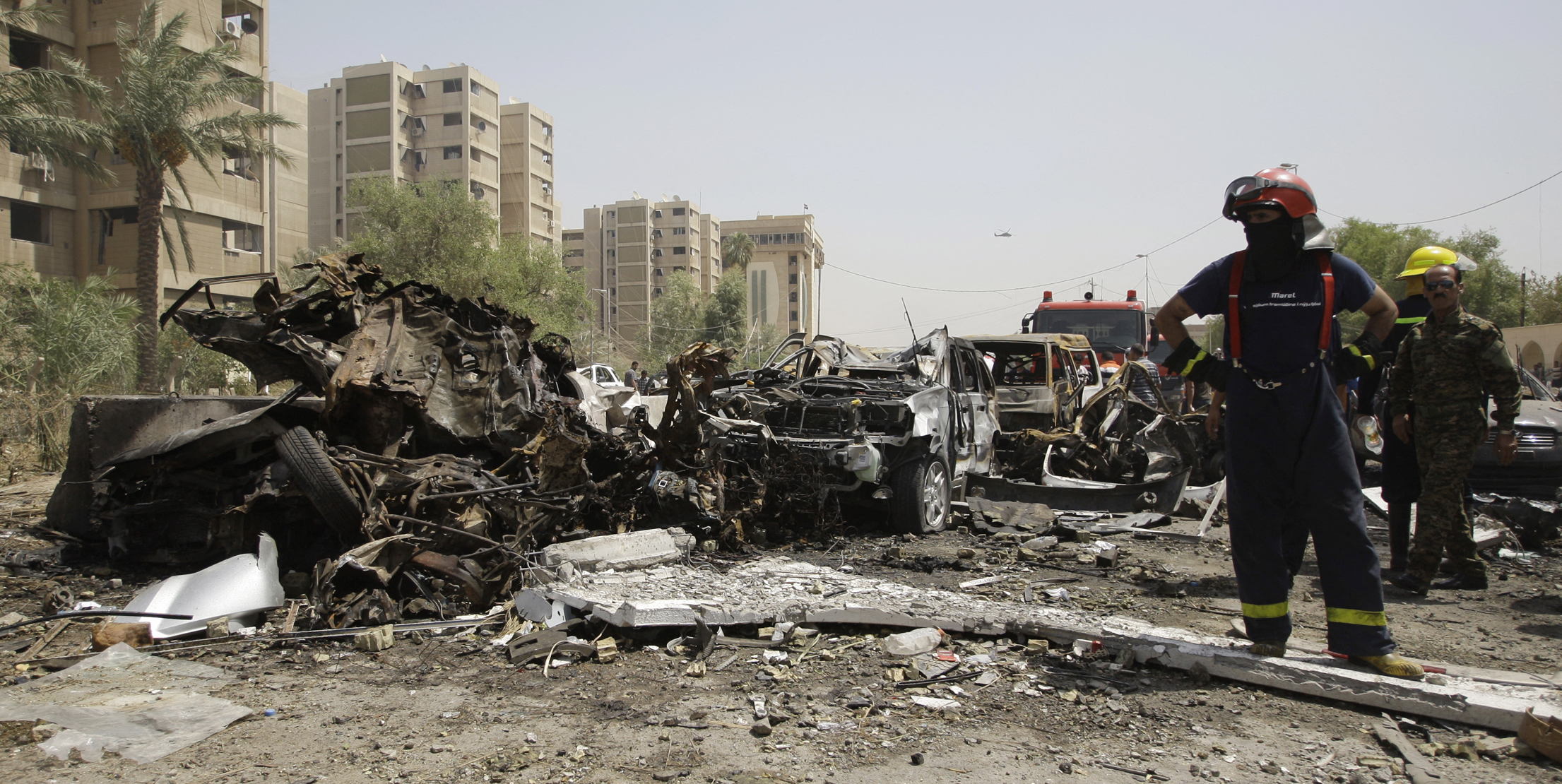 Belgian police have arrested an Iraqi man suspected of terrorist attacks in his home country. The 43-year-old was part of the terror group Al-Qaeda and may be responsible for hundreds of deaths and injuries, the Belgian prosecutor's office said on Friday.
The man had been living in Belgium since 2015, the prosecution said. It has indications that in 2009 and 2010, he belonged to an Al-Qaeda terror cell that carried out attacks in the green zone of Baghdad, a high-security area where many government buildings and embassies are located. At least 376 people were killed and more than 2,300 were injured in those attacks.
He was arrested on Wednesday in Hasselt. He is suspected of murders with terrorist intent, membership of a terrorist organisation, war crimes and crimes against humanity. He will appear before the court chamber in Mechelen on Friday, which will decide whether he remains detained.
#FlandersNewsService | The scene of a 2009 bombing close to central Baghdad © AFP PHOTO / ALI AL-SAADI