Iranian president signs prisoner swap treaty with Belgium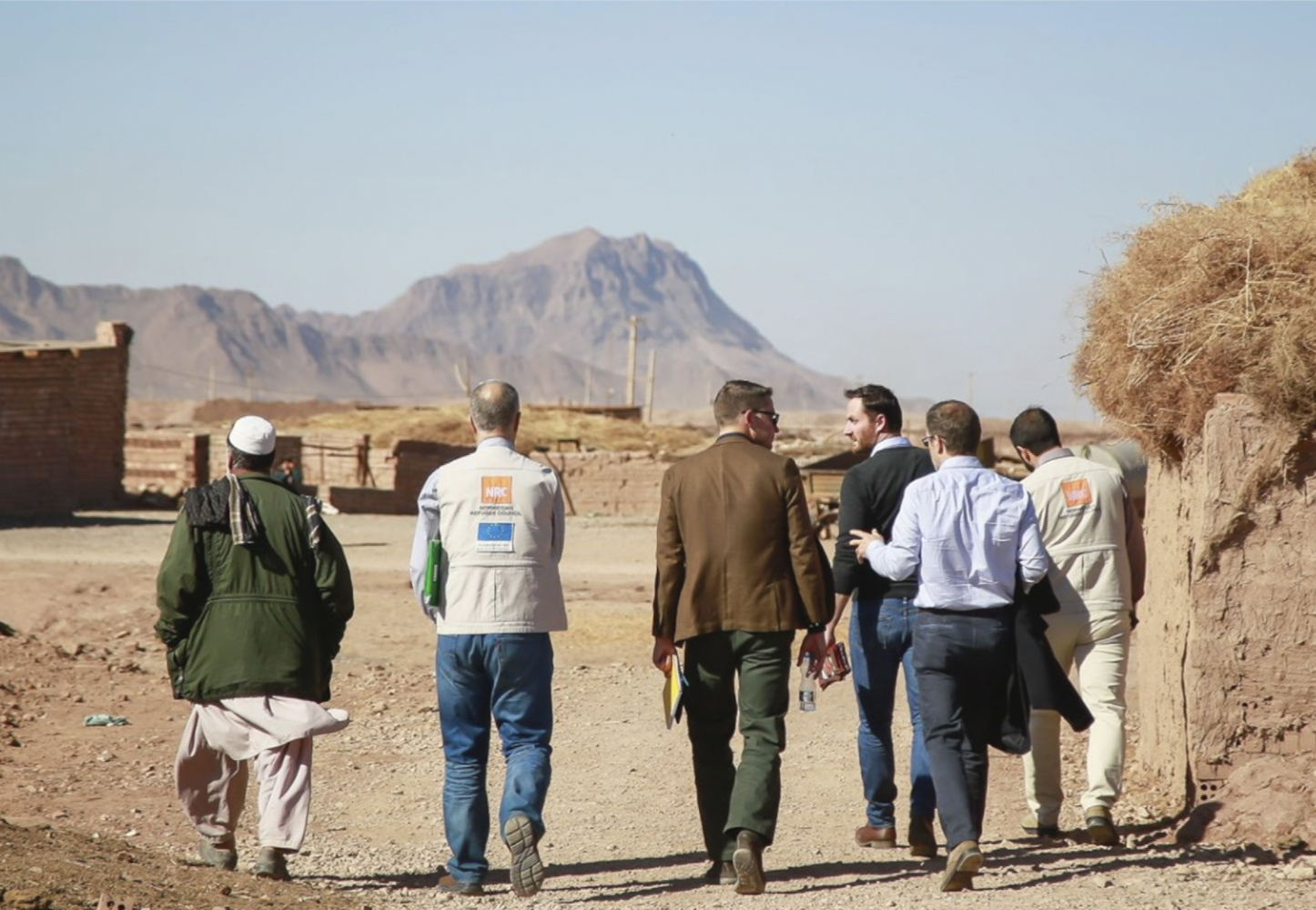 Iranian President Ebrahim Raissi on Sunday ratified a prisoner swap treaty with Belgium, the official Irna news agency reported. The treaty was approved on 24 August by the Iranian parliament and then on 29 October by the Expediency Council, a body that assesses whether the law complies with the constitution.
The president "ratified the law on the transfer of convicts between the Islamic Republic of Iran and Belgium, enabling its implementation," Irna stated.
Belgian MPs ratified by a large majority on 20 July the Belgium-Iran treaty that provides a legal framework for the exchange of convicts between the two countries. Of the 131 MPs present, 79 voted in favour, while 41 rejected the treaty and 11 abstained. Belgium defended the decision, calling it the only way to obtain the release of Belgian aid worker Olivier Vandecasteele, who was arrested in Tehran on 24 February.
"People's deputies have approved the draft treaty on mutual transfer of convicts between the Islamic Republic of Iran and the Kingdom of Belgium," Icana, the Iranian parliament's website, announced. Iranian MPs approved the treaty with 195 votes in favour, two against and seven abstentions.
The treaty was denounced in Belgium as a carte blanche to extradite Iranian diplomat Assadollah Assadi. The Brussels Court of appeal had provisionally banned the Belgian state from extraditing Assadi to Iran in summary proceedings in late July. The 50-year-old diplomat had been sentenced to 20 years in prison in our country for plotting a bomb attack near Paris.
Hand out pictures released on Monday 11 July 2022, by the family of Vandecasteele shows Belgian NGO-worker Olivier Vandecasteele in Iran. The family of Olivier Vandecasteele, the Belgian who has been detained in Iran for almost five months, has asked for support in an emotional video message. Belgian humanitarian worker Olivier Vandecasteele was arrested in Iran on 24 February. Since then, he has been in Evin's prison, "under very difficult circumstances". Neither the Belgian authorities nor his loved ones have been given a reason for the "arbitrary" detention. Vandecasteele has worked for many years as a humanitarian worker in Afghanistan and has been active in Iran since 2015 as a country director for various NGOs. He campaigned for strengthening contacts between the Iranian authorities and major international donors such as the European Union, UN and other international organisations.
© BELGA