Iran wants to carry out a prisoner swap with Belgium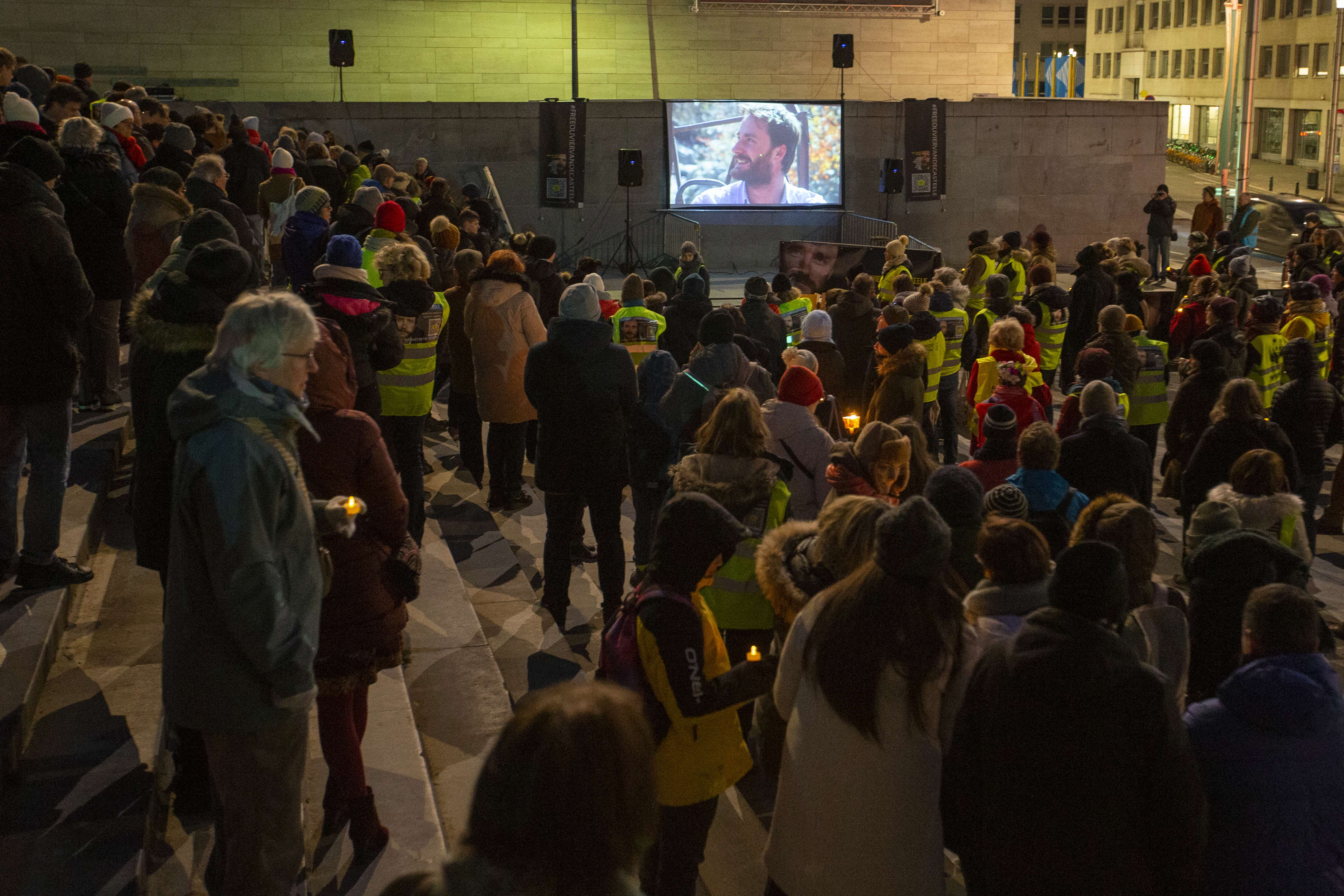 Days after Belgium's Constitutional Court gave a green light, Iran declared this Monday, March 6, its readiness for a prisoner swap with Belgium. In this case, the Belgian aid worker, Olivier Vandecasteele, who has been detained in an Iranian cell for more than a year, could be released.
Following the decision "by the Belgian Constitutional Court, we can now say that the way to implement the agreement has been opened, and the Islamic Republic of Iran certainly welcomes this change," said the Iranian Foreign Ministry spokesman Nasser Kanani in Teheran.
Last Friday, Belgium's Constitutional Court upheld a prisoner exchange agreement with Iran that could lead to a convicted Iranian diplomat, Assadollah Assadi, being swapped for Vandecasteele. "The Court rejects the action for annulment," the court said in a press release.
Assadi was sentenced to 20 years in prison in May 2021 in Belgium. "We have stated that he [Assadi] must be released unconditionally, compensation must be paid, and a commitment should be given not to repeat such actions," Kanani declared. He added that with the recent change, they "hope to see an opening regarding the diplomat's case."
Iran arrested Vandecasteele in February 2022 and was handed multiple sentences that account for 40 years in total. According to Belgium's government, he is innocent and has been held in "inhumane" conditions as a hostage to force Brussels to release Assadi.
(VIV)
Brussels action in support of Olivier Vandecasteele, 26 February 2023 ©BELGA PHOTO (NICOLAS MAETERLINCK)