Iran to execute Brussels university guest lecturer on 21 May: pure pressure tactic, says colleague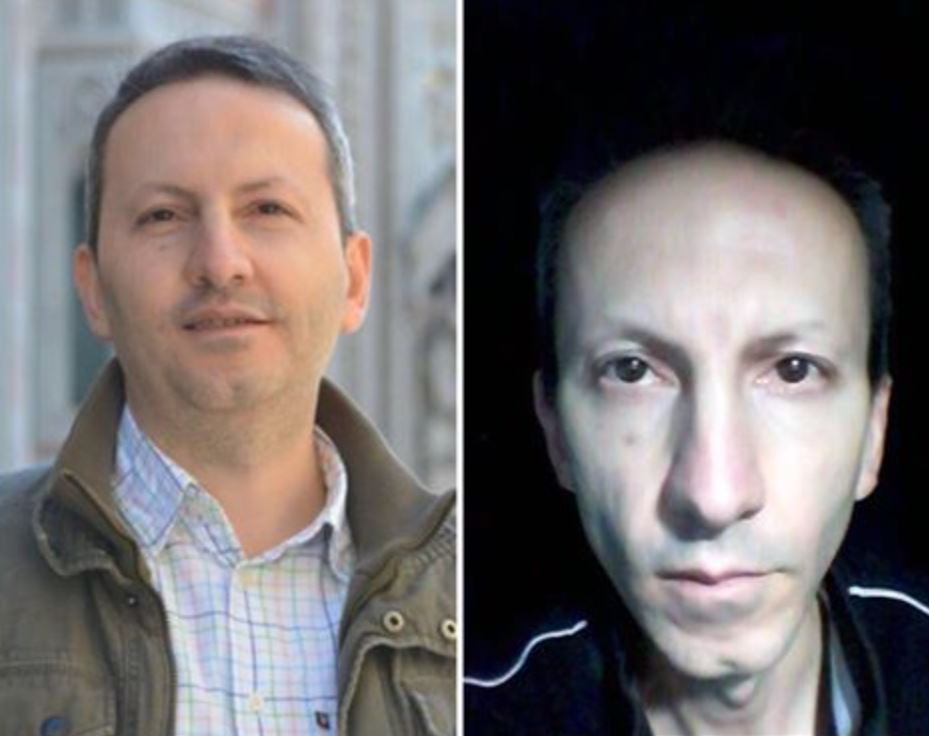 Swedish-Iranian guest lecturer of the Free University of Brussels (VUB) Ahmadreza Djalali will be executed in Iran on May 21, the Iranian news agency ISNA announced on Wednesday. According to one of Djalali's Brussels colleagues, the announcement is purely meant to "pressure" Belgian judges in an upcoming trial against three Iranian terror suspects.
Swedish-Iranian emergency doctor Djalali was arrested six years ago during a working visit to Iran and accused of espionage. At the end of October 2017, he was sentenced to death after what human rights experts say was an unfair trial. He was forced to confess by torture, says Amnesty International, and spent the first three months of his detention in solitary confinement. His lawyer was denied visitation until seven months after his arrest. Djalali is also said to be in very poor health.
"They don't even bother to hide it. (...) This is pure pressure to still influence the verdict", a colleague suspects.
Gerlant Van Berlaer, emergency doctor in the Brussels University Hospital and colleague of Ahmadreza Djalali, says the announcement of the execution date is not coincidental. The Iranian government wants to put pressure on the Belgian justice system, he strongly suspects.
On Thursday, the Court of Appeals in Antwerp will further examine the case of three Iranian terrorist suspects. The fact that Iran is now announcing the execution of Djalali (not for the first time) is not at all coincidental, says Van Berlaer. "They don't even bother to hide it. The day before, they announce that he will be executed on May 21. This is pure pressure to still influence the verdict", he believes.
(BRV)
Combination photo shows Ahmadreza Djalali before (left) and two years after (right) his incarceration © BELGA PHOTO NILS QUINTELIER