Iran indicts Belgian aid worker Olivier Vandecasteele for espionage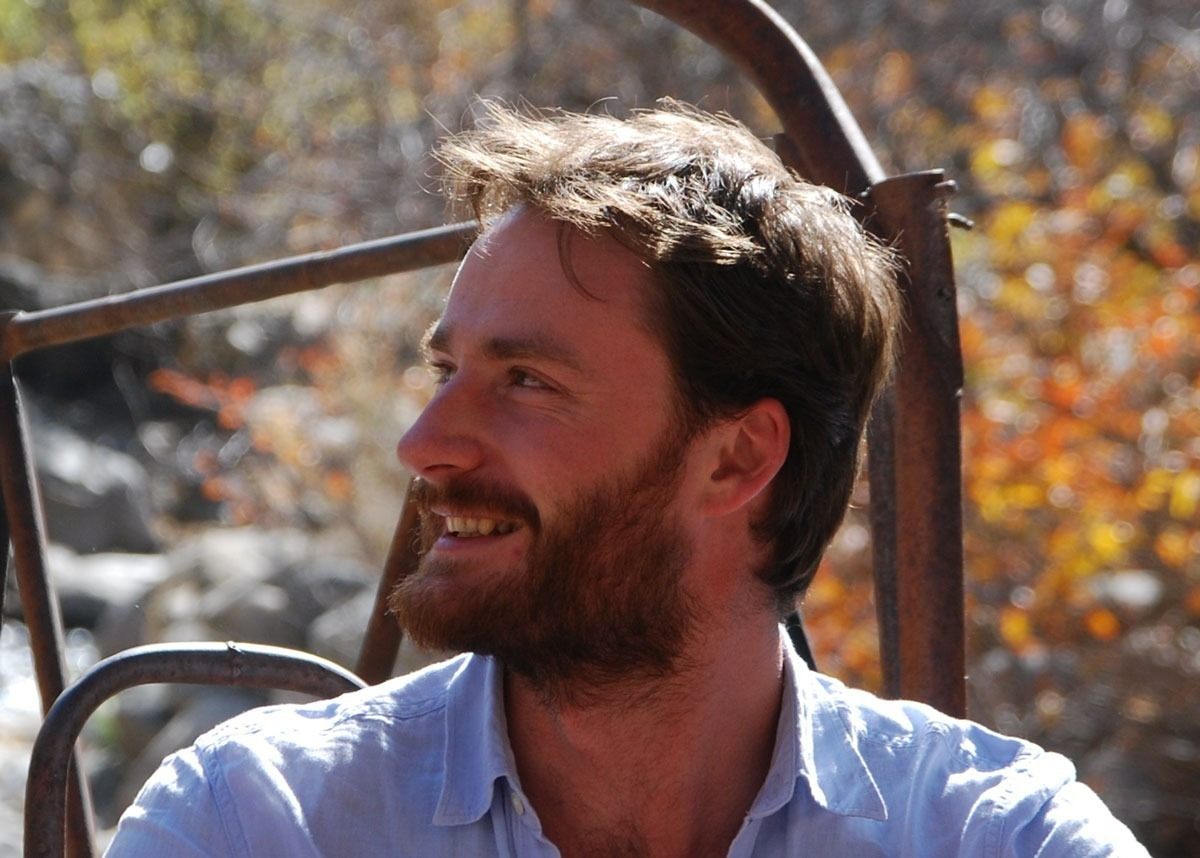 A spokesman for the Iranian judiciary announced on Tuesday that a Belgian national detained in Iran has been indicted for espionage and "working against the country's national security," along with two French nationals. On Wednesday, Belgian Foreign Affairs Minister Hadja Lahbib received confirmation that the Belgian in question is aid worker Olivier Vandecasteele.
Olivier Vandecasteele was arrested in Iran in February 2022 and reportedly sentenced to 28 years in prison in December, although no verdict has yet been made public. On Wednesday, the Foreign Affairs Minister of Iran did confirm to Minister Lahbib that Vandecasteele has been indicted for espionage, Belgium's Foreign Office states.
Belgium continues to demand his release. "As far as Belgium is concerned, Mr Vandecasteele is innocent and must be released," Belgium's Foreign Office stated Wednesday. "In the meantime, we ask that his detention conditions improve."
"In numerous diplomatic and political contacts up to the highest level, demands have been made in recent weeks and months for his release and an immediate improvement of his detention conditions," the Foreign Affairs Office adds. "The situation of Olivier Vandecasteele is and remains a priority for the minister, her department and the Belgian government, which are doing all they can to secure his release."
Iran is believed to be seeking an exchange between Vandecasteele and the Iranian terrorist Assadollah Assadi, convicted and detained in Belgium. Belgium negotiated a treaty with Iran to allow for the exchange of Belgian and Iranian prisoners, but Belgium's Constitutional Court suspended that treaty last month.
Belgian aid worker Olivier Vandecasteele © BELGA PHOTO HAND OUT VANDECASTEELE