Iran approves prisoner exchange agreement with Belgium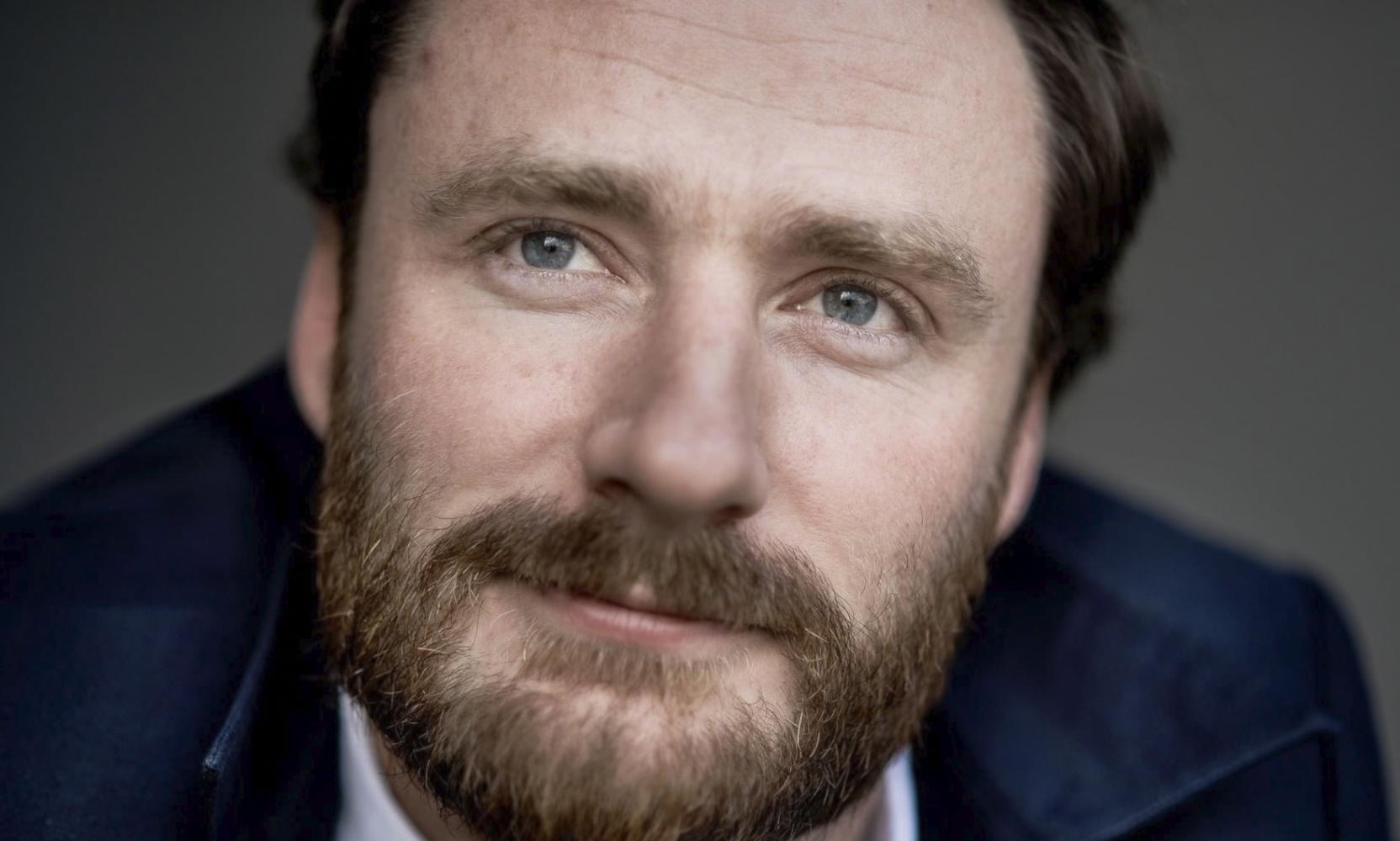 The Iranian parliament on Wednesday approved the treaty providing for a prisoner exchange between Iran and Belgium. The ratification of the treaty had already led to a heated controversy in our country last month.
On July 20, Belgian MPs had ratified by a large majority the Belgian-Iranian treaty which provides a legal framework for the exchange of convicts between the two countries. Belgium defends the decision, calling it the only way to obtain the release of Belgian aid worker Olivier Vandecasteele, who was arrested in Tehran on 24 February.
"The people's representatives approved the draft treaty on the mutual transfer of convicts between the Islamic Republic of Iran and the Kingdom of Belgium", announced Icana, the website of the Iranian Parliament. The Iranian MPs approved the treaty with 195 votes in favour, two against and seven abstentions.
The treaty was denounced in Belgium as an open door to the extradition of Iranian diplomat Assadollah Assadi. At the end of July, the Brussels court of appeals had provisionally prohibited the Belgian state from extraditing Assadi to Iran in an injunction. The 50-year-old diplomat was sentenced to 20 years in prison in Belgium for plotting a bomb attack near Paris.
(BRV)
© BELGA PHOTO HAND OUT