National keeper Vincent Vanasch returns to Belgium's hockey league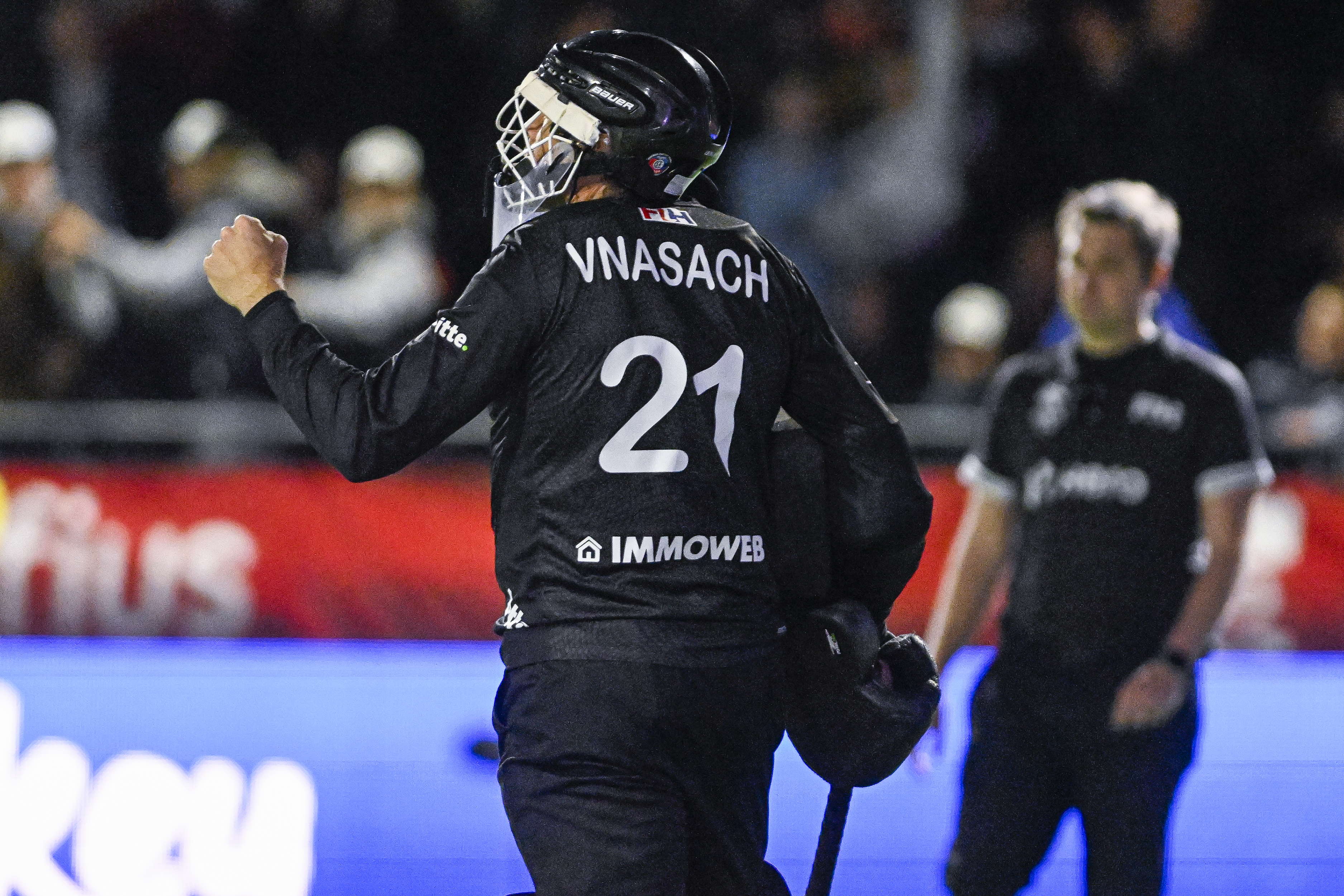 Vincent Vanasch, the goalkeeper of the Belgian national hockey team, will leave German giants Rot-Weiss Köln at the end of the season. The 35-year-old Olympic champion has signed a three-year contract with Brussels club Royal Orée, the club announced on Friday.
Vanasch is returning to the Belgian top division after three seasons in Cologne, joining the club that finished fifth in the ION Hockey League last season.
Vanasch, known as The Wall, is playing out the final stages of the Bundesliga with reigning champions Rot-Weiss Köln. They must overcome a 3-2 defeat at the hands of Berlin on Saturday in the quarter-final if they are to stay in the title race.
World's best goalkeeper
Vanasch, who was voted the world's best goalkeeper in 2017, 2018 and 2019, said last month that he intended to play for the Belgian national team, the Red Lions, until the 2026 World Cup in Belgium and the Netherlands. The Red Lions won the Olympics at the Tokyo Games 2021, following victories in the 2018 World Cup and 2019 European Championship.
He previously played for White Star, Pinouin, Leuven, Waterloo Ducks and Oranje Zwart in the Netherlands. With Oranje Zwart, he won the Euro Hockey League - Europe's most prestigious hockey tournament - in 2015, and reached the ​ inal with the Waterloo Ducks in 2019.
© BELGA PHOTO LAURIE DIEFFEMBACQ