Investigation opened into salmonella contamination in Belgian Ferrero factory
The public prosecutor's office in the Belgian province of Luxembourg is gathering information about the salmonella contamination at the Ferrero chocolate factory in the municipality of Arlon, which is likely responsible for over 100 infections.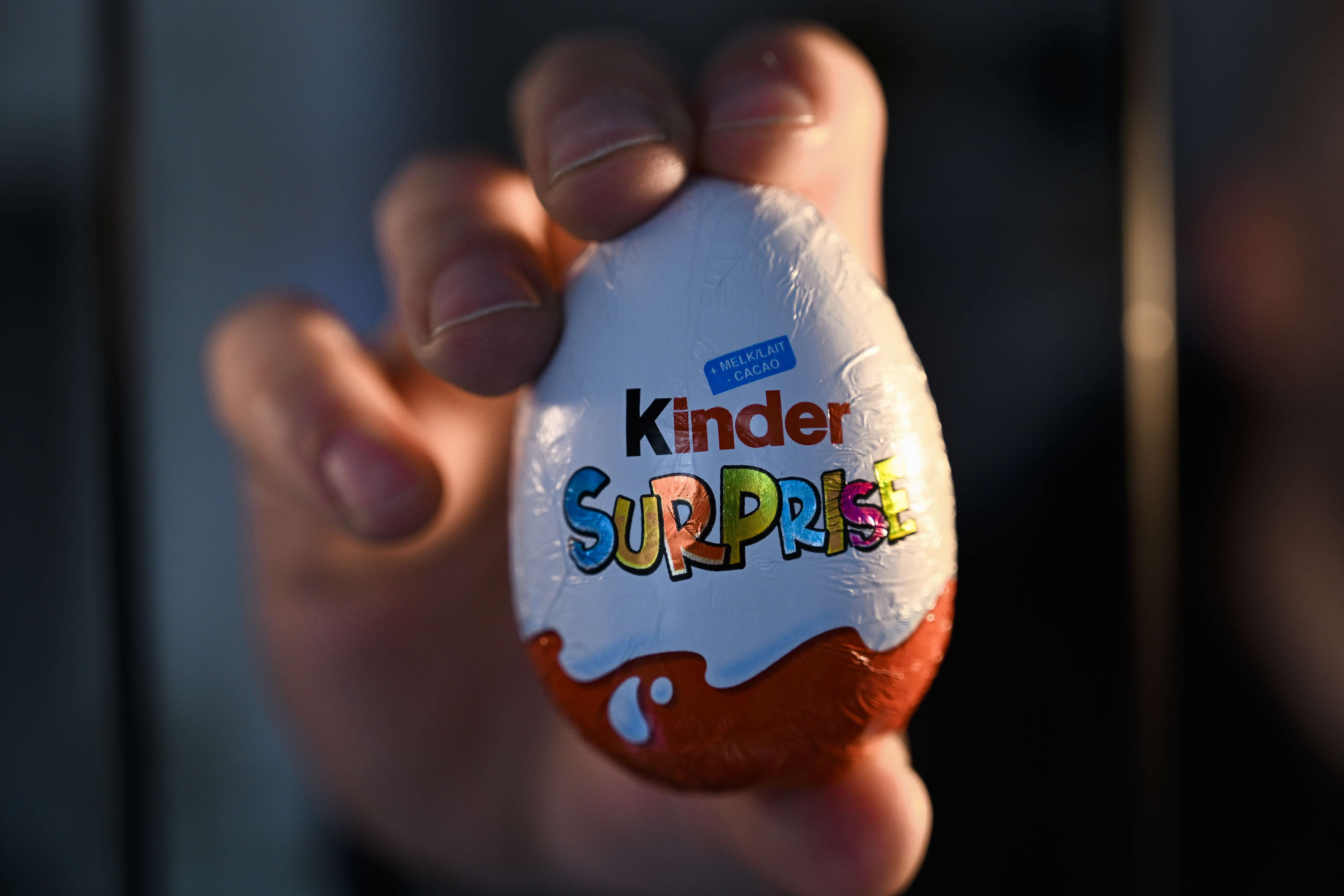 What exactly the public prosecutor wants to investigate and what possible criminal acts are concerned is not yet clear, as the office is mainly gathering information now. Once that is done, it will decide how to proceed.
"I can only confirm that an official report has been drawn up about the incidents in the Ferrero factory," a spokesperson for the public prosecutor's office of the Luxembourg province confirmed to De Tijd.
On Friday, the Federal Agency for the Safety of the Food Chain (FASFC) decided to temporarily close the Ferrero factory, after it became clear that salmonella had already been discovered in the factory in December.
Even though Ferrero stated that it took measures immediately, contaminated Kinder Surprise chocolate eggs still ended up in supermarkets, possibly making more than 100 people across Europe sick.
"For this week, this closure makes little difference," Bart Vannetelbosch, sector manager for the food sector at the Christian trade union ACV, said on Flemish radio on Monday. "A whole week of holidays had already been planned, because things are a bit calmer in the factory now. Only some maintenance of the machines was planned, but no production."
However, the question is what will happen after this week, according to him. "There is a lot of anxiety among the people. The first question is when production will start again. The second question is what it means for people's income."
For Vannetelbosch, there is not enough information coming from management at the moment. "We ask that there is good communication so that the concerns of the staff can be addressed." As this is the first time that a factory of this size has had to stop production, the staff has no example to refer to. In Arlon, Ferrero employs 700 permanent staff, at peak times this can rise to more than 1,000 people.
The trade union asks that they continue to be paid in any case: "If the system of temporary unemployment is used, then we ask that the management contributes money so that no one suffers a loss of wages." Additionally, he stressed that the salmonella contamination came as a surprise, as the factory is very strict about food safety, with many procedures and audits.
(AS)
© BELGA PHOTO LAURIE DIEFFEMBACQ