Investigation into role of Marc Dutroux in 30-year-old disappearance case of Dutch student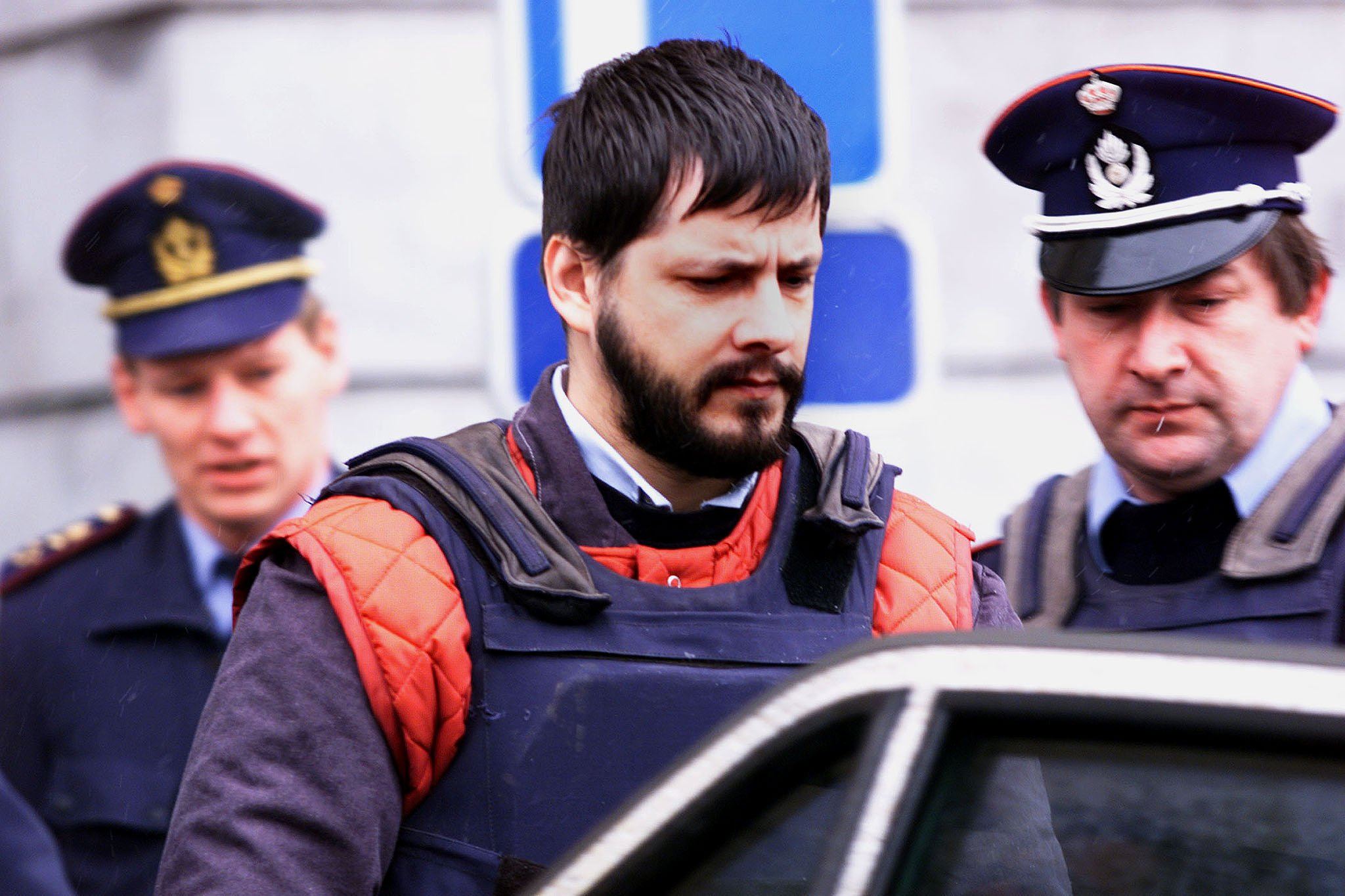 Police and judicial authorities are investigating the possible involvement of Belgian serial killer Marc Dutroux in the 1993 disappearance of Dutch student Tanja Groen in Maastricht in the Netherlands, not far from the border with Belgium. Sources in investigation circles in both the Netherlands and Belgium confirmed this to Dutch regional newspaper De Limburger.
A mutual legal assistance request has been submitted in Belgium, in which the judiciary asks to compare the unknown female DNA found in Dutroux's houses and vans with that of 18-year-old Tanja Groen from Schagen. The results will be sent to the public prosecutor's office in Dutch Limburg ​ "as soon as possible", lawyer general Jean-Baptiste Andries of the public prosecutor's office in Liège informed.
Meanwhile, investigative acts have also been carried out. The Dutch Limburg police cold case team has spoken to several witnesses. It is also looking into whether facts and circumstances surrounding Tanja Groen's disappearance can be linked to Marc Dutroux. His modus operandi of pulling girls into a van, bike and all, could fit in with the disappearance of Tanja Groen, who was last seen cycling in Maastricht in the summer of 1993.
Marc Dutroux was arrested in 1996 for the abduction and rape of six girls, only two of whom were found alive. In 1989, he was already convicted for the abduction and rape of five girls. In 2004, Dutroux was sentenced to life in prison for kidnapping, hostage-taking, rape, murder and trafficking. He was also convicted of murdering his companion and raping three girls in Slovakia. Dutroux committed an unknown number of rapes, mainly in Belgium, France and Slovakia.
(AHU)
© BELGA - Marc Dutroux in 1998, leaving the council chamber in Neufchateau.