Invasion of Ukraine: Flanders aims for 18,000 reception places by the end of the month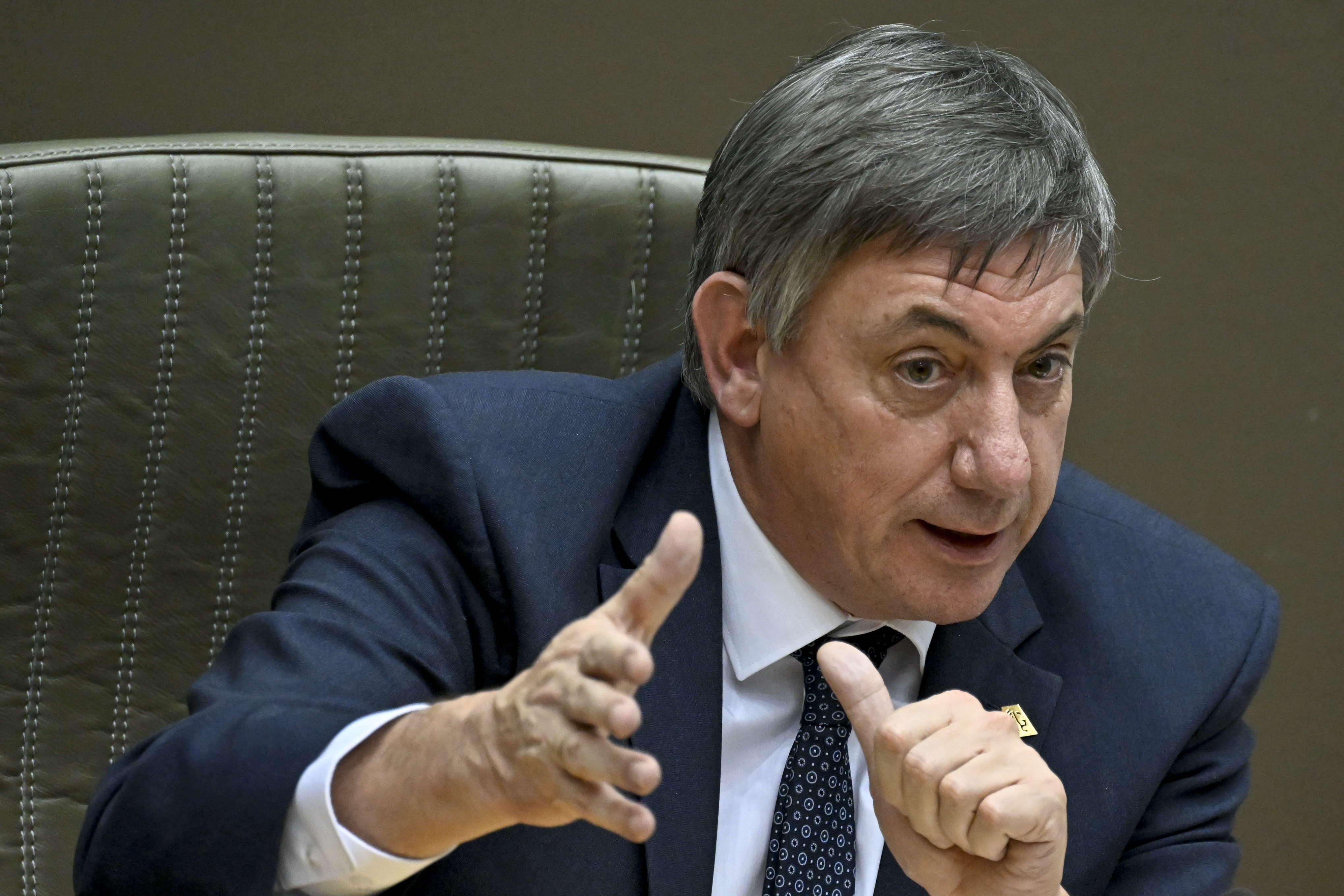 The Flemish government, together with the local authorities, wants to provide 6,000 reception places for Ukrainian refugees by the end of this week. By the end of March, this number should increase to 18,000.
This number will include places in (empty) rest homes, monasteries and vaccination centres. ​ How many refugees exactly will come to Flanders, remains "guesswork", the Flemish minister-president Jan Jambon said on Monday during a press conference.
In the meantime, the Flemish government will also continue to work on emergency villages for the longer term. How many of these large facilities will be set up, remains unclear.
"They will be well distributed across Flanders, taking into account local capabilities. Whether there will be 15, 16, 18 or 22 facilities is irrelevant," Jambon noted.
There has been much discussion in recent days about the planned emergency villages.
"We have a moral, political and social responsibility. The relatives of those fleeing are fighting at the front for the free West. It is our moral duty to take care of those people," Flemish vice-minister-president Bart Somers (Open VLD) said on Sunday on tv.
Antwerp Governor Cathy Berx has tried to list a few possible locations in recent days, but there are several preconditions that have to be met, including the availability of electricity, internet, water and sewage, not to mention physical space. For 1,000 people, about 10,000 square metres are needed.