Interpol list: German diplomat accused of killing Belgian husband in Brazil ran to Germany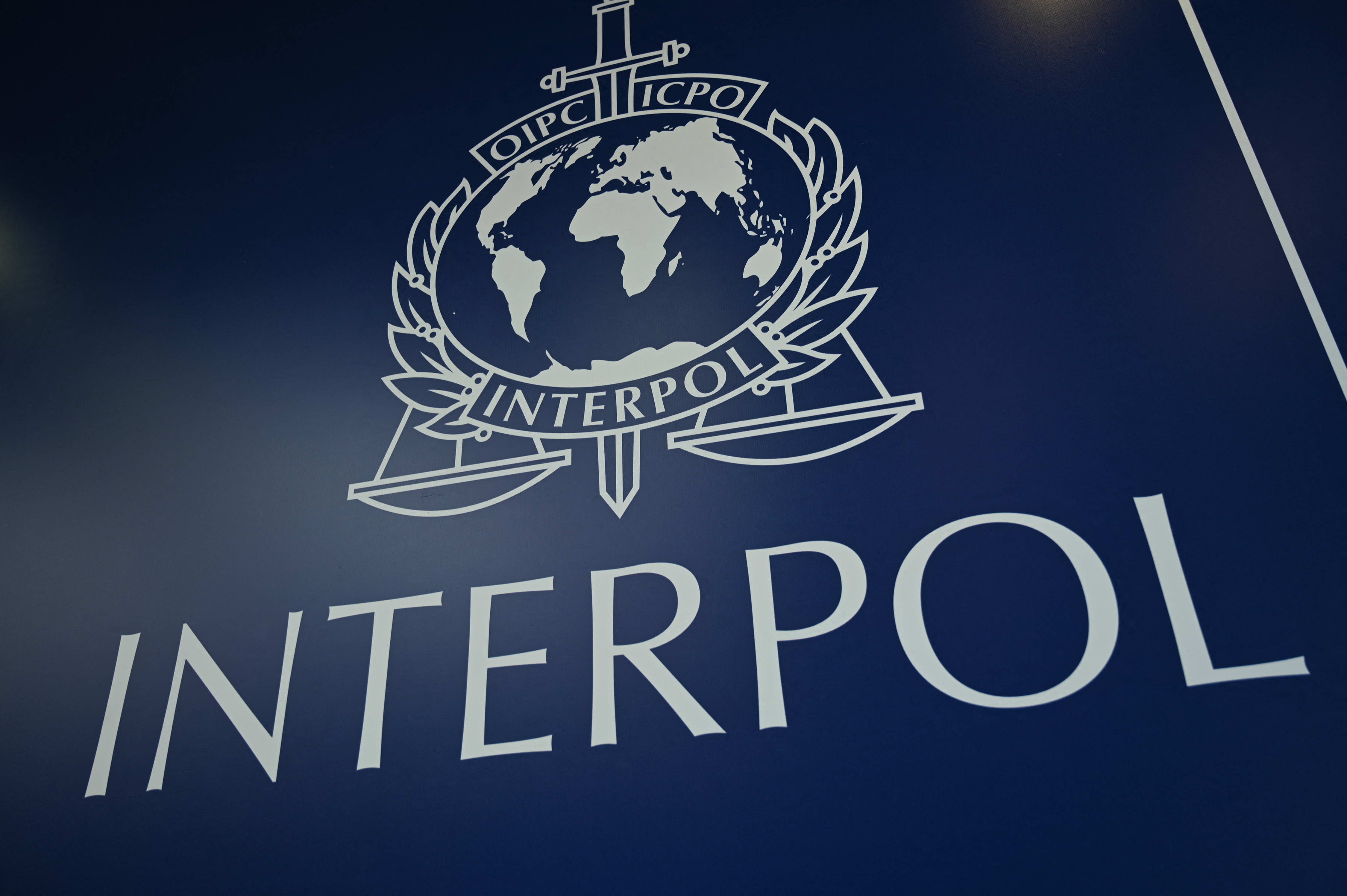 The Brazilian court has added the German consul in Rio de Janeiro, who is accused of the murder of his Belgian husband, on the Interpol list of fugitives. The diplomat fled to Germany on Sunday 28 August.
The Rio de Janeiro court stated that the judge had "ordered the protective custody of the German consul Uwe Herbert Hahn, who is accused of the murder of his husband, the Belgian Walter Henri Maximilien Biot, on 5 August". Since the suspect "left for Germany on Sunday", the magistrate has decided to place him "on the Interpol's list of fugitives", the court said.
The German diplomat had been in pre-trial detention since August 6, but he was released last week on the grounds that the deadline for the prosecution to file a complaint had expired, which the prosecution contested. His passport had not been taken from him.
The diplomat was arrested in his apartment in Rio de Janeiro in early August after the lifeless body of his Belgian husband was found there. The German had made it seem that his husband had suddenly become unwell, had fallen and subsequently died. However , the investigators found traces of blood all over the house and the autopsy showed that a blow to the back of the head had resulted in death .
According to the Brazilian media, the German and the Belgian had been a couple for 23 years, and they had lived in Rio for four years.
(VIV)
#FlandersNewsService
© BELGA PHOTO (Ozan KOSE / AFP)