International rail transport tops passengers' complaints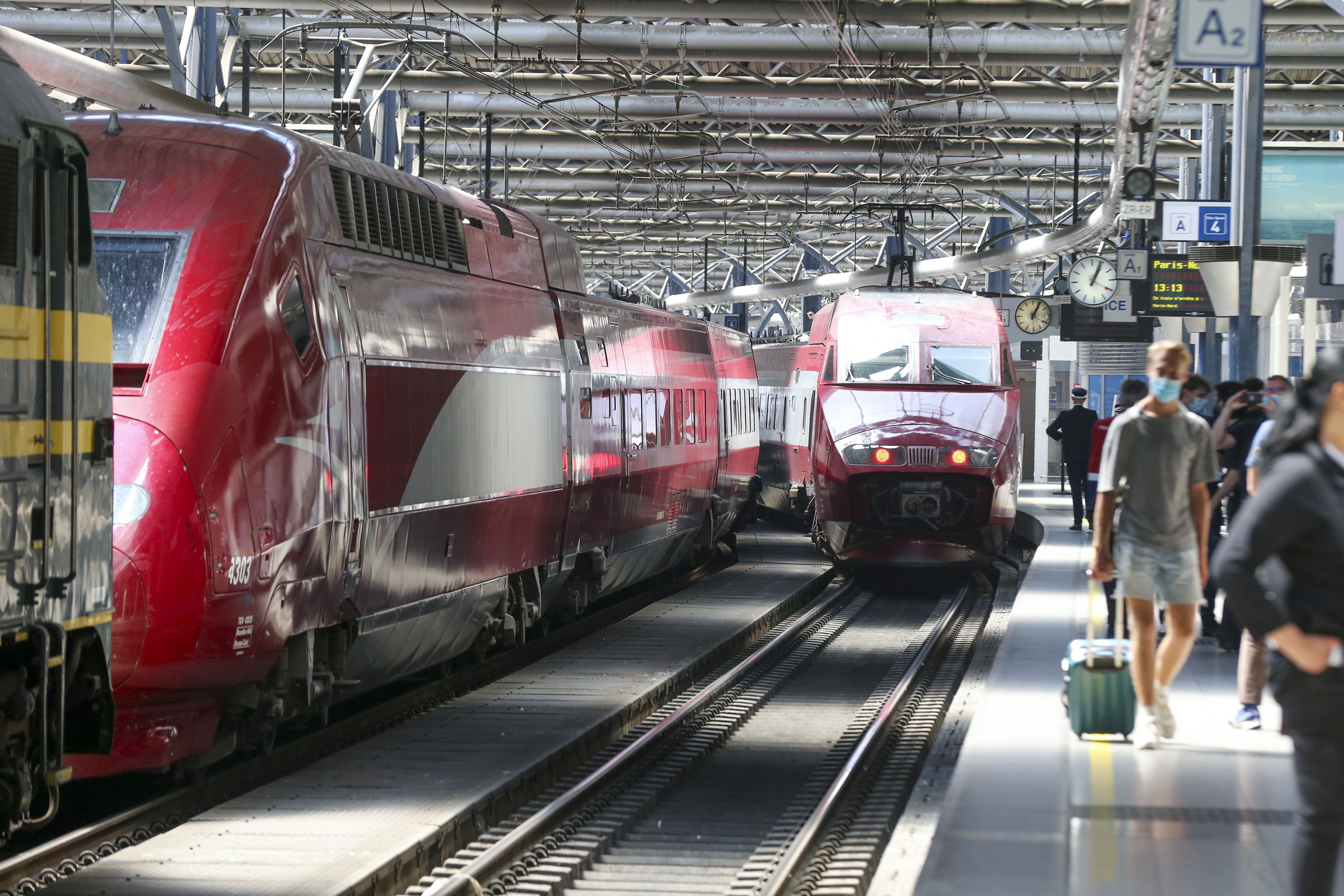 For the first time, more complaints were received about international rail transport than domestic transport last year, according to Ombudsrail's 2022 annual report.
Some 63 per cent of the complaints concerned international passenger services, compared with 37 per cent for domestic services. The year before, the figures were 26.9 per cent and 73.1 per cent respectively.
According to Ombudsrail, this significant increase is partly due to various problems international passengers have faced since the summer, which led to many cancelled and delayed trains. The rail companies' customer services were overwhelmed by the complaints and passengers sometimes had to wait months for a response.
The top three most reported complaints were about rail companies' handling of complaints (20.4 per cent), followed by delays, cancellations and missed connections (19.7 per cent) and ticket refunds or exchanges (11.4 per cent).
In almost 80 per cent of closed cases, the complainant was satisfied with the outcome; in 15 per cent of cases, the complainant was disappointed, and in the remaining 5 per cent, the case was closed by the customer or the ombudsman.
© BELGA PHOTO NICOLAS MAETERLINCK