International animation film festival Anima selects 154 short films for its 42nd edition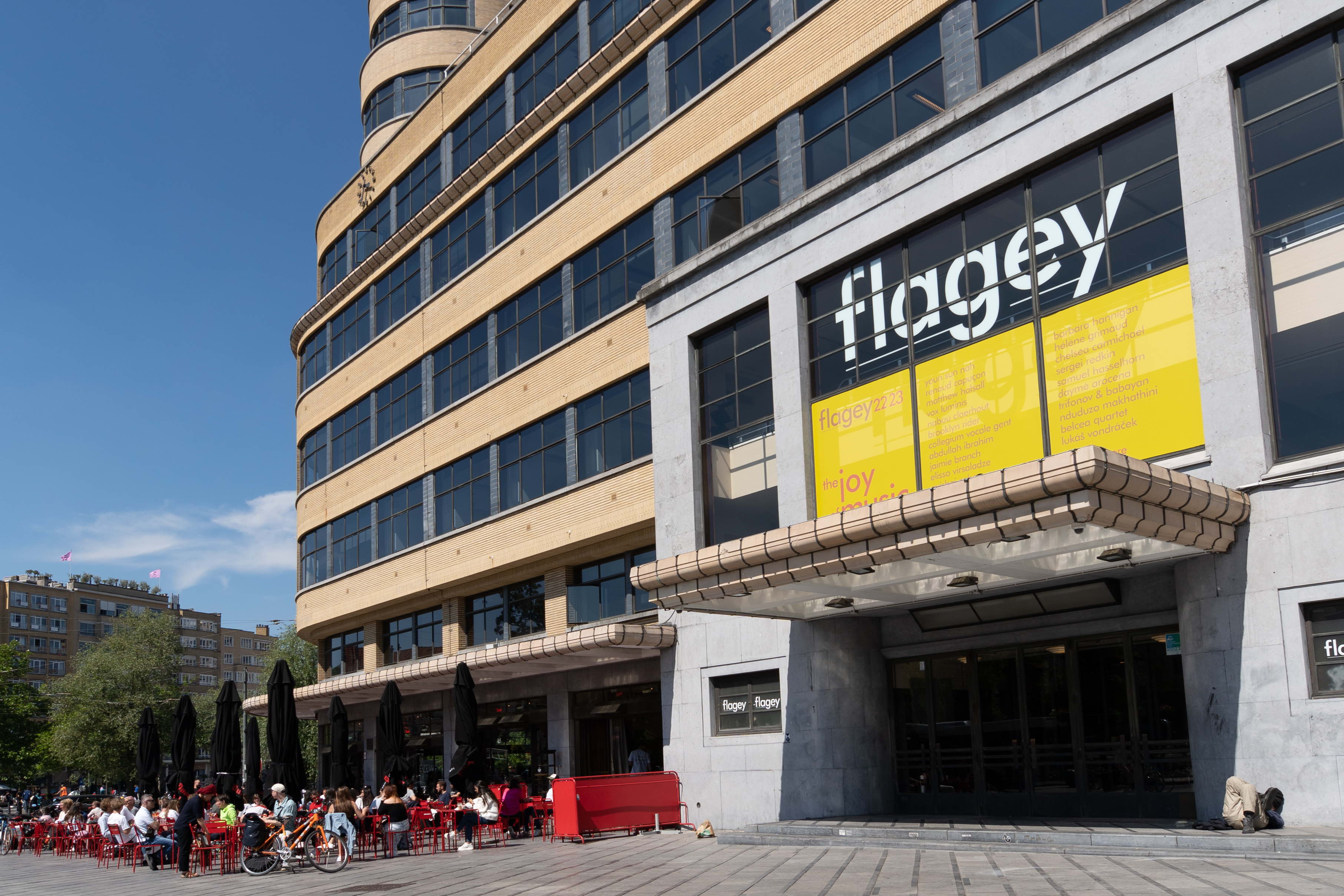 International animation film festival Anima announced Friday that it will screen 154 short films during its 42nd edition. The film festival will take place from 17 to 26 February 2023 at Flagey in Brussels. The official selection of feature films will be unveiled in January.
Anima's selection committee had to go through as many as 1,700 submissions to arrive at a final selection of 154 short films. The international competition includes 99 films from 25 different countries.
In the national competition, 23 short films of Belgian origin will be screened. Gerlando Infuso, 2019 laureate of the Magritte for Best Short Animated Film for 'La bague au doigt', will screen a new film. Raoul Servais, a pioneer of Belgian animated film, is presenting 'Der Lange Kerl', a partly animated short film he realised with Rudy Pinceel.
Finally, 32 films not included in the competition will be screened in a series of animated documentary films via Queer Stories and the brand new programme Women's Perspective. Anima's organisers note that many engaged films have been made, and animation is increasingly used to convey a message.
Illustration picture shows the Flagey concert hall, in Brussels, Friday 03 June 2022.
© ​ BELGA PHOTO Noe Zimmer