National Bank governor warns of continuing interest rate rise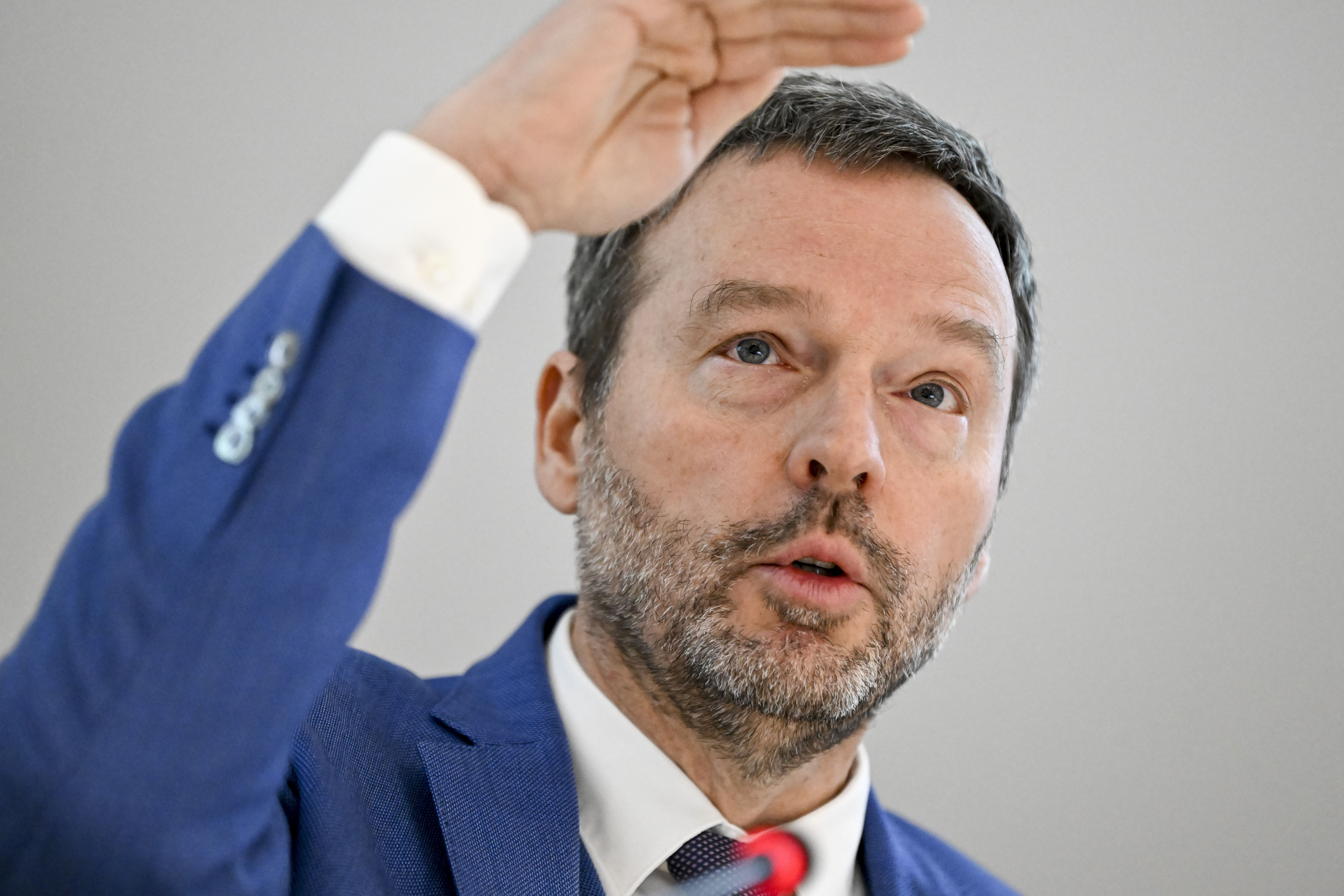 The governor of Belgium's National Bank has warned that interest rates in the eurozone could rise to 4 per cent. In an interview with the Financial Times, he says he will only agree to rate increases if wage growth starts to slow.
"I would not be surprised if we have to go to four per cent at some point," Pierre Wunsch told the British paper. He believes investors are underestimating the cost of lending. Investors expect the European Central Bank (ECB) to raise interest rates above 3.75 per cent.
"We are waiting for wage growth and core inflation to come down before we get to the point where we can pause rate increases," says Wunsch, who sits on the ECB's governing council. "I don't see inflation rates moving in the right direction yet."
Wunsch said there were already clear signs of a "second-round effect" as inflation drives workers to demand higher wages, pushing prices up further. "If we see that wage settlements keep growth around 5 per cent," he says, "inflation will not structurally return to 2 per cent".
© BELGA PHOTO DIRK WAEM