Institute of Tropical Medicine launches 'Wikipedia for tropical diseases'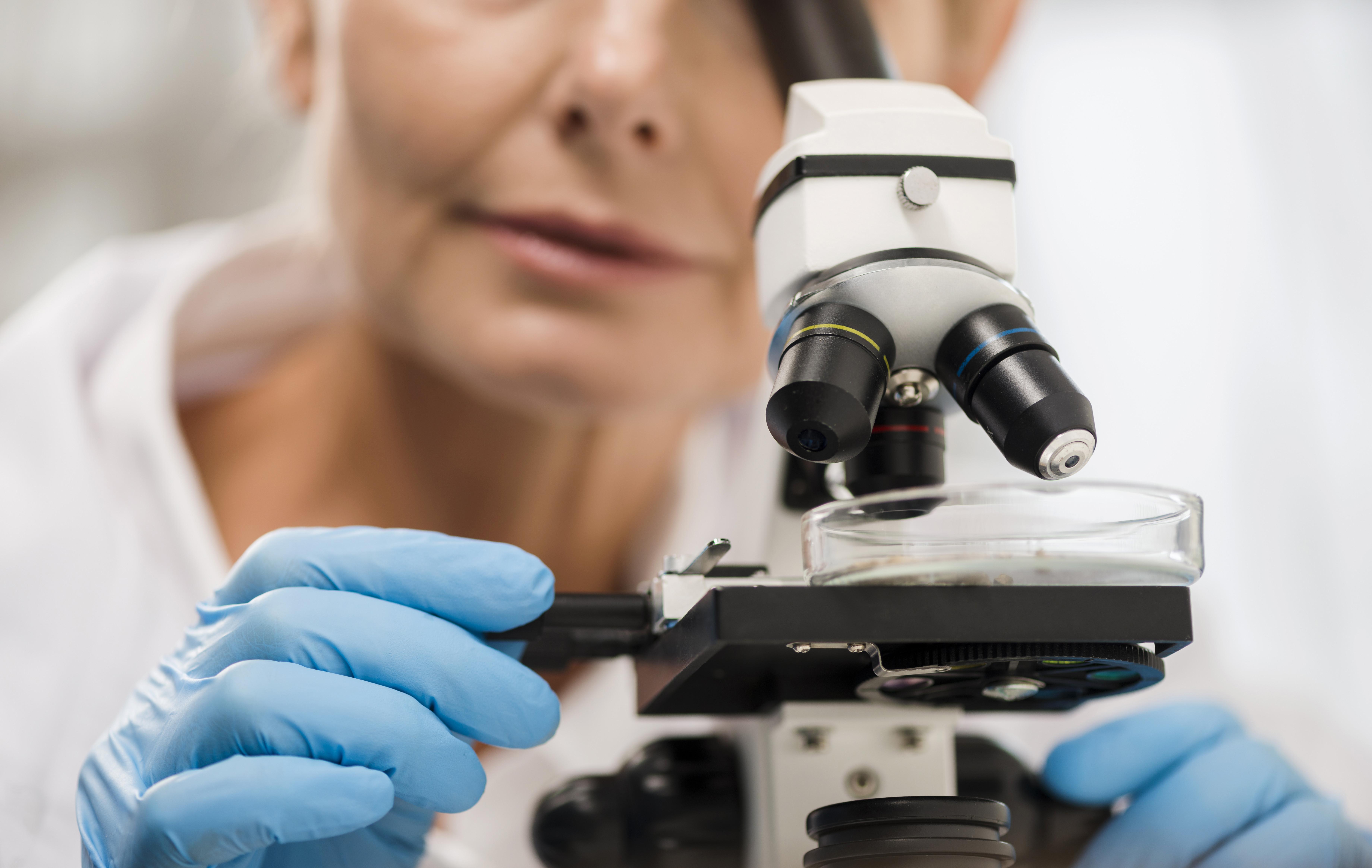 The Institute of Tropical Medicine (ITM) in Antwerp, in collaboration with institutions in Indonesia, Cambodia, Spain and the Netherlands, has launched a platform called WikiTropica. "This is the Wikipedia of tropical diseases," the institute said in a press release.
WikiTropica aims to inform people about tropical diseases and help fight them. The platform guides healthcare providers through the challenges involved in diagnosing a tropical disease and teaches them about diseases through interactive case studies.
"A wrong diagnosis leads to unnecessary medical interventions," says Steven Van Den Broucke, a physician at the ITM. "With WikiTropica, we want to guide healthcare providers and students step-by-step in making clinical decisions to arrive at a correct diagnosis. This is essential in situations where resources are limited and overuse of medical care is not an option."
The platform is primarily a training tool and is the result of a partnership between 12 higher education institutions from Indonesia, Cambodia, Spain and the Netherlands. WikiTropica simulates real-life diagnostic challenges to prepare future professionals.
The project is supported by the EU's Erasmus+ programme and the Belgian government's Directorate-General for Development Cooperation and Humanitarian Aid.
#FlandersNewsService | © PHOTO IMAGEBROKER