Ingmar De Vos set for a final term as president of the International Equestrian Federation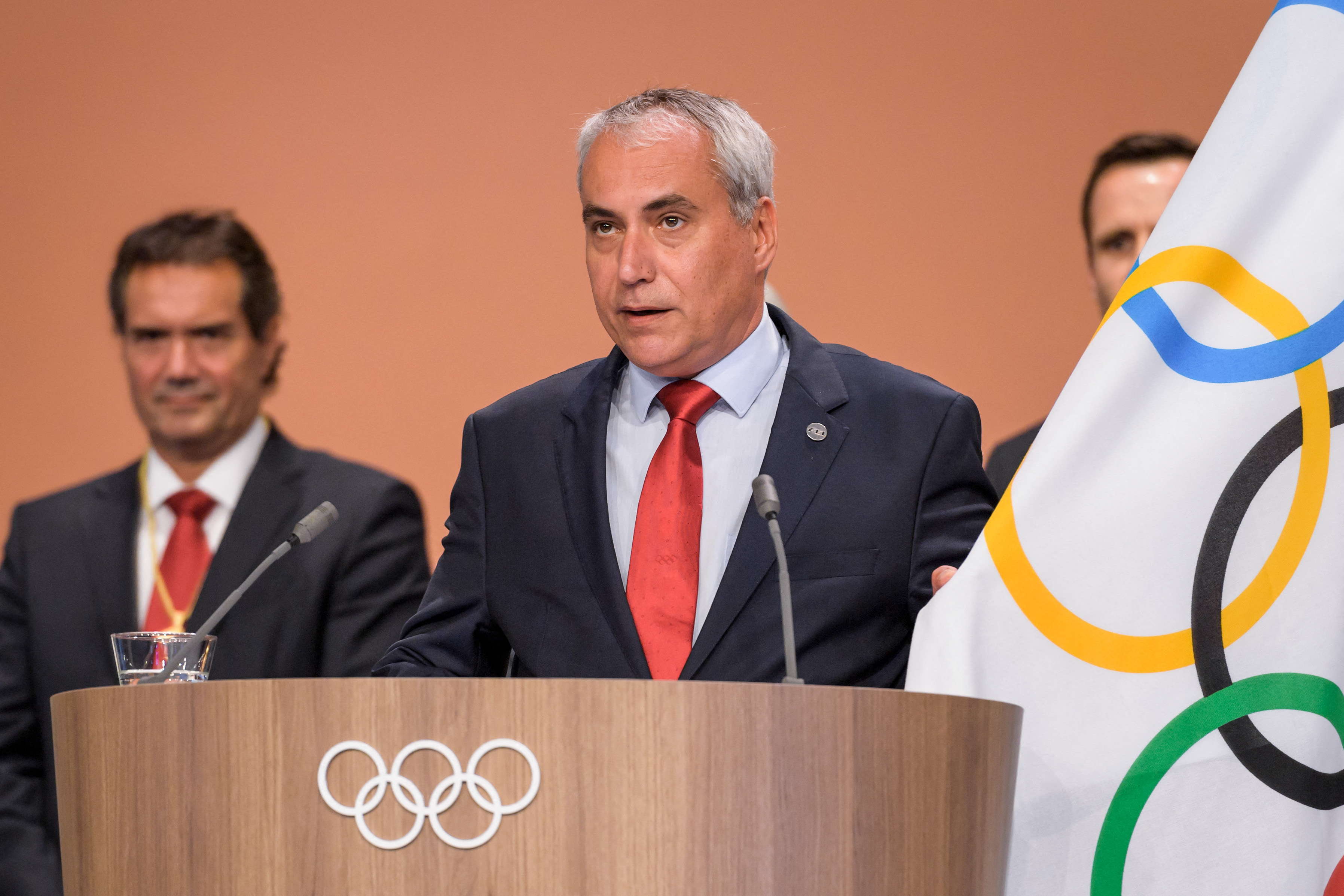 Ingmar De Vos is gearing up for a third and final term as the International Equestrian Federation (FEI) president. The FEI reported this on Sunday.
The 59-year-old Belgian was the only candidate in the presidential election at the General Assembly in Cape Town, South Africa. He has been FEI president since 2014. His current mandate runs until 2026.
"I am very honoured by the confidence in me to lead the FEI for one last term," De Vos said in his address to the General Assembly.
"Over the past eight years, I have been privileged to witness the strength of unity in our community. This solidarity has helped us through difficult times. We took steps forward together when we all put aside our differences for the greater good of our sport and community. As a result, we have become stronger than ever, and I know this foundation will serve us well in the future."
In addition to being FEI president, De Vos is also a member of the International Olympic Committee (IOC) and, among other things, the executive committee of the world anti-doping agency WADA.
© Fabrice COFFRINI / AFP