Network manager halves use of glyphosate on railway sidings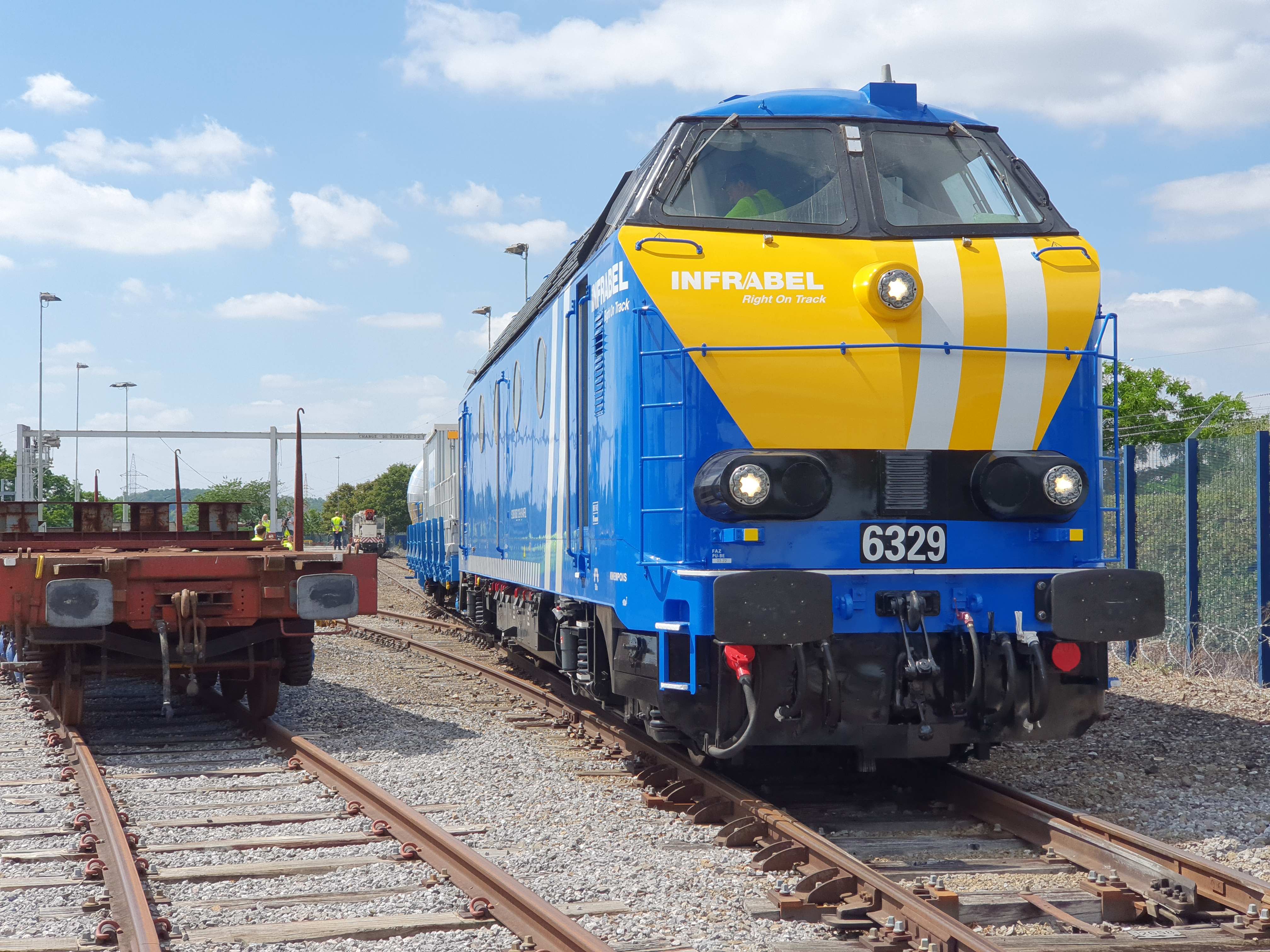 Belgium's railway network manager Infrabel has halved the use of glyphosate on its track sidings compared to 2019, thereby partially achieving the goals set out in its action plan four years ago, the company announced on Thursday.
The 2019-2023 plan aims to reduce the use of herbicides on railway tracks. "One of the conditions for continuing to use glyphosate is that we commit to environmentally friendly alternatives, such as mechanical techniques, manually or with hot water. We do this mainly on the sidings," says spokesperson Thomas Baeken.
According to Baeken, glyphosate is necessary because there is no alternative to controlling weeds on an industrial scale. "We have 3,600 km of railway lines, totalling 7,200 km of track. To do that by hand, or with any other herbicide, is almost impossible. We also see this with our railway colleagues in neighbouring countries."
"We have 7,200 km of track. To do that by hand, or with any other herbicide, is almost impossible"
In Flanders, the last derogation allowing the use of glyphosate dates from April 2021. This derogation expires at the end of this year. "We are discussing with the Flemish Environmental Agency whether the derogation can be extended," Baeken said.
In Brussels, the railway operator was granted another derogation for using herbicides, but only those approved by the Federal Public Service Public Health, which do not include glyphosate. In Wallonia, Infrabel was granted a derogation in mid-July, valid until September 2024.
'No critical concern'
Based on the results of a long-awaited assessment, the European Food Safety Authority recently concluded that the controversial herbicide glyphosate does not pose a "critical concern". The European Commission must decide whether to extend the approval to use glyphosate beyond 15 December.
Authorisation for the use of the pesticide is under pressure. Glyphosate is the active ingredient in US company Monsanto's pesticide Roundup. Several lawsuits are pending against the company because the pesticide is potentially carcinogenic. In 2015, the International Agency for Research on Cancer of the World Health Organization classified glyphosate as "probably carcinogenic".
© BELGA PHOTO LAURENT CAVENATI
Related news