Inflation in Belgium rises to highest level in forty years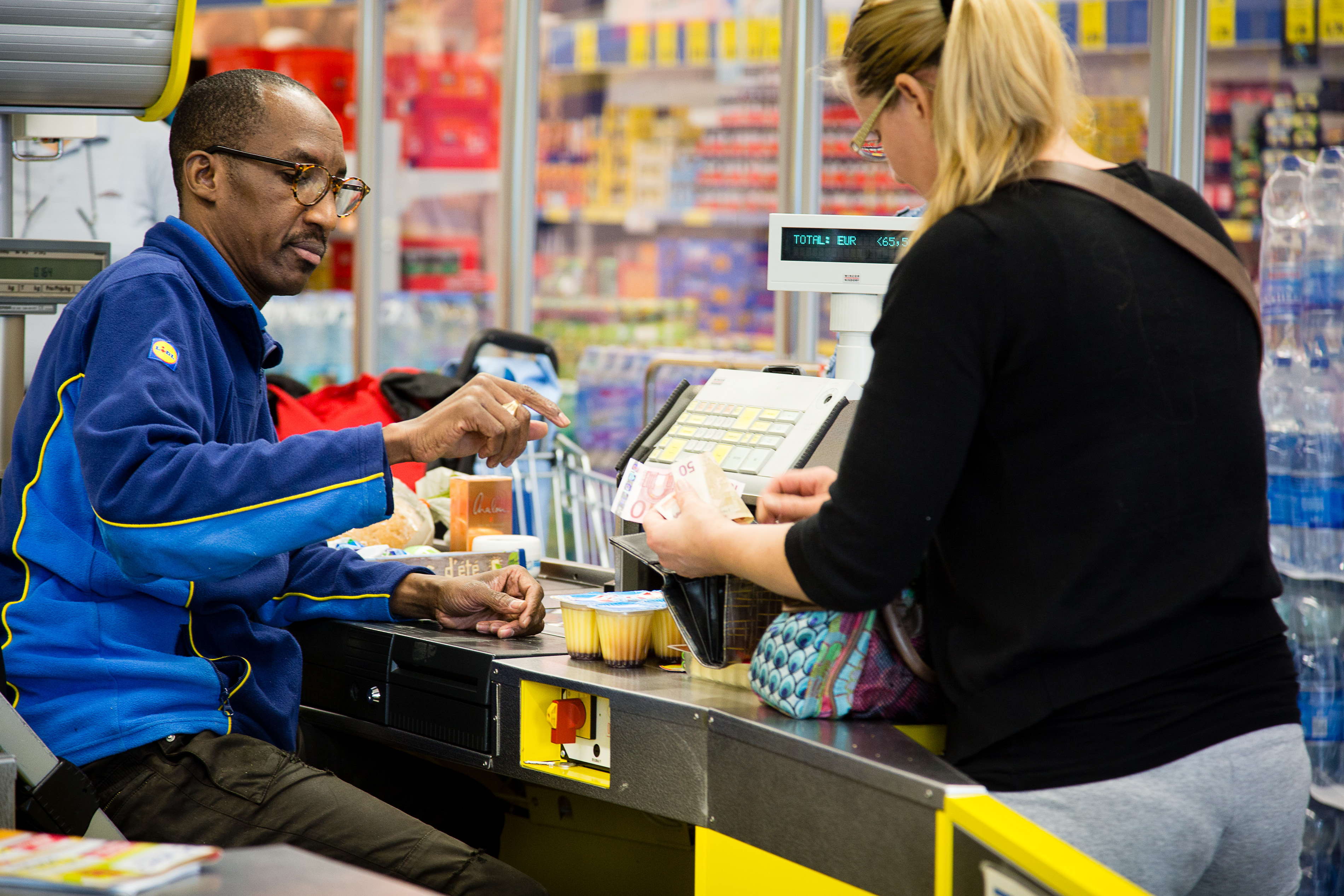 Inflation in Belgium rose from 8.31 percent to 8.97 percent in May, reaching the highest level since August 1982. In that year, the Belgian inflation rate was 9.02 percent. The central index was not exceeded in May, which was the case a month earlier.
The high inflation rate in Belgium this month is largely due to high energy prices, as was the case in recent months. Energy inflation is currently at 56.8%. Food inflation has also risen sharply in recent months. Other products are also becoming increasingly expensive in Belgium. The core inflation rate, which does not take into account the price development of energy products and unprocessed food, stood at 4.43% in May and 4.08% in April.
In particular, motor fuels, electricity, private renting, heating oil, restaurants and cafes, milk, cheese and eggs, vehicle purchases, alcoholic beverages, foreign travel and city trips, and fish and seafood became more expensive in May. Natural gas and clothing, on the other hand, had a downward effect on the index.
Effects
Most Belgians are to some extent protected against the effects of inflation. If prices rise to a level exceeding the central index, wages automatically rise along with them. The previous central index overshoot dates back to April. This means that Belgian benefits, pensions and civil servants' salaries will rise by 2 percent in the next few months. High inflation is also pushing up wages in the private sector. This happens at a different pace in each sector.
Within Europe, this same automatic indexation exists only in Malta, Cyprus and Luxembourg. Elsewhere, wage increases are always the result of negotiations between trade unions, employees and company managers.
(KR)
© BELGA PHOTO SISKA GREMMELPREZ