Inflation in Belgium nears 10%, highest percentage since 1976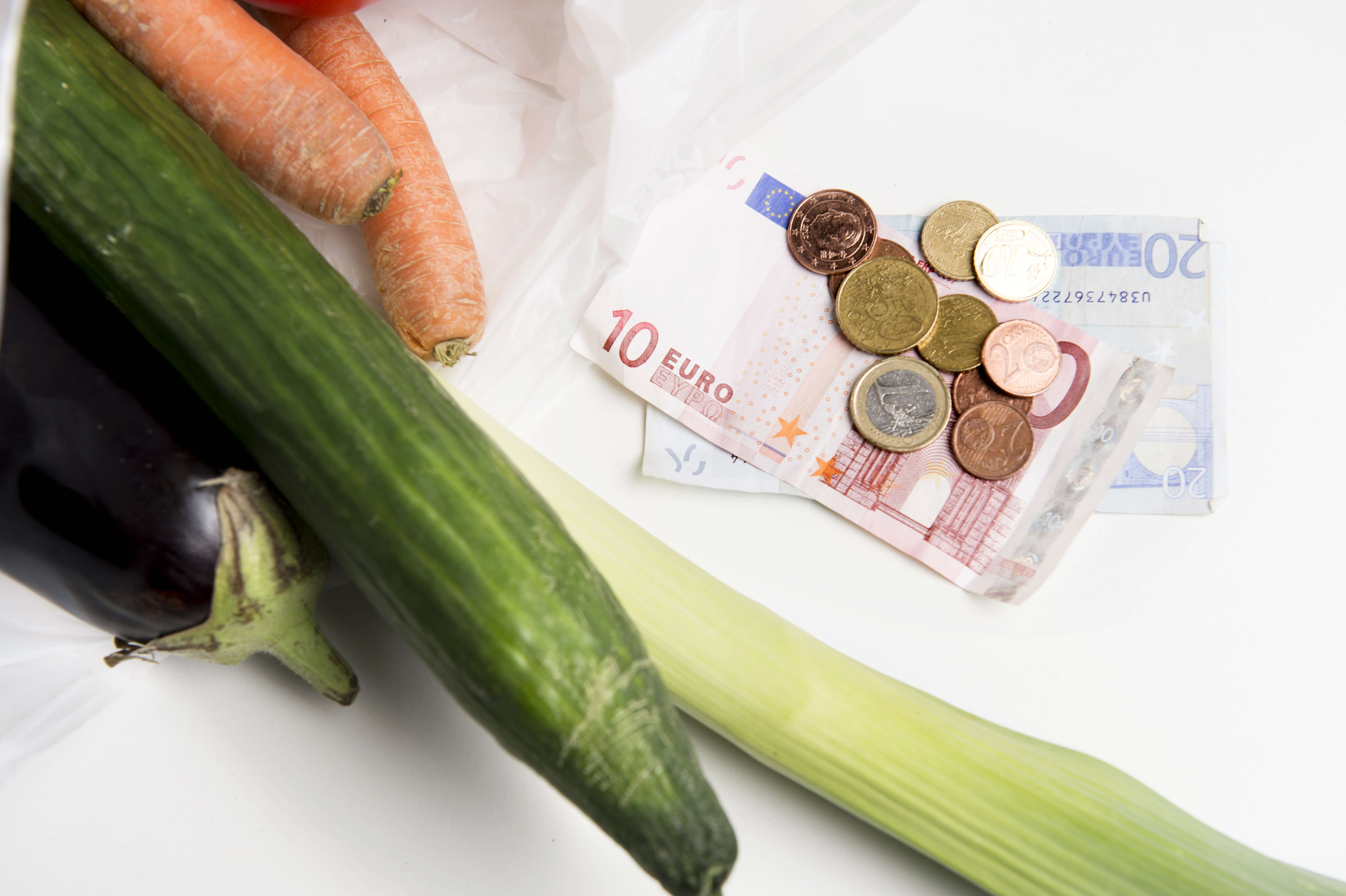 After a short-lived decline in July, inflation in Belgium rose again in August, from 9.62 percent to 9.94 percent. This was announced on Tuesday by the Belgian statistical office Statbel. It is the highest inflation figure since March 1976, when inflation stood at 9.96 percent.
High energy prices are once again the main reason for the increased cost of living. Energy prices rose by 49.81 percent last year, according to Statbel. Natural gas is now more than twice as expensive as in August last year. Electricity costs increased by 57 percent, heating oil by 52 percent and motor fuels by 21 percent. Almost half of total inflation is due to the higher energy prices.
But food has also become more expensive in recent months. Average food prices, including alcoholic drinks, are now 9.71 percent higher than a year ago. In November last year, food inflation amounted to 0.47 percent. Oils, fish, dairy products, bread, cereals and meat all increased in price, this month alone by more than 10 percent.
The core inflation rate, which does not take into account the price development of energy products and unprocessed food, was 5.74 percent in August.
Economist Stijn Baert, a member of the index committee, noted Tuesday that normal inflation is about 2 percent. "Life became as expensive in one year as you would normally expect in about five years." Many people feel that inflation is still a lot higher than the figure indicates, but Baert says that may have to do with their consumption patterns, which deviate from the average. Traditionally, people are also more attentive to price rises than to price falls.
Yet purchasing power is almost entirely preserved, Baert notes. After all, the health index, which determines wage indexation, is also 9.7 per cent. He therefore argues for targeted rather than general support measures: only for families and companies that really are in trouble.
(TOM)
© Belga