Inflation has bigger financial impact on Flemish local authorities than COVID-19 pandemic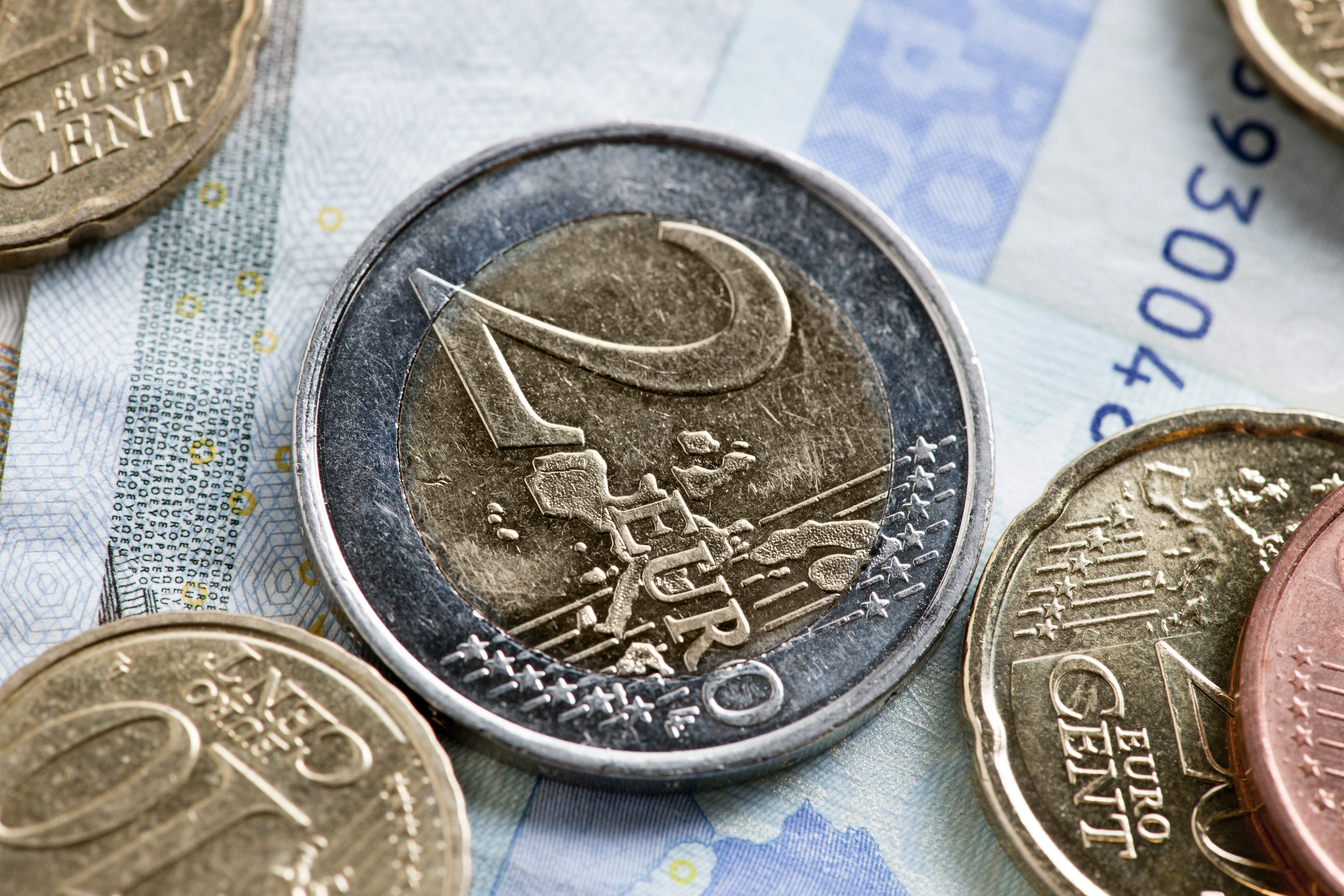 Inflation is pushing up wage costs, energy bills and prices of building materials, and the years of negative interest rates are coming to an end. As a result, local government expenditure is skyrocketing, but revenue is lagging behind. Local authorities are "considerably more sensitive" to price increases than households. This was revealed on Friday, in an analysis of local authority finances in Flanders and Brussels by the bank Belfius.
In 2022 wages of government employees will be adjusted four times instead of the one time originally assumed by most municipalities. In 2022, wage costs "will increase by 8.4% for the Flemish local authorities and by 10.6% for the municipalities in Brussels", Belfius states. This will lead to an additional expenditure of 250 million euros and 45 million euros respectively. "Municipalities will have to make some major adjustments in the coming months in order to absorb the shock," says Belfius analyst Anne-Leen Erauw.
Regarding energy, Belfius expects an additional cost of 105 million euros for Flemish local authorities and 12.5 million euros for Brussels municipalities. However, some local authorities are spared such a bill increase because they have entered into long-term, fixed contracts or because they have invested in energy-saving measures. Demand for social assistance remains high due to rising energy bills. Other local authorities, such as police districts, are impacted as well. Belfius sees the cost of endowments rising to EUR 110 million for Flemish local authorities and EUR 35 million for municipalities in Brussels.
In total, Flemish local authorities can expect an additional EUR 465 million in expenditure in 2022, while the corresponding figure for the municipalities of Brussels is EUR 92.5 million. The impact of these expenditures on the budgets of local authorities is greater than that of the COVID-19 pandemic and will be felt especially in 2022, concludes the study. In 2023, revenues will have risen in line with inflation. 
According to Belfius, cities and municipalities are "considerably more sensitive" to price rises than households: for local authorities, inflation has been as high as 20.7% since 2017. Nevertheless, most cities and municipalities are not worried: together they have sufficient reserves. In total, Flemish local governments have 1 134 billion euros of reserves. But when local governments use reserves to cover rising expenses, they have to cut back on investments and will be able to realise less with their budget.
(TOM)
© Belga/ImageGlobe Jonas Hamers