Inflation: Belgian Government releases 30 million euros to ease transport costs of workers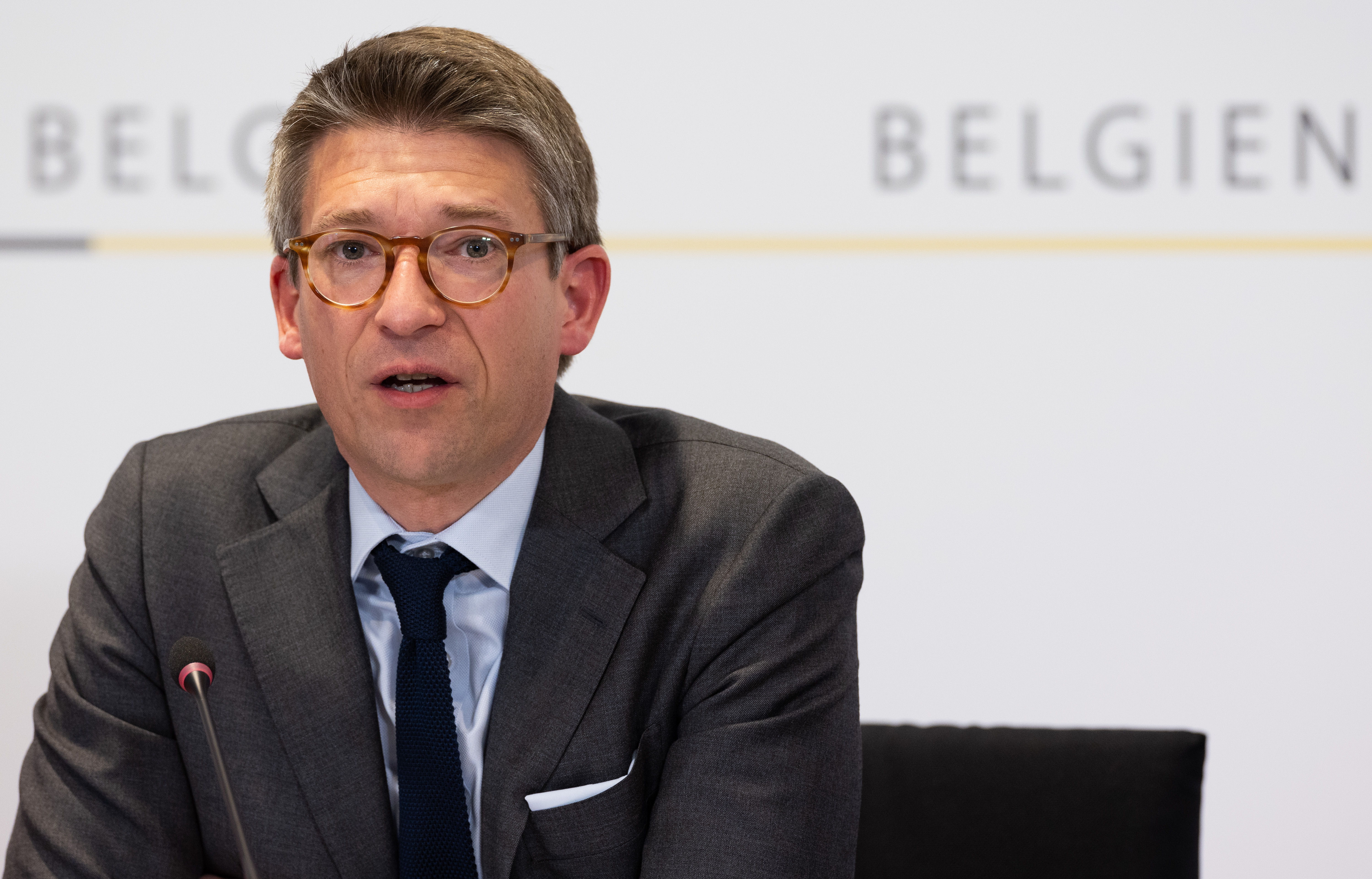 The Belgian Federal Government is releasing 30 million euros to alleviate the fuel costs of employees who need their own car for professional travel. This was announced on Friday by Minister of Labour and Economy Pierre-Yves Dermagne (PS).
The money will be made available to the social partners, who will have to work out the support measures in concrete terms. The government gives priority to employees who have no other choice but to use their own car to travel to and from work. This concerns, for example, domestic workers, who receive a very limited allowance for this, which is ​
​already insufficient given current fuel prices. The government also wants to encourage the use of public transport. ​
In addition, the Federal Government is also releasing an extra 10.5 million euros for food aid, which is a 25 per cent increase on current resources, Minister Dermagne said. Finally, another 23 million euros will be allocated for the revaluation of specialised nurses. ​
The decisions were taken as part of the March budget review.
©BELGA PHOTO BENOIT DOPPAGNE: Vice-prime minister and minister of Economy and Work Pierre-Yves Dermagne pictured during a press conference after a Kern meeting, a restricted ministers council meeting in Brussels, Friday 01 April 2022.