Inflation and energy prices push Belgians to cut spending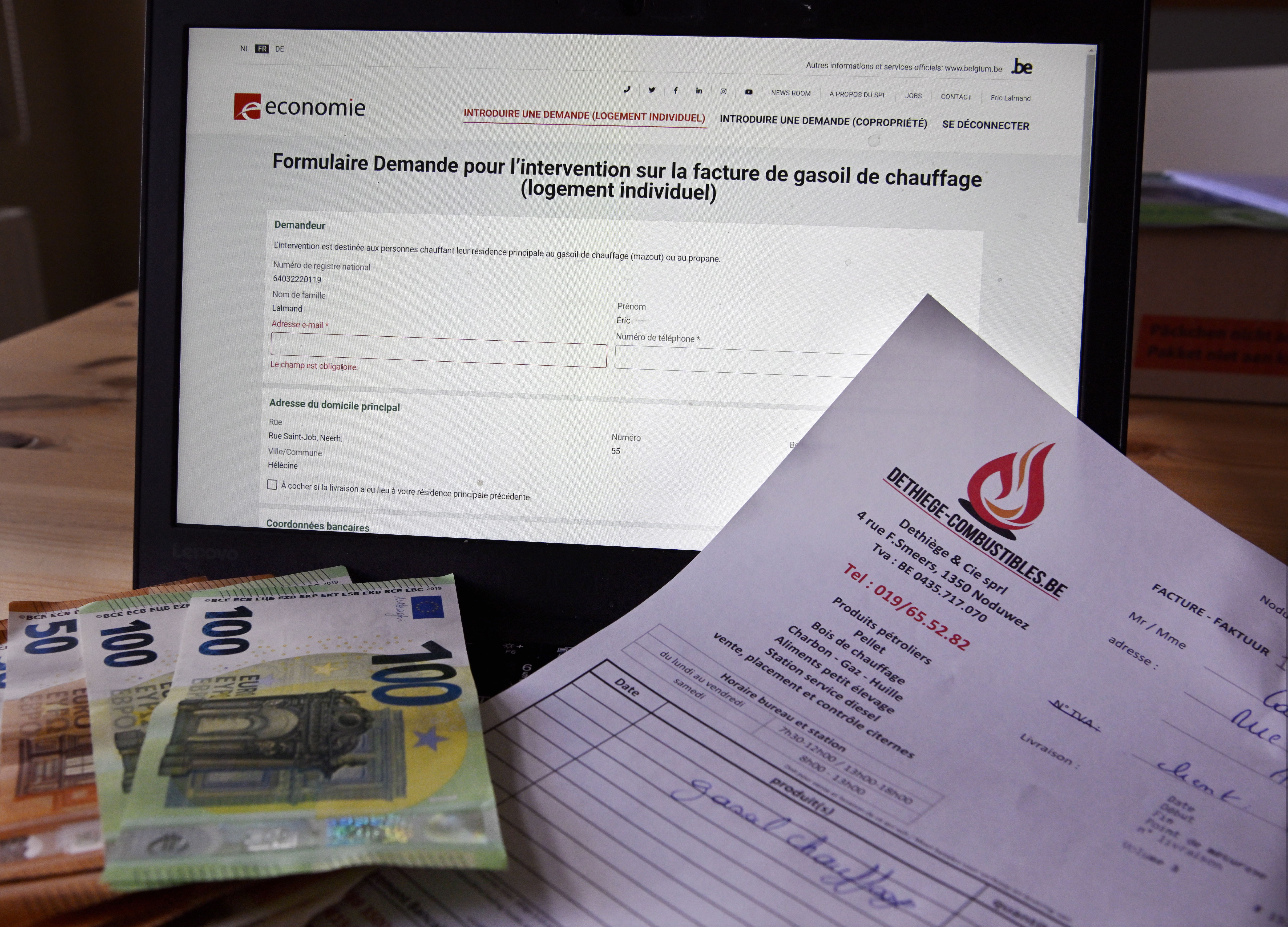 Almost nine out of ten Belgians are taking measures to reduce their energy consumption and 60 per cent are saving on daily expenses due to inflation and energy prices. The results come from an ING bank survey of a thousand people published on 23 November. Over the next six months, respondents plan to cut spending even further.
According to the bank survey carried out in early November in Belgium, the Netherlands, Germany, Romania, Poland, Turkey and Spain, the crisis is exerting hard pressure on online spending.
Although many Belgians were ordering online during the pandemic, the trend is changing. Almost a quarter (23 per cent) of respondents say they have purchased less often since the end of the pandemic, compared to only 15 per cent who say they do it more often.
For ING, the drop is mainly due to a general deterioration in the economic climate and not because consumers are finding their way more easily to physical stores since the easing of health restrictions.
The caution of Belgians is observed not only for online spending but also affects all consumption. Compared to the results of the same survey in March 2022, the number of households reducing their consumption has indeed increased sharply. In addition, many households plan to reduce their spending in the coming months further: from 44 per cent declaring savings on daily expenses (food and groceries) in March, this rose to 57 per cent. And 60 per cent plan to do so in the next six months.
According to ING, this "extreme caution" of households has its source in the energy crisis. The energy bill has more than doubled for 40 per cent of Belgians over the past six months. The number of households taking action to save energy and reduce the impact of rising prices has increased from 77 per cent in March to 86 per cent today. More than six out of ten respondents indicate lowering the heating, while 40 per cent of respondents say they are more economical with electrical appliances, such as the dishwasher.
"This will have an impact on online sales in the coming months, as well as on economic growth in Belgium," warns the bank. "The Belgian economy has already contracted slightly (-0.1per cent) in the third quarter, and it should continue in the coming quarters. We expect economic growth to be negative in 2023."
(VIV)
The Federal Government issued an energy cheque for heating oil worth 300 euros to compensate the current high energy prices ©BELGA PHOTO (ERIC LALMAND)