Industry is dragging its feet on PFAS phase-out in Flanders, says former commissioner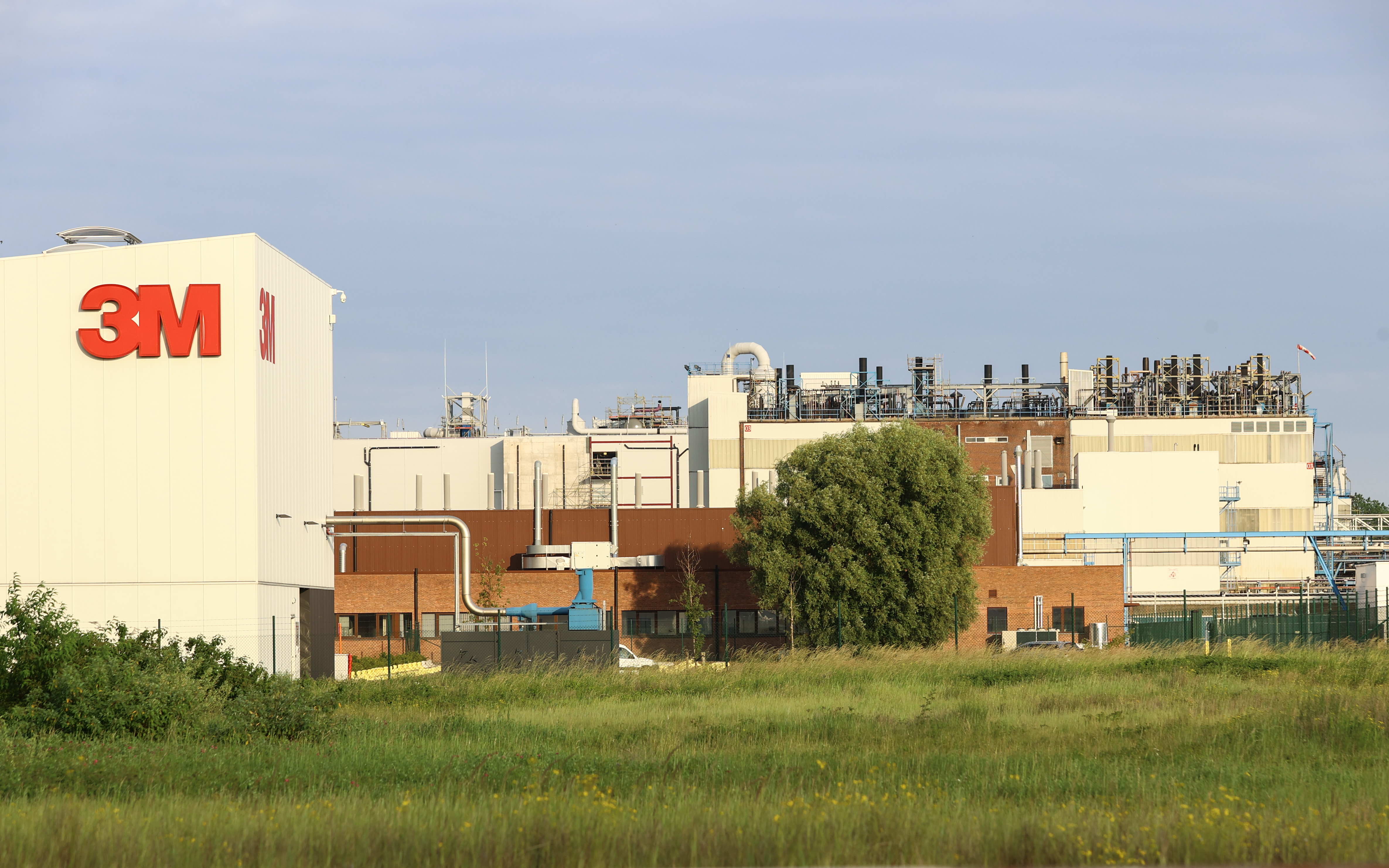 "We feel the industry is dragging their heels on the phase-out of PFAS," said former PFAS commissioner Karl Vrancken on Wednesday at the presentation of his final report in the Flemish Parliament. Flemish Environment minister Zuhal Demir added that 3M was once again trying to put off fulfilling its obligations.
3M polluted the soil around its plant in Zwijndrecht, Flanders for years, which caused various health problems for residents, including cancer. Vrancken submitted his final report on the case in December last year, after which newly tightened soil standards were approved. His report states that Belgium will eventually have to move towards differentiated standards. "The time of similar standards for all farms is over. You have to look at the health of residents and see if there is still room for additional pollution."
In the long run, we should move towards phasing out PFAS, except for essential uses. "There are five leading countries leading that phase-out at the European level," Demir said on Wednesday. "They already started in 2015. We cannot just join them. Partly because we would have to do that as a country. The other regions are not working on this issue."
Vrancken contacted industry members over the past year, asking them to start the phase-out internally. According to the former commissioner, the companies are strongly holding back.
3M did decide to stop producing PFAS in Zwijndrecht, but we should not expect miracles from that, Vrancken warned. "There are other producers on the world market ready to take over. There is a real risk that from now on, those products will be produced in Southeast Asia and used here in the same way."
3M seemed to be taking a lenient stance last year over the remediation of surrounding sites in Zwijndrecht, but has since been dragging its feet. The company has received several official reminders and was put into default on 20 January. "This is unacceptable," Demir concluded.
#FlandersNewsService | The 3M plant in Zwijndrecht. © BELGA PHOTO DAVID PINTENS