Increasing number of Belgian Airbnb hosts due to rising cost of living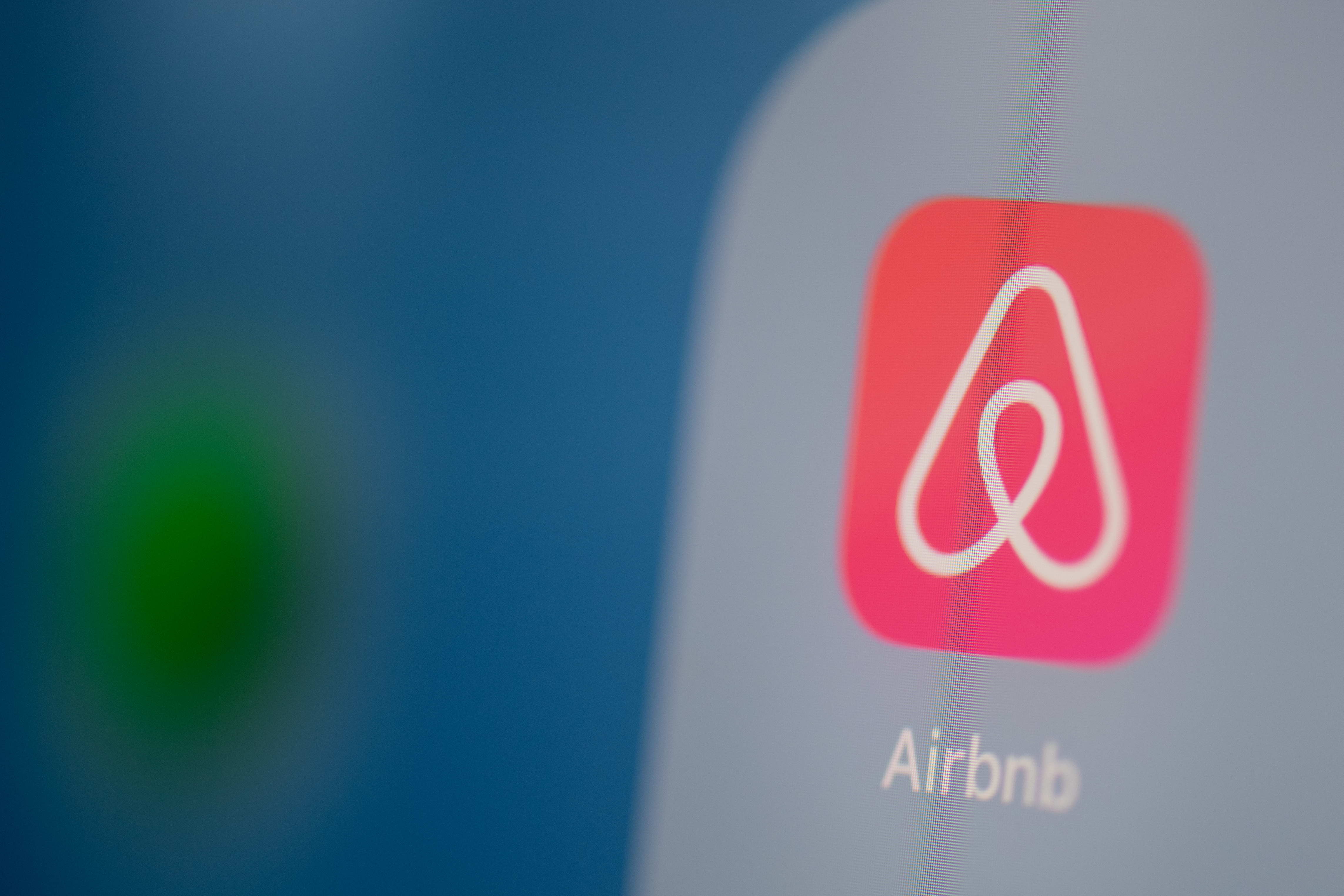 A growing number of Belgians are choosing to rent part of their accommodation to cope with the rising cost of living, according to the latest figures from the American platform Airbnb.
Driven by energy prices, inflation in Belgium has been flying from peak to peak for several months. For many, the question of how to make ends meet is becoming increasingly pertinent.
According to Airbnb, many Belgians are looking to supplement their income by renting out part of their home. The tourism sector has been climbing back to pre-pandemic levels. Possibly seeing an opportunity, the number of new hosts on Airbnb in Belgium "doubled in the second quarter of 2022 compared to the number of new hosts in 2021."
Not just the large cities are experiencing this phenomenon. The city of Mechelen is experiencing the strongest growth, ahead of Oudenaarde, Antwerp, Hasselt, Dinant, Leuven, Ghent, Liège, Arlon and Middelkerke.
The rise in the number of Airbnb hosts comes at a time of high pressure on the Belgian rental market. In Flanders, rents rose 3.7 percent in the first half of 2022 alone, compared to 2.4 percent in the full year of 2021 and 2.2 percent in 2020. Earlier this month, news also broke that a lot of Erasmus students who intended to travel to Belgium are cancelling their stay because they cannot find (affordable) accommodation. 
(KOR)
© Martin BUREAU / AFP