Increasing number of bankruptcies in Flanders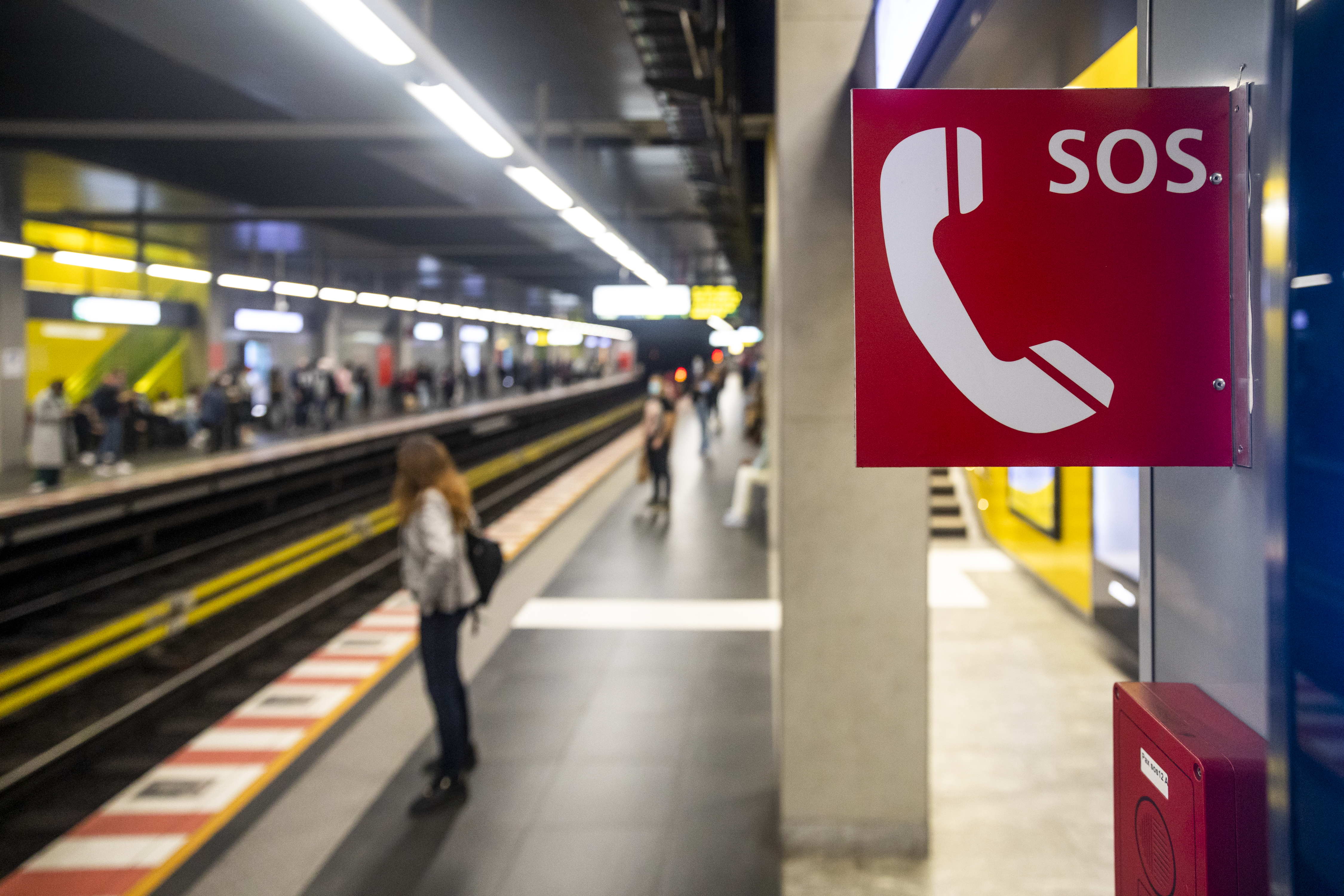 The number of bankruptcies in Flanders is on the rise again. Especially the transport sector and the province of Antwerp are experiencing difficult times. This appears from the figures of the commercial information bureau Graydon over the past month of April.
Last month, the commercial courts pronounced 664 bankruptcies. That is 36% more than in April of last year and about twice as many as in 2020. Nevertheless, the figures are still below the level before the pandemic.
Looking at the different industries, the transport sector has been hit particularly hard, with 197 bankruptcies in four months. "The highest number of bankruptcies pronounced within this sector during the past ten years," Graydon says.
Also the province of Antwerp is having a hard time. In the first four months of the year, no less than 662 companies went bankrupt. "The highest number in five years", the business information bureau confirms.
During the corona crisis, a moratorium applied, which meant that healthy companies with payment problems were temporarily protected from their creditors. Many business courts also worked with reduced capacity during that period. Meanwhile, the situation is gradually normalising. Graydon notes that various administrations - the Belgian National Social Security Office in particular - are gradually resuming their writs for non-payment.
(AHU)
#FlandersNewsService
© Belga Photo Hatim Kaghat