Increase in costs for Belgian companies puts increasing pressure on economic activity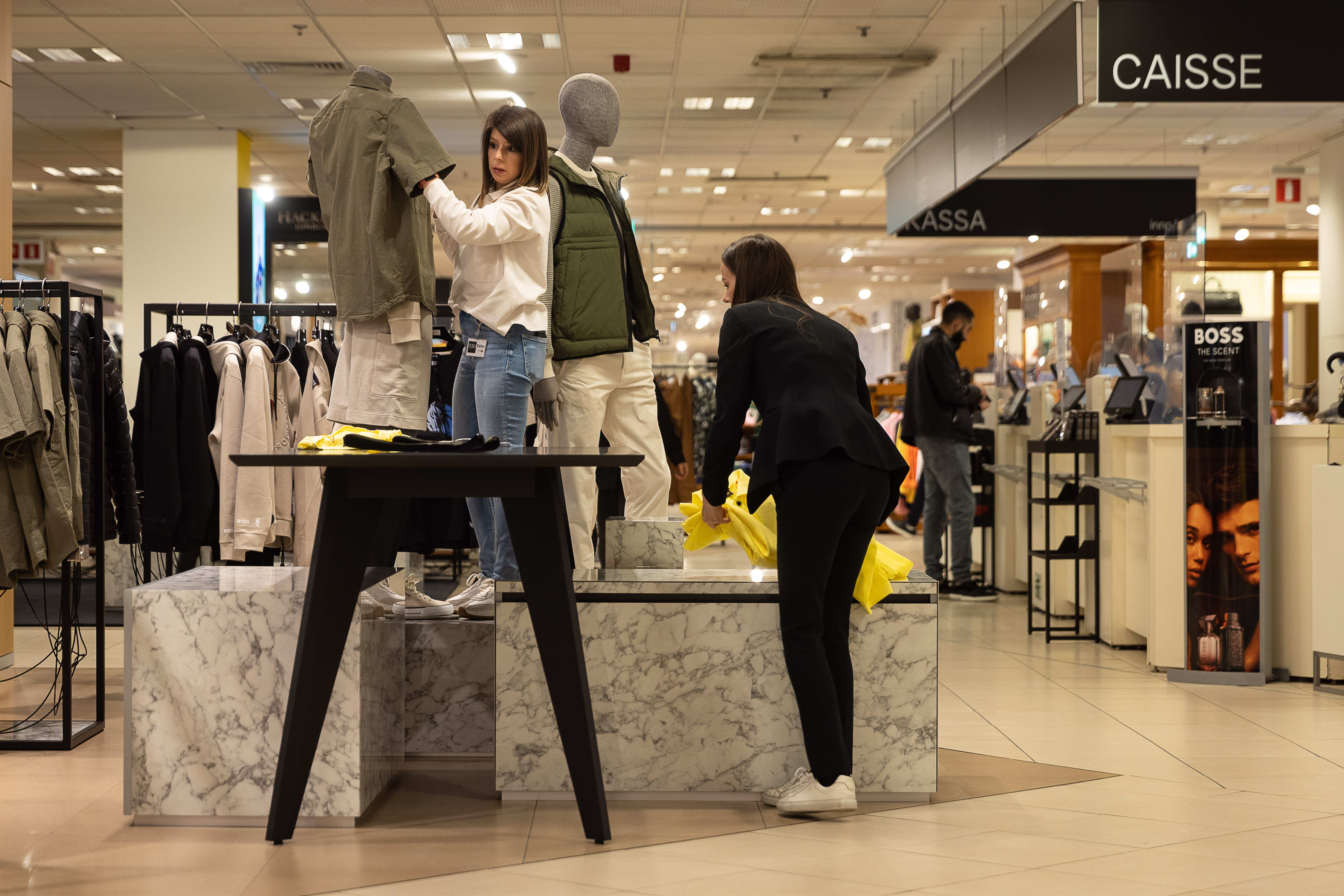 The Belgian economy faces a brief recession of limited scope in the second half of this year and possibly even early next year. That is the conclusion of the National Bank of Belgium (NBB) from a survey it conducted, in cooperation with employers' organisations, at the end of last month among more than 4,500 companies and self-employed people.
Significant cost increases for businesses, due to rising energy prices and rapid wage indexation, are reducing economic activity, as many companies are forced to scale back production as their profitability is under pressure, it appears. The negative impact on growth would be visible as early as September and intensify in the final quarter of this year, followed by a recovery during 2023.
Respondents expect cost increases and inflationary pressures to persist in the short term. However, they do not fully pass on the cost increases in prices. The business confidence indicators have become considerably gloomier in this survey.
"It is mainly the small companies that are much less able to pass on cost increases than the large ones," says Geert Langenus, macroeconomist at the National Bank of Belgium. "The impact of the cost crisis also clearly differs between industries."
The hardest-hit sectors are agriculture, hospitality, retail (especially food shops) and manufacturing.
Investment plans
Respondents further indicated that they would sharply scale back their investment plans in the next two years. Small companies would be more inclined to do so. The current economic situation would also weigh on employment, but to a more limited extent than on investment.
Moreover, the shock to the labour market could be partly absorbed by relying on temporary unemployment. Four in ten companies surveyed expect to use this mechanism for some employees in the next six months.
Wage indexation
Since the start of the crisis, automatic wage indexation has also come increasingly into focus. When inflation rises in Belgium, so do wages. Together with Luxembourg, Belgium is the only country where wages automatically keep pace with longevity, thus ensuring purchasing power. Many other European countries experimented with such a system, but almost all eventually discontinued it.
According to employers' organisations, however, such an automatic wage increase is not good for the Belgian economy.
"In a lot of companies and sectors, wages will be indexed in January and that really comes as a shock to them," Danny Van Assche, top executive at employers' organisation Unizo told Canvas earlier this week.
"We are not advocating an index jump, it doesn't even have to go that far for us, but something has to be done," Van Assche argued. "An alternative wage indexation only for lower and middle wages, for example. Or you can do a net wage indexation where the wage costs for the employer do not increase, but where the employee sees his income indexed. There are a whole number of possible formulas that we would be happy to discuss with the unions."
However, Thomas Dermine (PS), state secretary for Relance, does not favour Van Assche's proposal.
"We must do everything possible to protect people's purchasing power," he told VRT NWS. "The automatic wage index is one of the most efficient ways to do that. In other countries like the Netherlands, people look up to our system. So why should we change it?"
Meanwhile, the federal government is working on a plan to limit impact of wage indexation on companies.
(AHU)
BELGA PHOTO JAMES ARTHUR GEKIERE