In July, 2.3 million day tourists came to the Belgian coast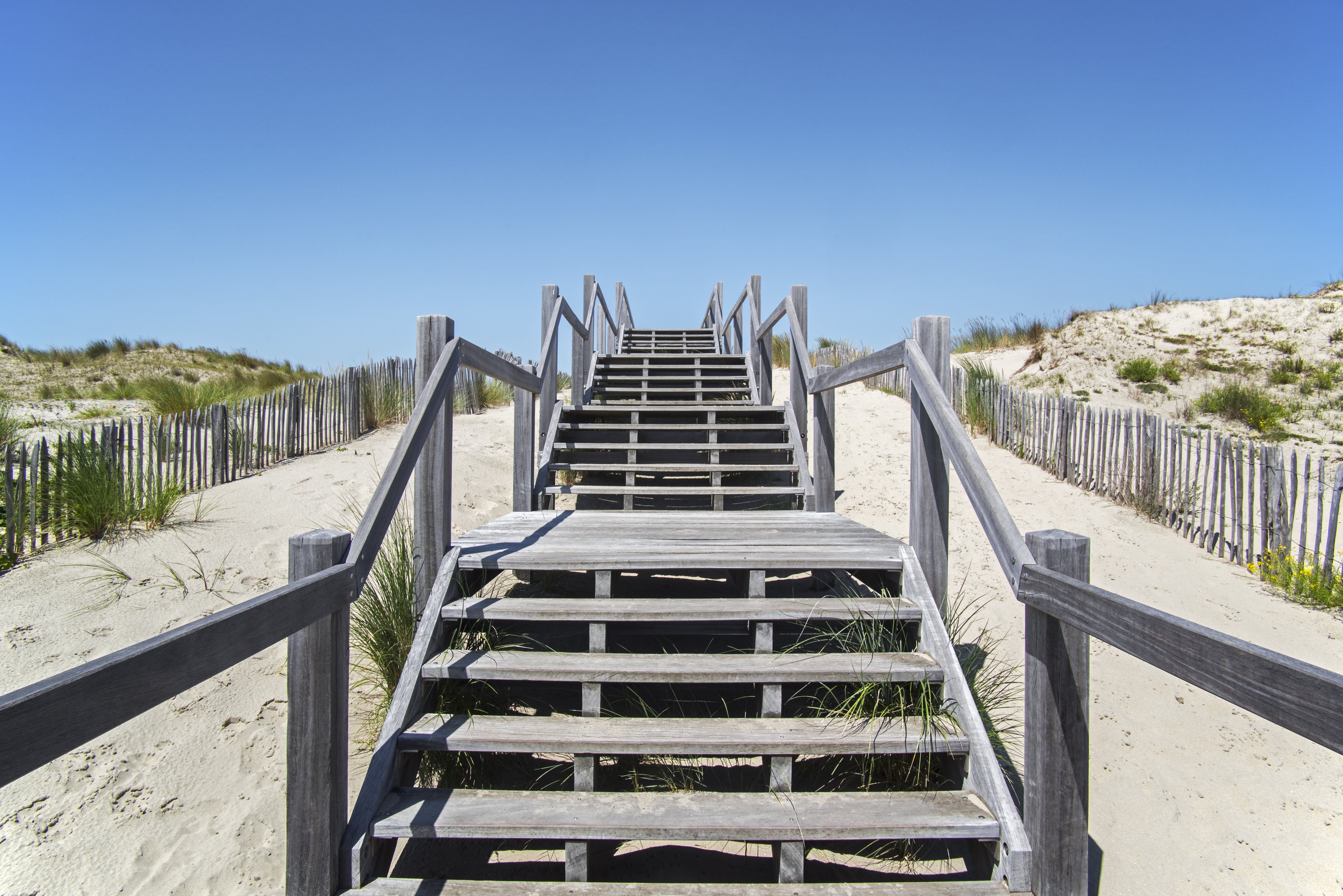 The Belgian coast remains one of the favourite summer destinations for a day trip. In July, 2.3 million people found their way to the sea. The number of overnight tourists also increased this year. This is reported by the provincial company Westtoer on the basis of mobile phone data.
With an estimated 2.3 million day tourists, the tourist sector on the coast welcomed about one quarter more than in the same period in 2021. Top days for day tourism were Sunday 24 July with 145,000 day tourists and Sunday 17 July with 140,000 day tourists.
More overnight tourism
With three percent more overnight stays than in 2021, there are also more overnight tourists and second-stay guests. The number of overnight stays is estimated at 6.2 million. For most hotels on the coast, the average occupancy rate in July was 75 to 80 percent with peaks of up to 95 percent on the hottest days.
The peak days for overnight tourism fell on the extended weekend of 21 July, with between 240,000 and 275,000 overnight stays per day. The weekend of 16 and 17 July was also a highlight with more than 255,000 overnight stays on Saturday. That is as many overnight visitors as at peak times in the summer of 2021.
The prospects for the coming month are also good. "For August, the hotel sector is already recording good occupancy rates. Here too, the weather will determine a high average occupancy rate", says Westtoer.
The first two weeks will see an average occupancy of around 85 percent. After mid-August, however, the figures will decline. The change of the school holidays in Wallonia and the earlier start of the school year ensure a somewhat lower turnout in this period.
The camping sector also benefits from the wanderlust. In July, there was an average occupancy rate of 90 percent. The sector also expects a good turnout for August.
(AHU)
#FlandersNewsService
© BELPRESS