Implementation of euthanasia in Belgium continues to face problems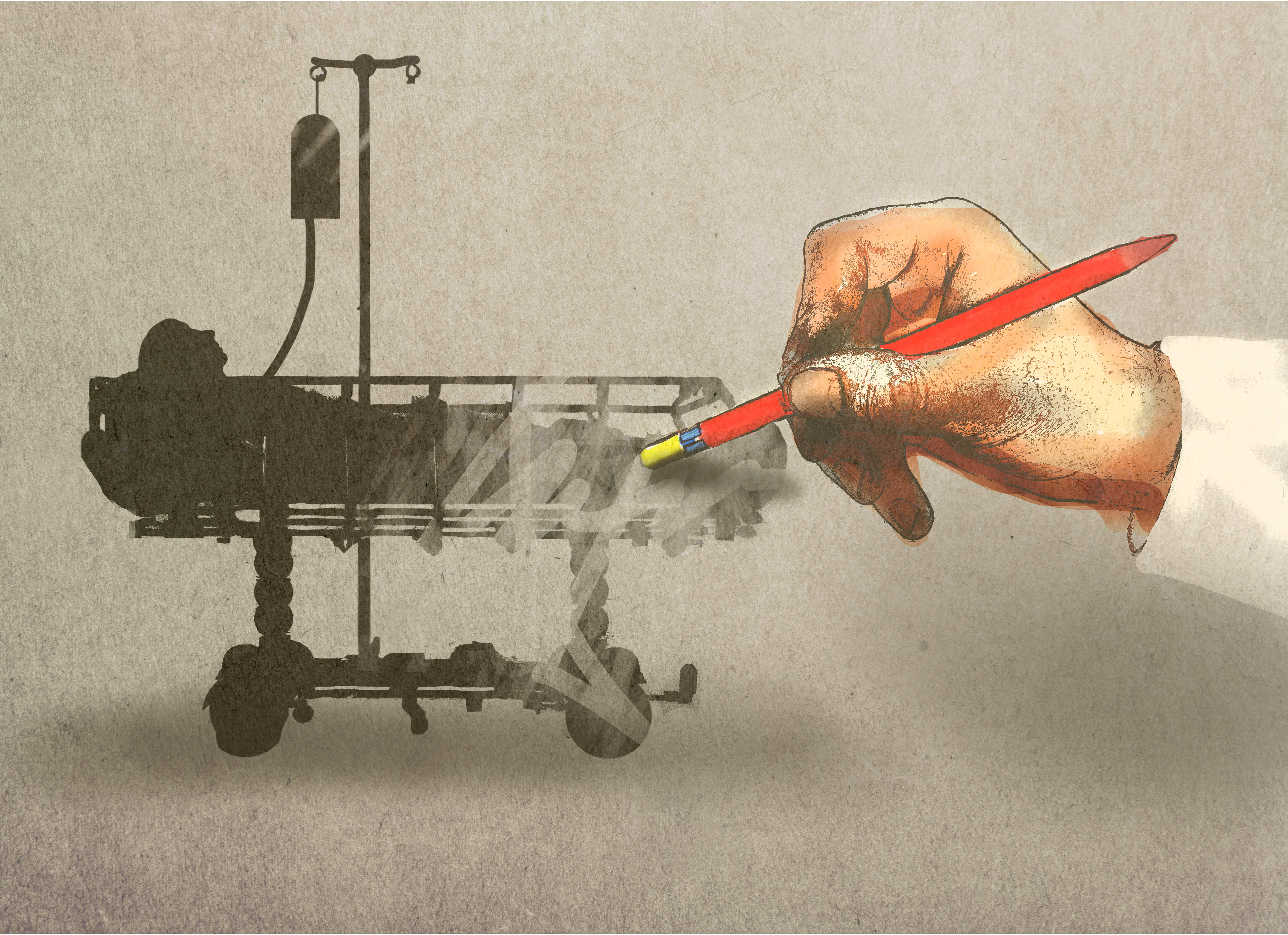 The implementation of euthanasia in Belgium continues to face problems. In recent years, doctors have continued to face problematic situations when people ask for euthanasia.
The law clearly states that a care institution cannot refuse euthanasia, and yet hospitals, residential care centres, and family members would occasionally use delaying tactics to postpone the whole process. Some centres try to get residents to sign documents not to perform euthanasia, which is illegal. "Rest home doctors, in some cases, simply ignore the request," argues LEIF, an initiative of associations striving for a dignified end of life. "The regulations are not implemented carefully enough or correctly."
"We were fed up with this and therefore organise a symposium to bring this problem out into the open," says Dr. Gerlinde Wijnen. "The patient's autonomy comes first."
Spill-over effect
The reasons given by residential care centres and hospitals for stopping euthanasia vary. It may be that a person's will is in question, or religious convictions come into play in Catholic institutions, although faith does not seem to be such a major stumbling block.
Some institutions put the process "on hold" by having an internal committee adjudicate the application, making it "too late" in some cases. According to experts, some directors say no pertinently, "also illegally," Wijnen said. "And there are fallacies, such as the fact that euthanasia would not fit within an institution's philosophy or that the nursing staff would not be able to perform it."
Some healthcare institutions fear a spill-over effect, whereby euthanasia would give other patients the 'wrong ideas.' "A director once said: 'if everyone starts like this here, I won't have any residents left soon.'"
There are no concrete figures for the problem. "We have little insight into the situation in the rest of the country outside Antwerp," Wijnen concludes. "This is precisely why we want to exchange experiences at the symposium."
For now, there are almost three hundred registrations for the symposium "Whose life is it really?". The gathering of people from the sector mainly wants to take stock of the situation, clearly present the regulations, and debate about a dignified end of life within the care institution.
© BELGA PHOTO