IMF implores Belgium to adjust budget by at least €4 billion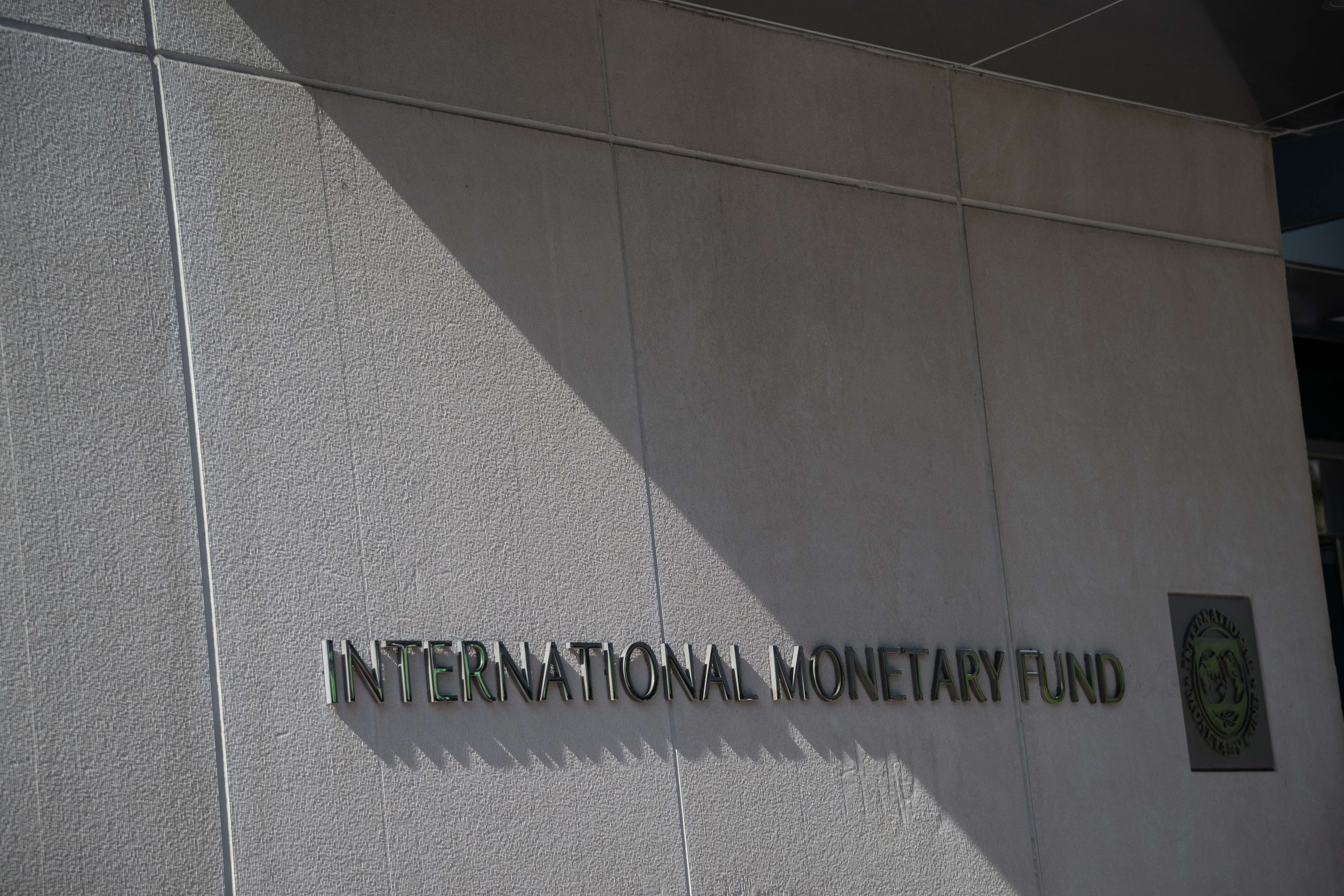 Belgium needs to adjust its budget by at least 0,8 per cent of the gross domestic product (GDP) next year to keep its overall budget deficit under control, the International Monetary Fund (IMF) warned after its annual review of the Belgian economy.
During two successive crises caused by the coronavirus, the war in Ukraine and soaring energy prices, governments have reached deep into their pockets to support families and businesses. In addition, increased spending on defence and an ageing population, among other things, have further increased the deficit.
All this means the budget deficit will only increase by 2023. IMF mission chief Mark Horton stresses that Belgium's deficit is "well above pre-pandemic levels" and any level that would allow the country's debt to stabilise.
This situation makes Belgium particularly vulnerable to new economic shocks. Therefore, according to the IMF, Brussels needs to tighten its belt immediately: "the overall budget deficit should not increase in 2023 and should ideally be reduced". "This will require an adjustment of around 0,8 per cent (or more) of GDP next year, and a similar annual adjustment after that, to a deficit that stabilises debt."
According to Horton, there are efficiency gains to be made in public spending. He further calls for additional reforms in taxation, pensions and the labour market.
(BRV)
© PHOTO Graeme Sloan/Sipa USA