IMF expects half of EU in recession next year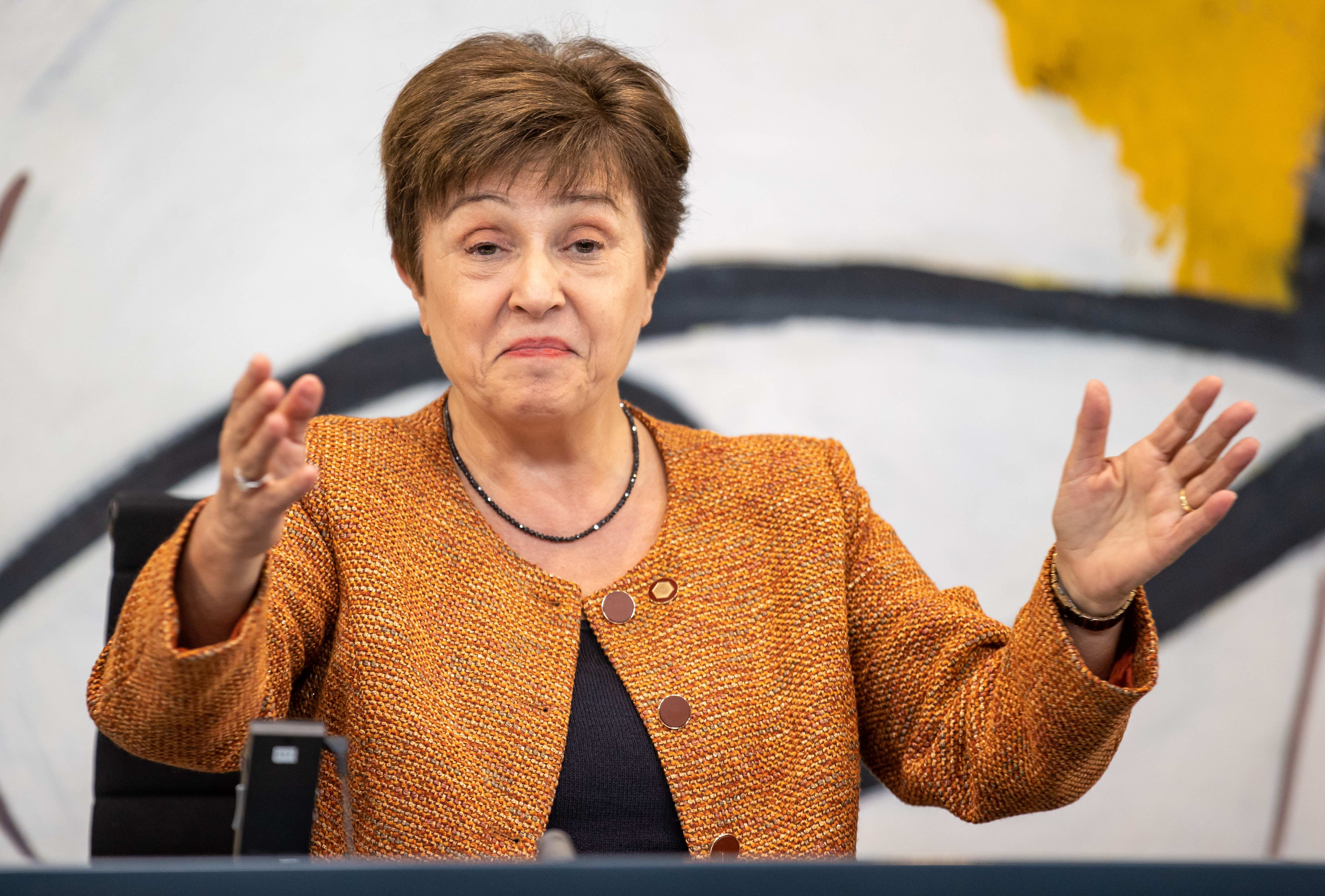 Half of European Union countries will be in recession in the coming year says top woman of the International Monetary Fund (IMF) Kristalina Georgieva in an interview with US television channel CBS. She also warned that the global economy will struggle beyond 2022. "We expect that a third of the world economy will be in recession."
Georgieva explained during the interview on the CBS programme 'Face the Nation' that "the three largest economies - the United States, the European Union and China - are all slowing down together". Back in October, the IMF warned that a third of the global economy would shrink and there is a 25 per cent chance that global gross domestic product would grow by less than 2 per cent by 2023, which the IMF identifies as a global recession.
The IMF top woman does draw a different picture of the largest economies. "While the US may be able to avoid a recession", the EU was "very badly affected by the war in Ukraine". As a result, she predicts half of the EU will be in recession this year. At the same time, China is having "a tough year".
"That translates into negative trends worldwide. And when we look at emerging markets in the developing world, the situation is even worse," Georgieva said. She does look hopefully to the US to mitigate the situation. "If the resilience of the US labour market holds up, the US can help the world get through a very difficult year."
© Kristalina Georgieva, Director IMF, at a press conference with representatives of international financial and economic organizations on November 29, 2022 in the Federal Chancellery in Berlin. © BELGA PHOTO