"I'm going through hell"; Flemish singer Selah Sue shares honest post about mental health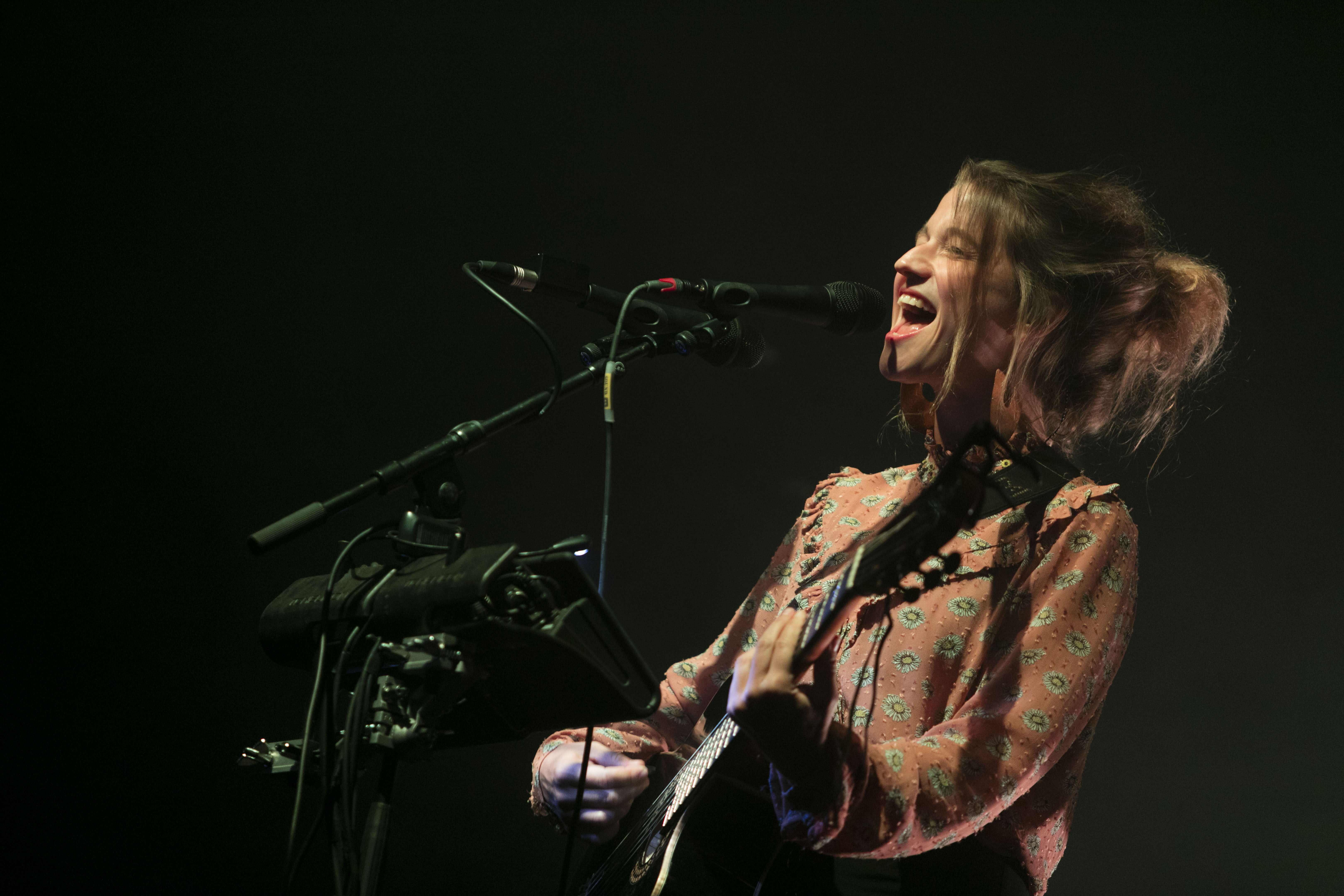 Flemish singer-songwriter Selah Sue shared a Facebook post on Thursday, talking about her mental health. The Flemish artist has been struggling with depression for most of her life, and has been taking anti-depressants since she was 18 years old. In her song 'Pills', released earlier this year, Sue sings about quitting her medication. But she has recently restarted her treatment, according to the singer.
"The first few months without [antidepressants] were wonderful," writes Sue. But "after about six months, the darkness crept in again, totally unannounced and for no apparent reason." After trying to live with her ups & downs and talking to her psychiatrist, the Flemish artist decided to take her anti-depressants again.
"Pure brain chemistry, my psychiatrist says. Unfortunately, little can be done about it for a select number of people. Rebuilding with [antidepressants] was the only option. And again, like 14 years ago, I feel it saved my life," the post continues.
Selah Sue has spoken candidly about her mental health for many years. She first talked about her depression publicly on national tv in 2014. Sue has also been part of 'Te Gek?!' since 2016, a Flemish organisation which aims to break the taboos about mental health.
The singer concludes the post with saying that she will continue taking her antidepressants indefinitely. "Better a stable, slightly flattened emotional life with pills, than a life with explosive ups & desperate downs without pills."
(TOM)
#FlandersNewsService
Musician Selah Sue performs at the Dour festival in Dour in 2018. - © BELGA PHOTO ALEXIS TAMINIAUX